Quarry Jewelry is handmade in New York City by Ninh Wysocan. To celebrate the launch of Quarry x RC, Ninh sat virtually with RC to discuss mutual inspiration, design process, and fond memories of New York City.
---
I must have met Ninh over 20 years ago in my early days in NYC. Although she won't let me share a photo of her, she's a stunner! You wouldn't forget meeting her once you have... gorgeous and cool, a bit mysterious with a timeless, subtle Patti Smith/slight Louise Nevelson sort of style. Naturally, I've always been curious what was on her mind and what she was making. Her earlier work of crocheted chain and small threadwork appealed to me for its marriage of thoughtful material choice with unique process/technique, decisions that I often like to explore myself. From there, Ninh went on to explore brass and other finer metals in relationship to tactile stones, shape and proportion. Not a far exploration from my own, but just in ready-to-wear as opposed to jewelry.
I am excited and proud to be now offering Quarry jewelry to our online customers as we have had it in our stores for years. In addition to the Quarry collection, we have five styles that Ninh and I worked on together and are exclusively offered here. Enjoy the Q and A below to learn more about Ninh Wysocan.
---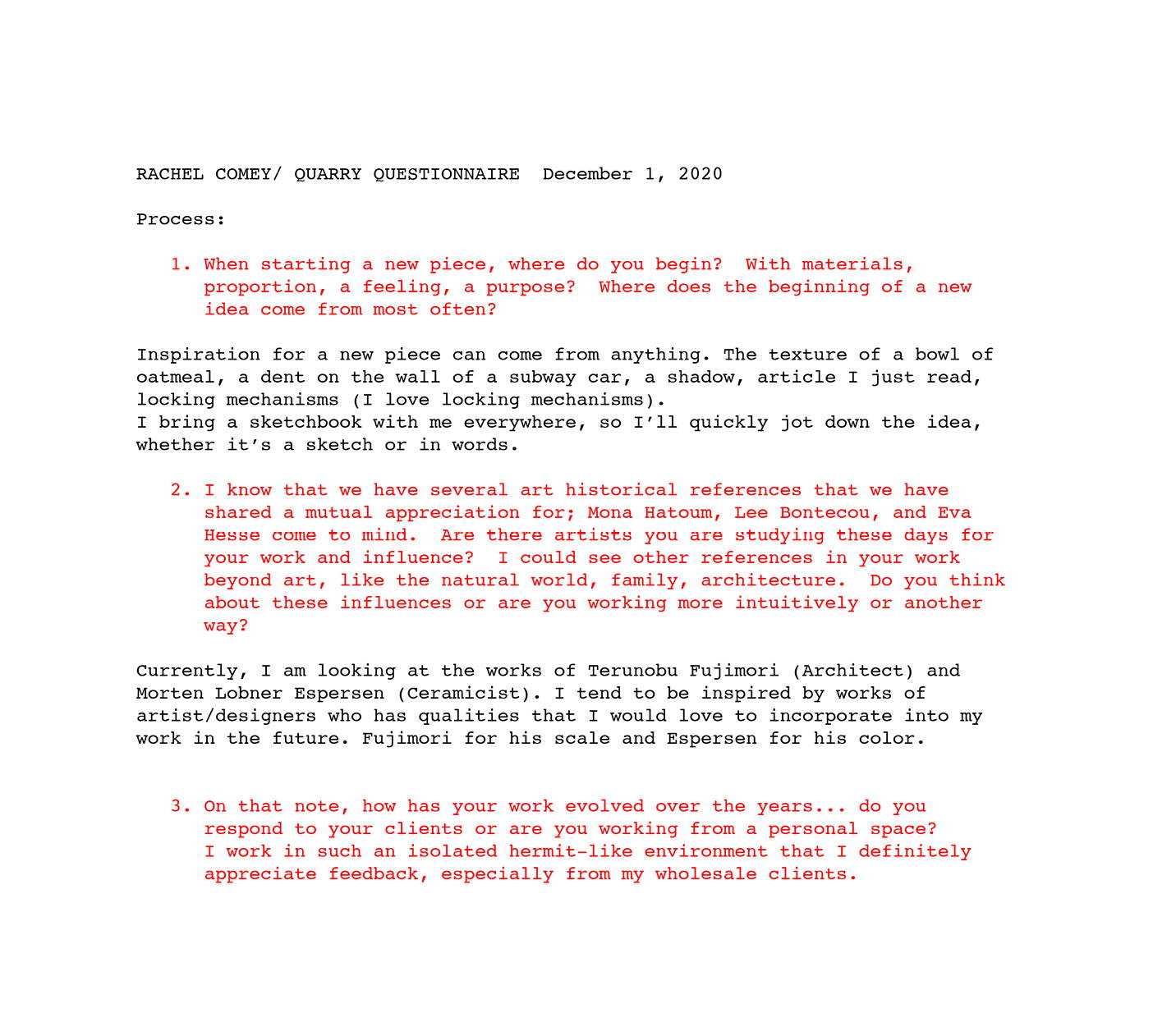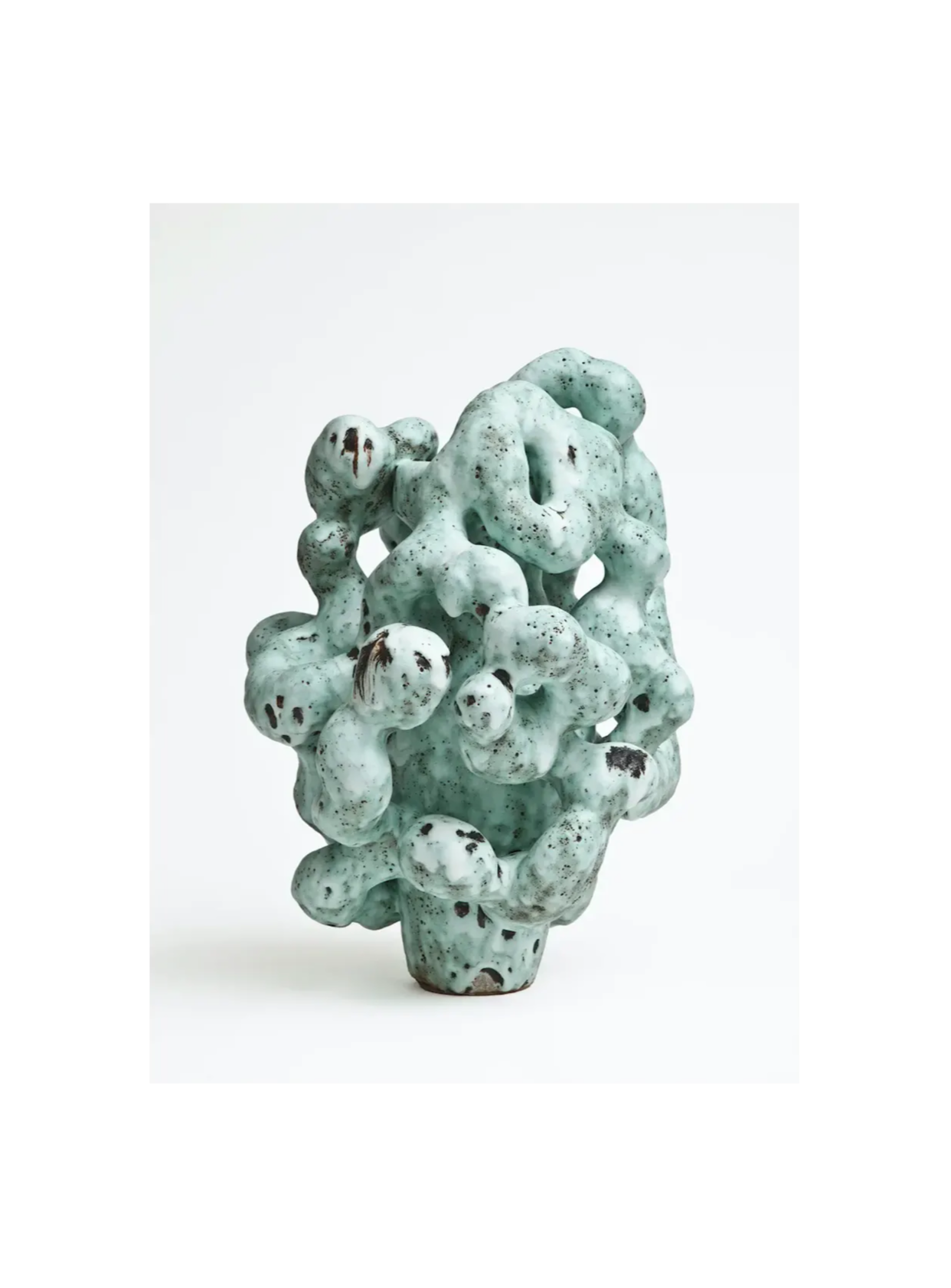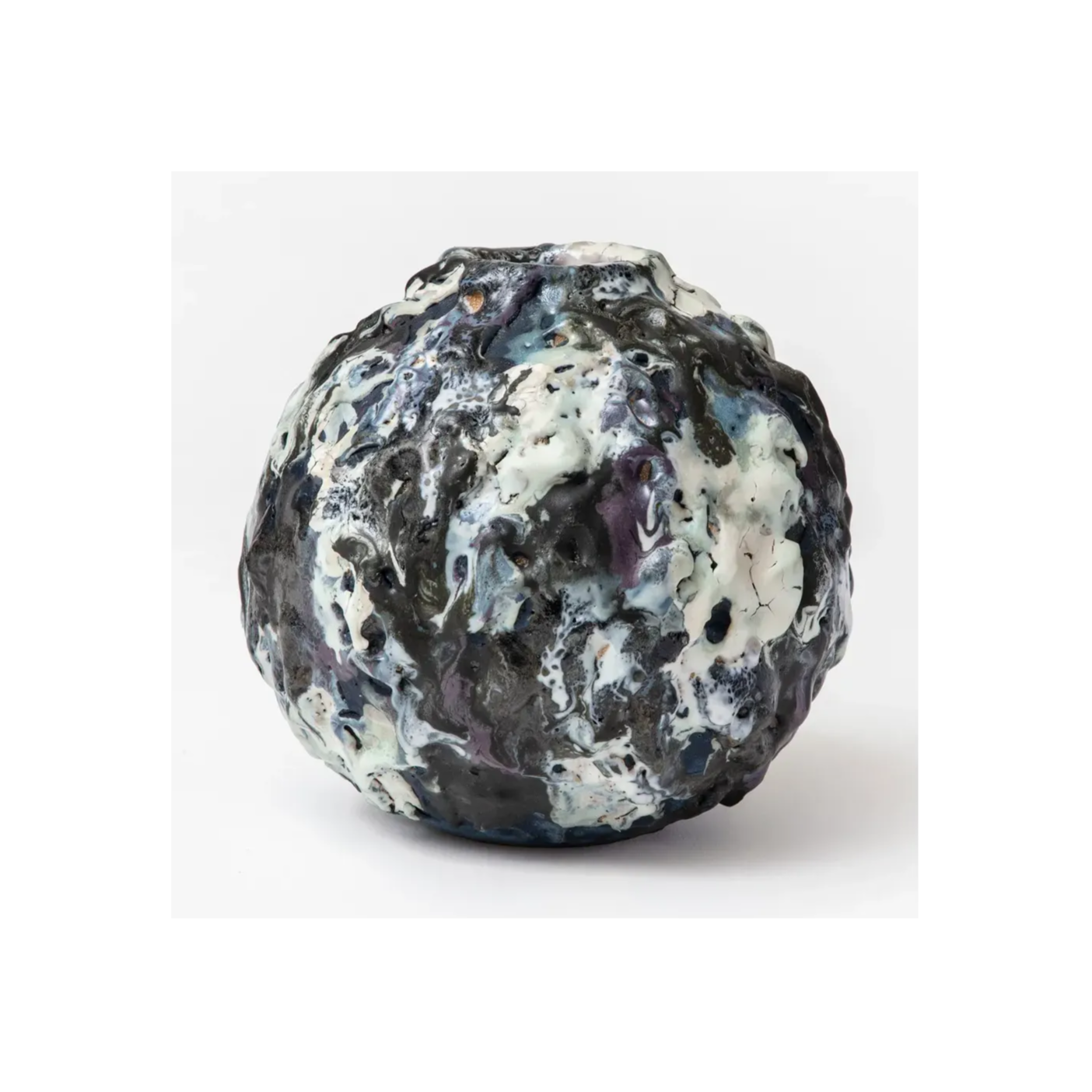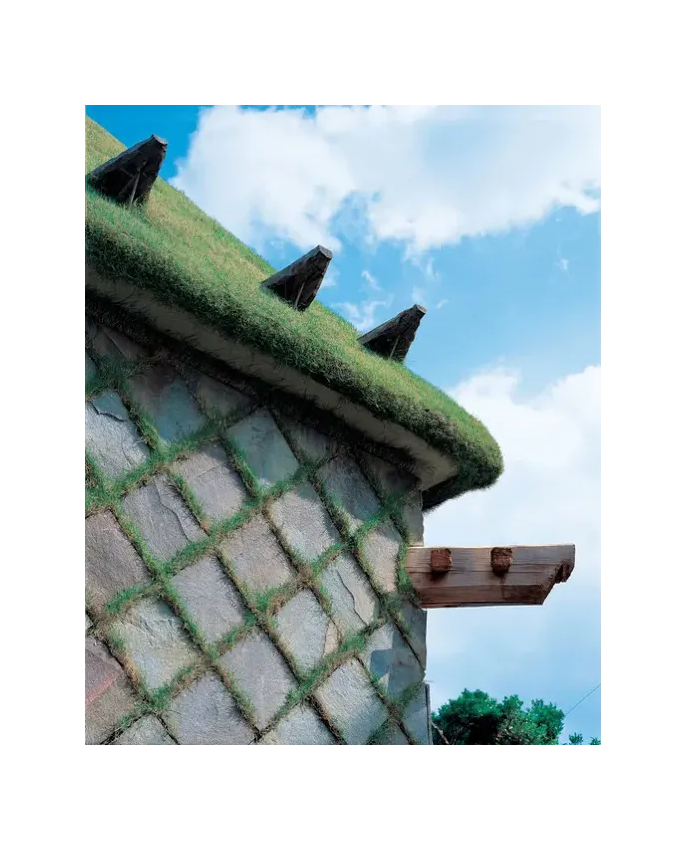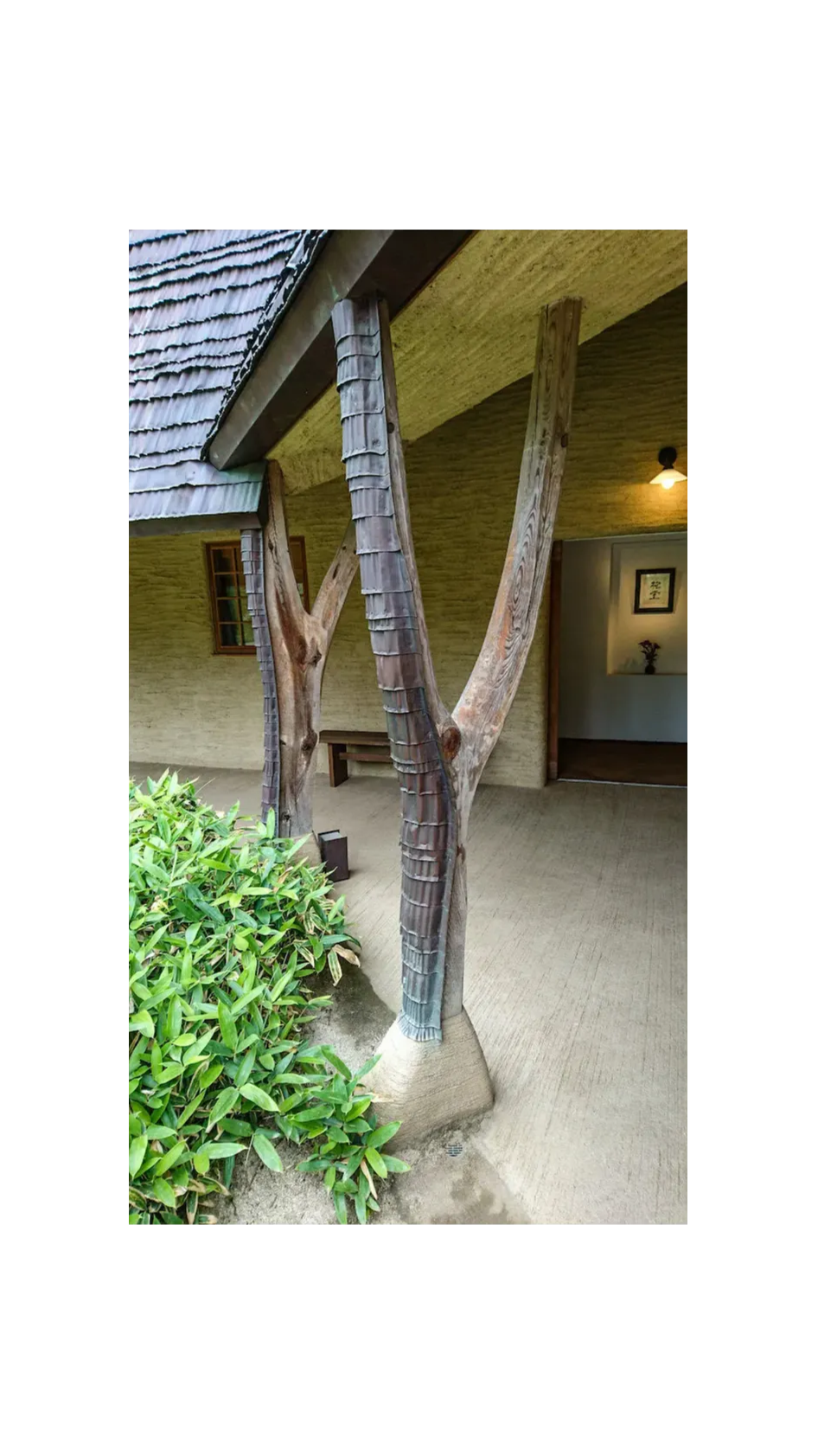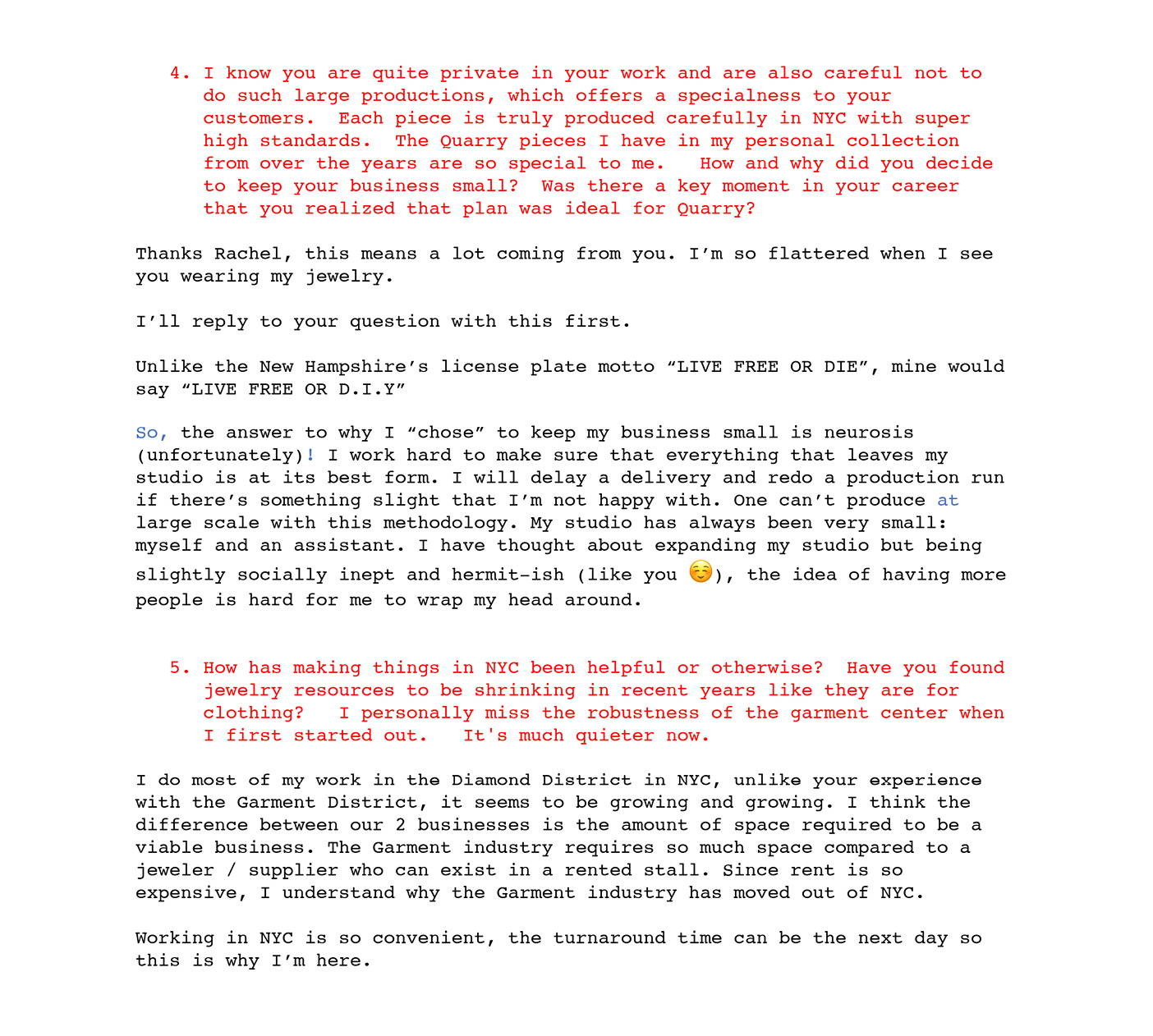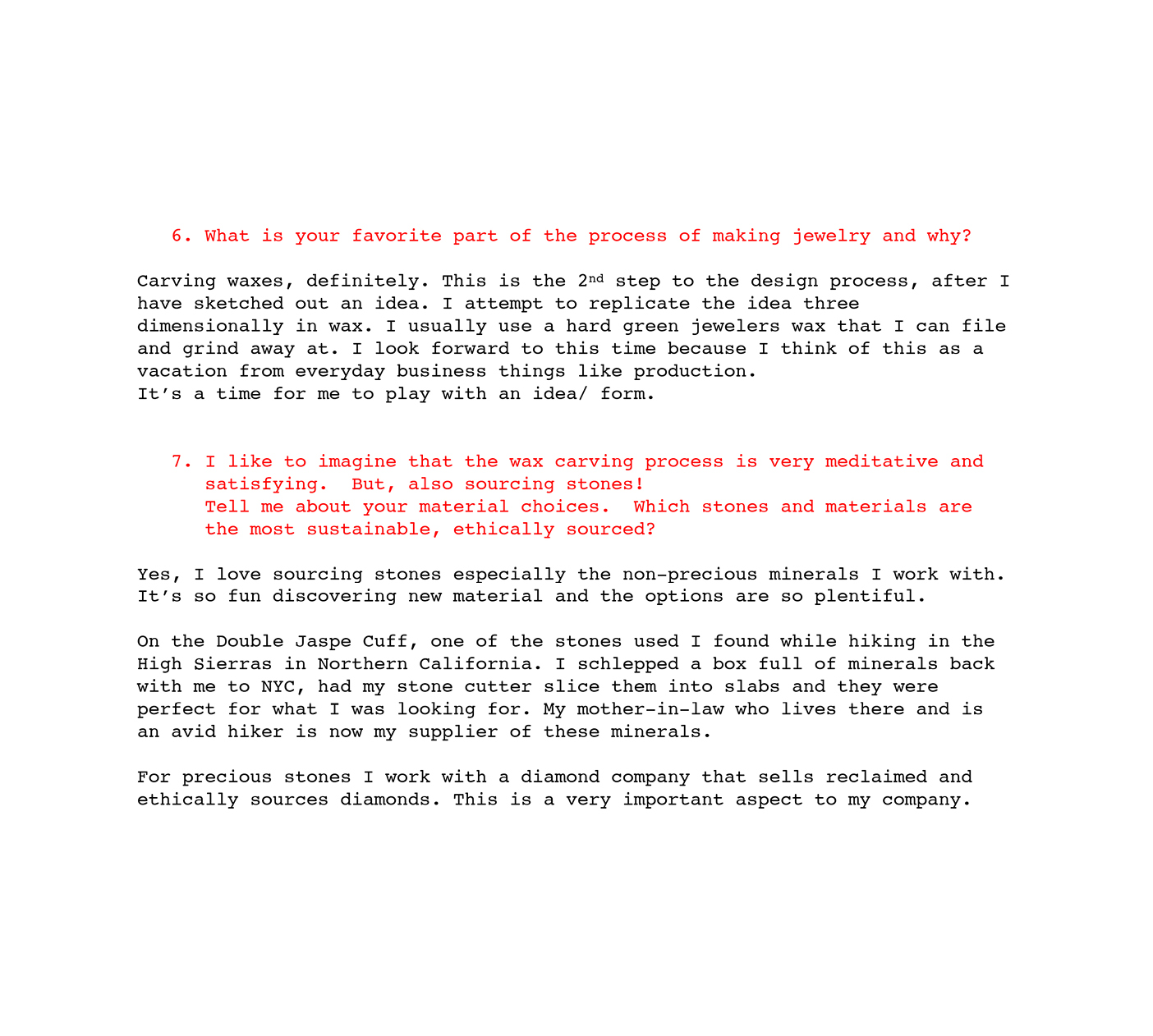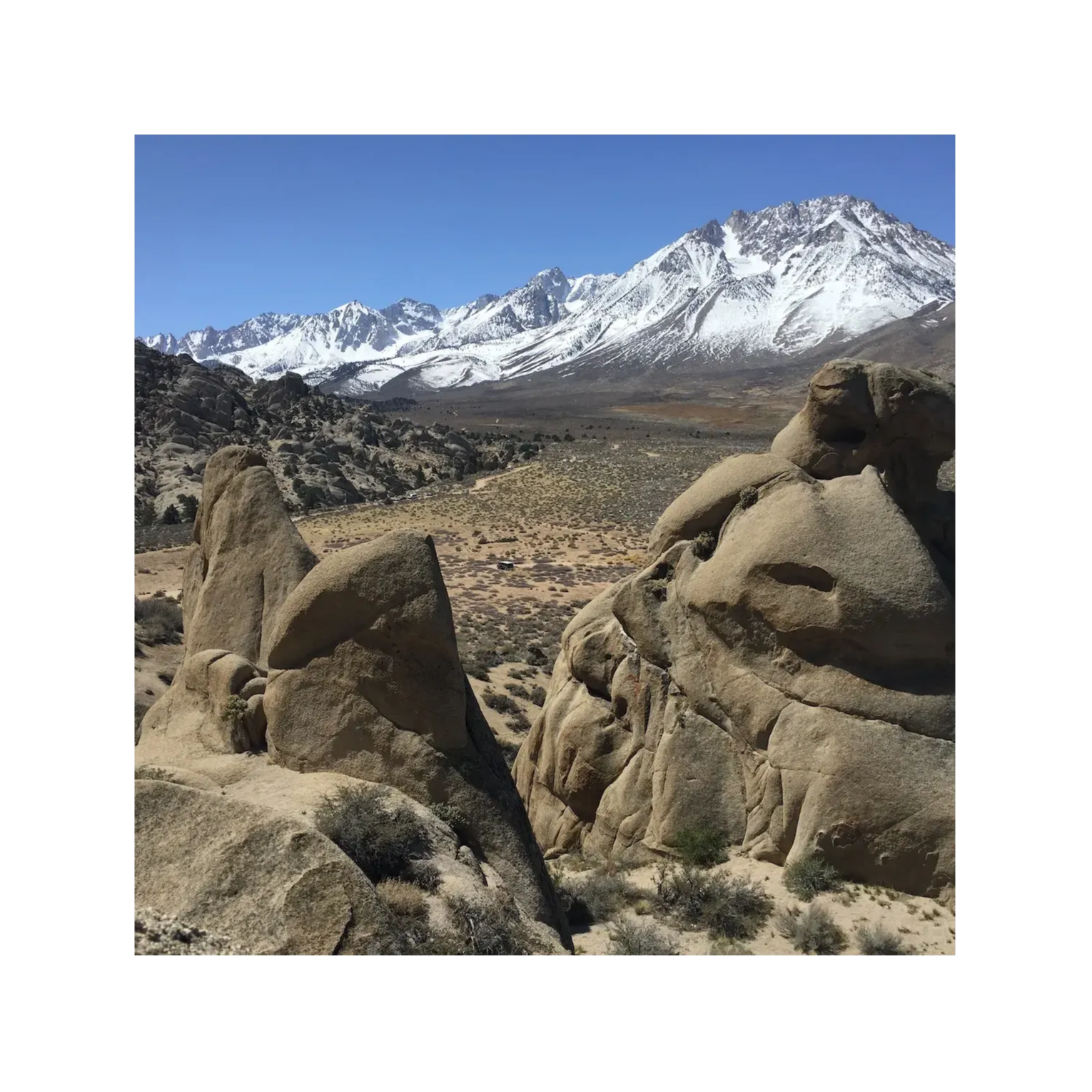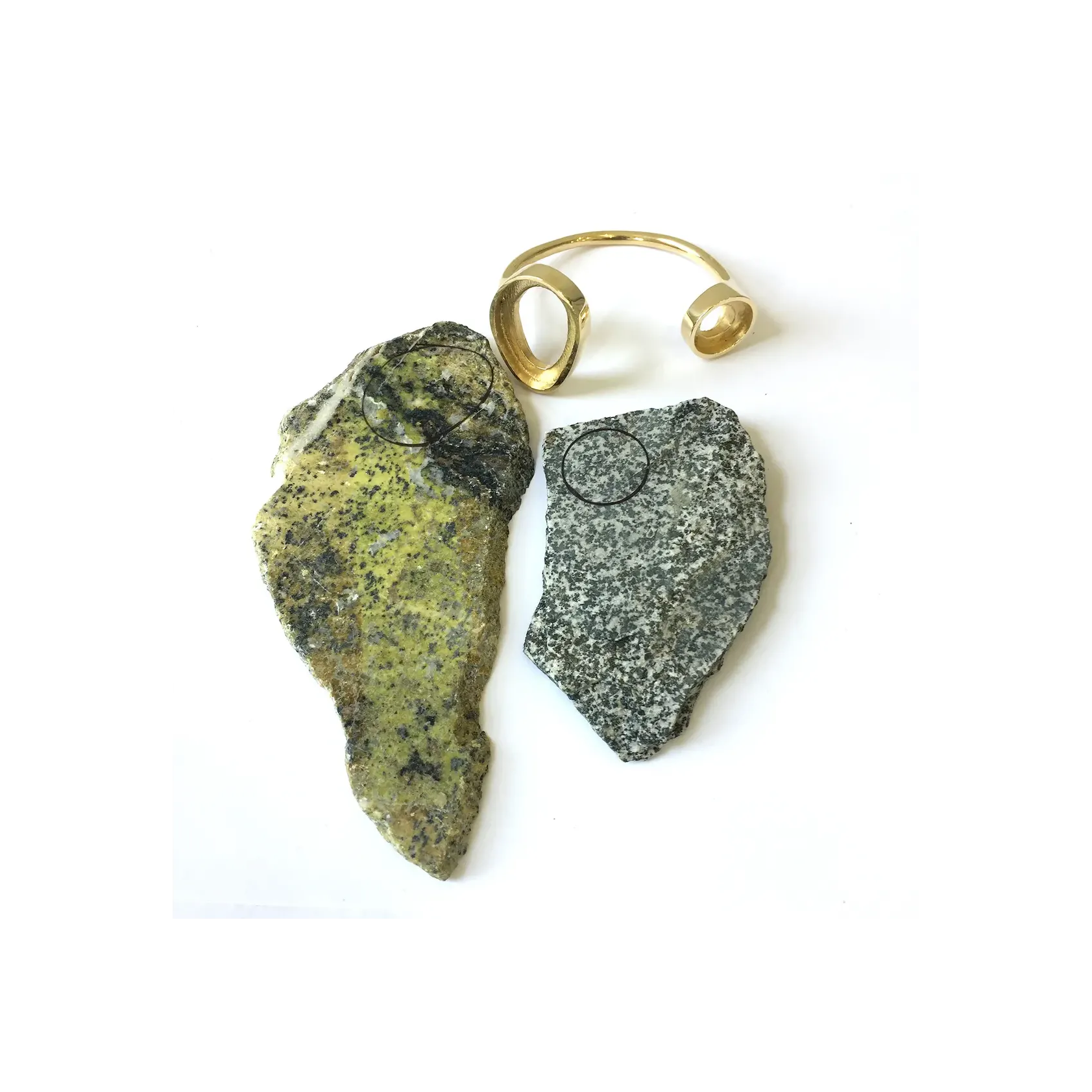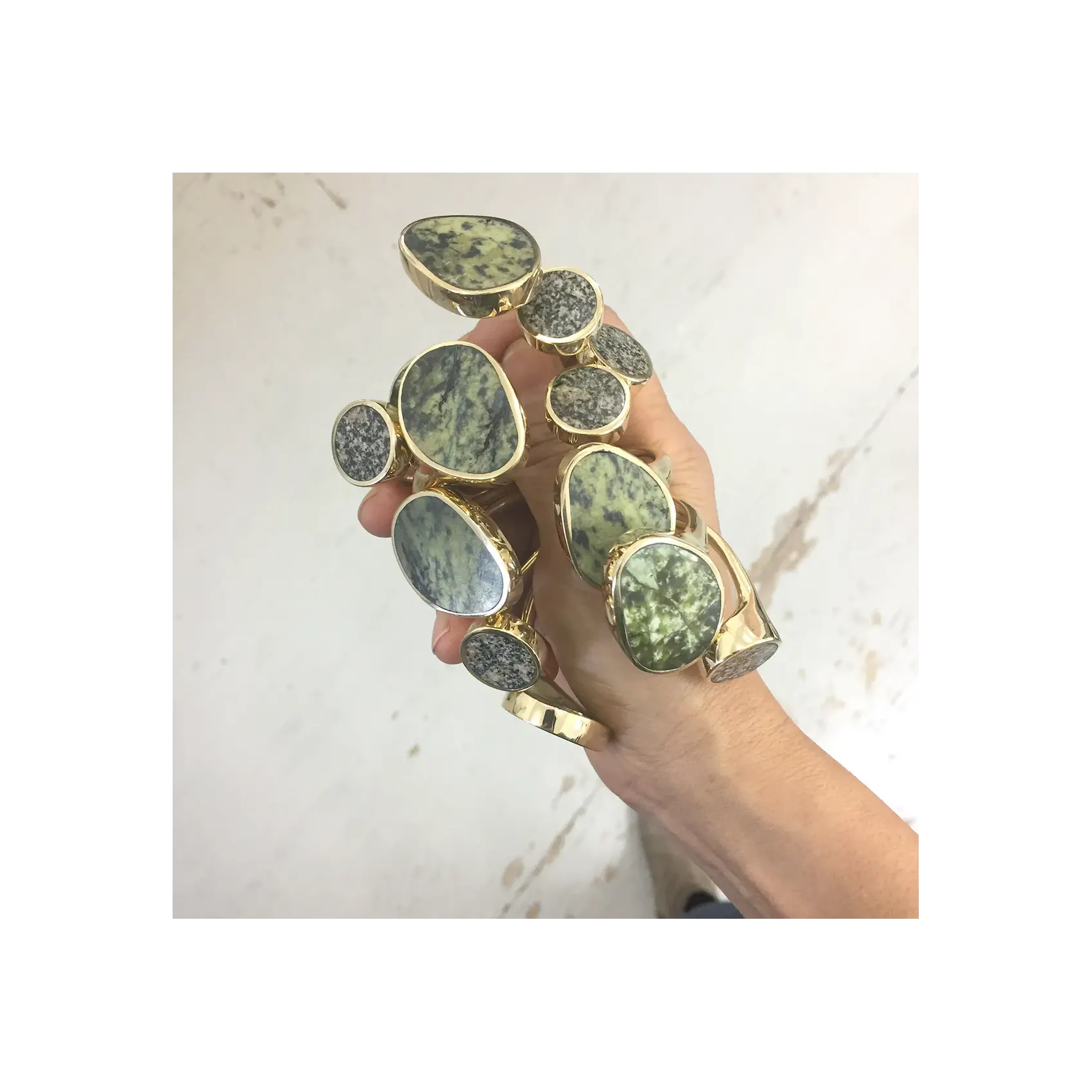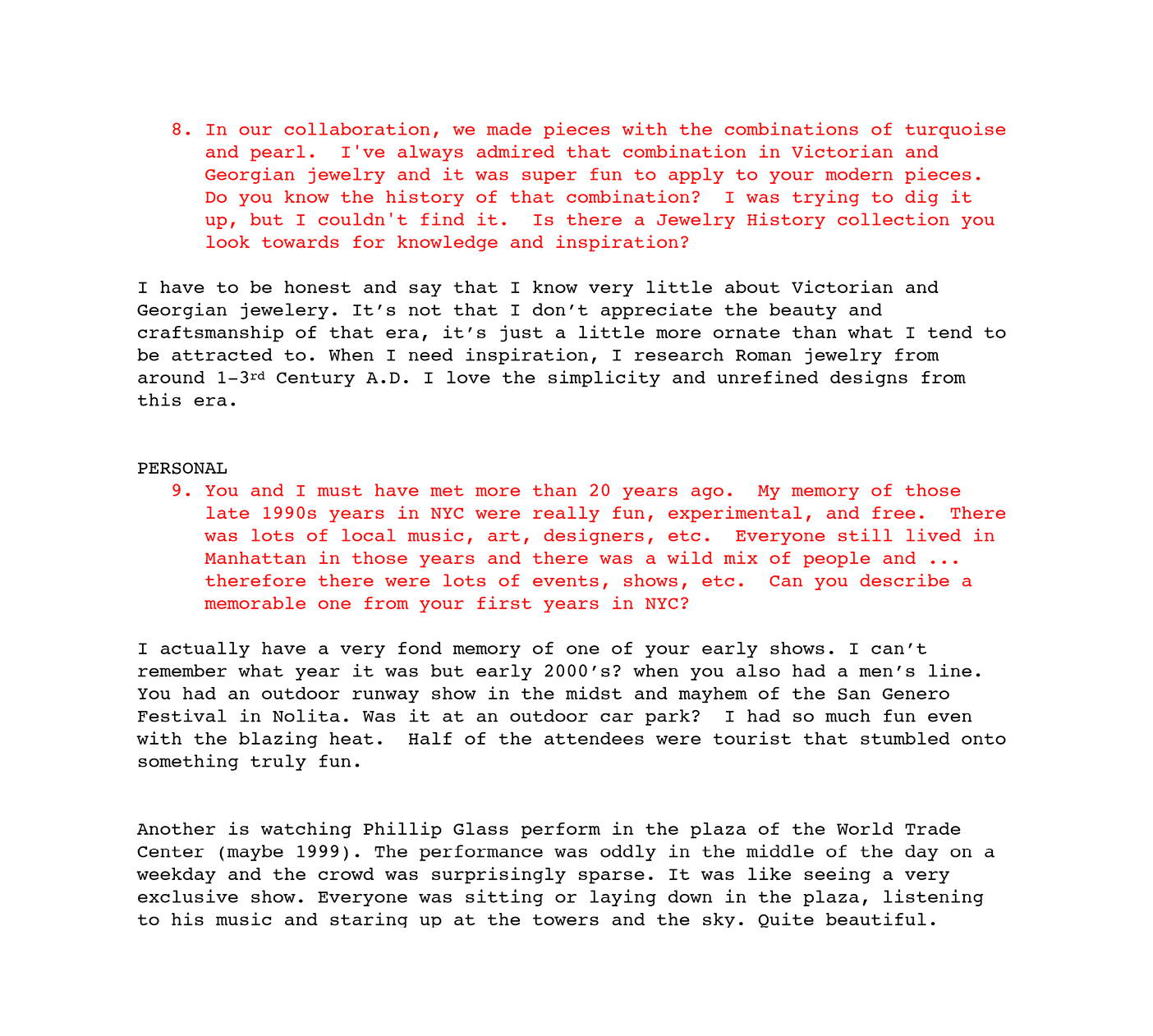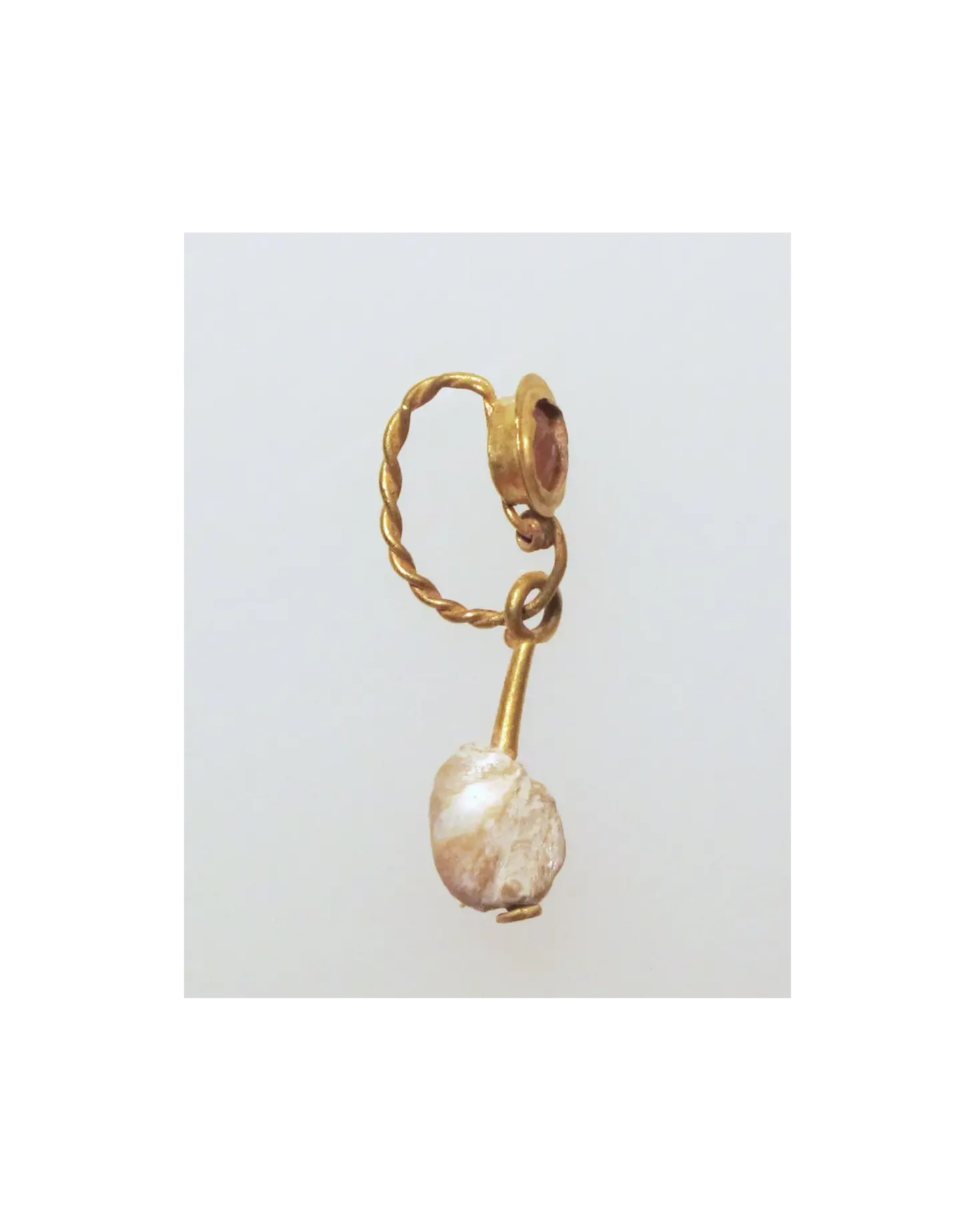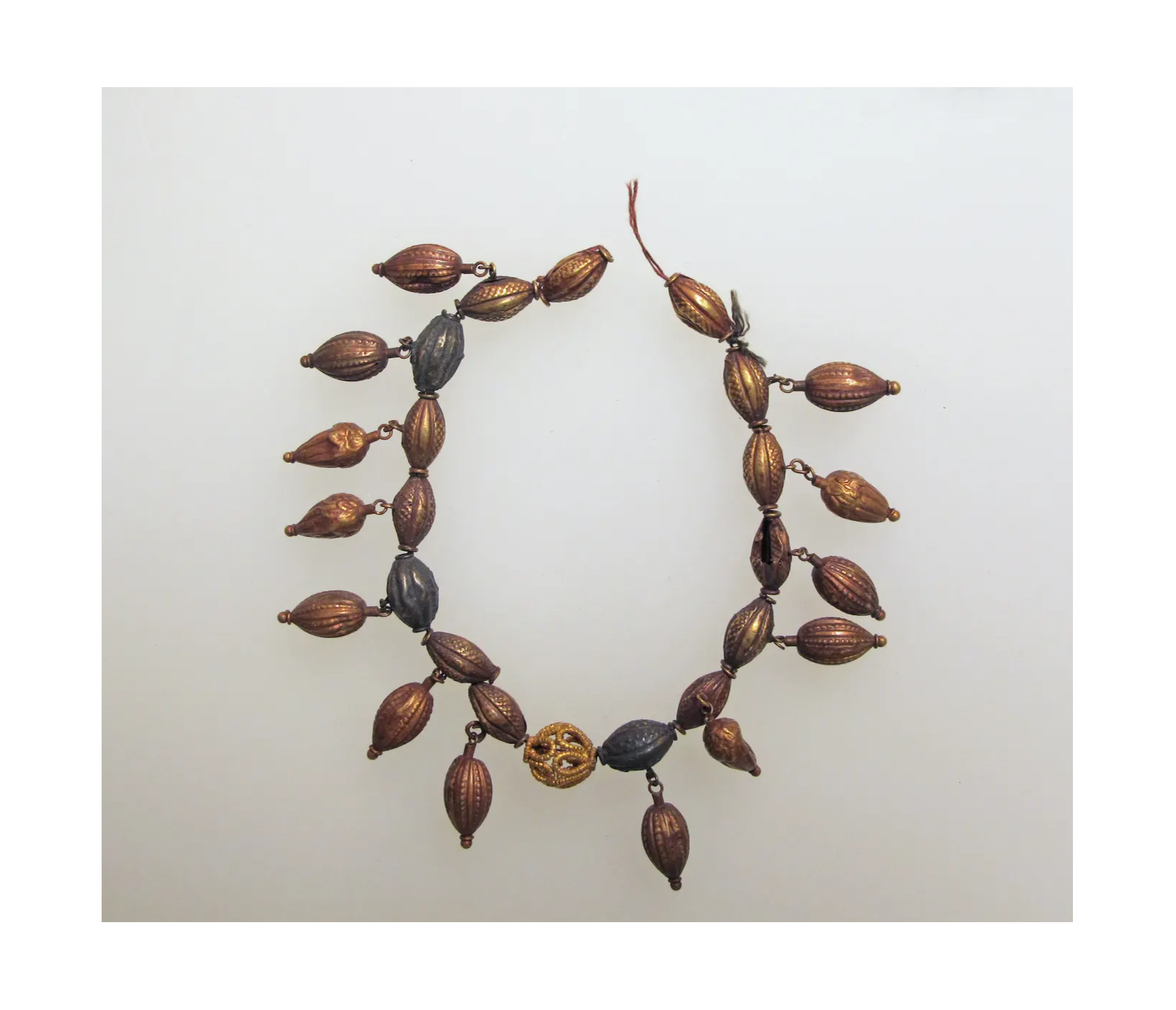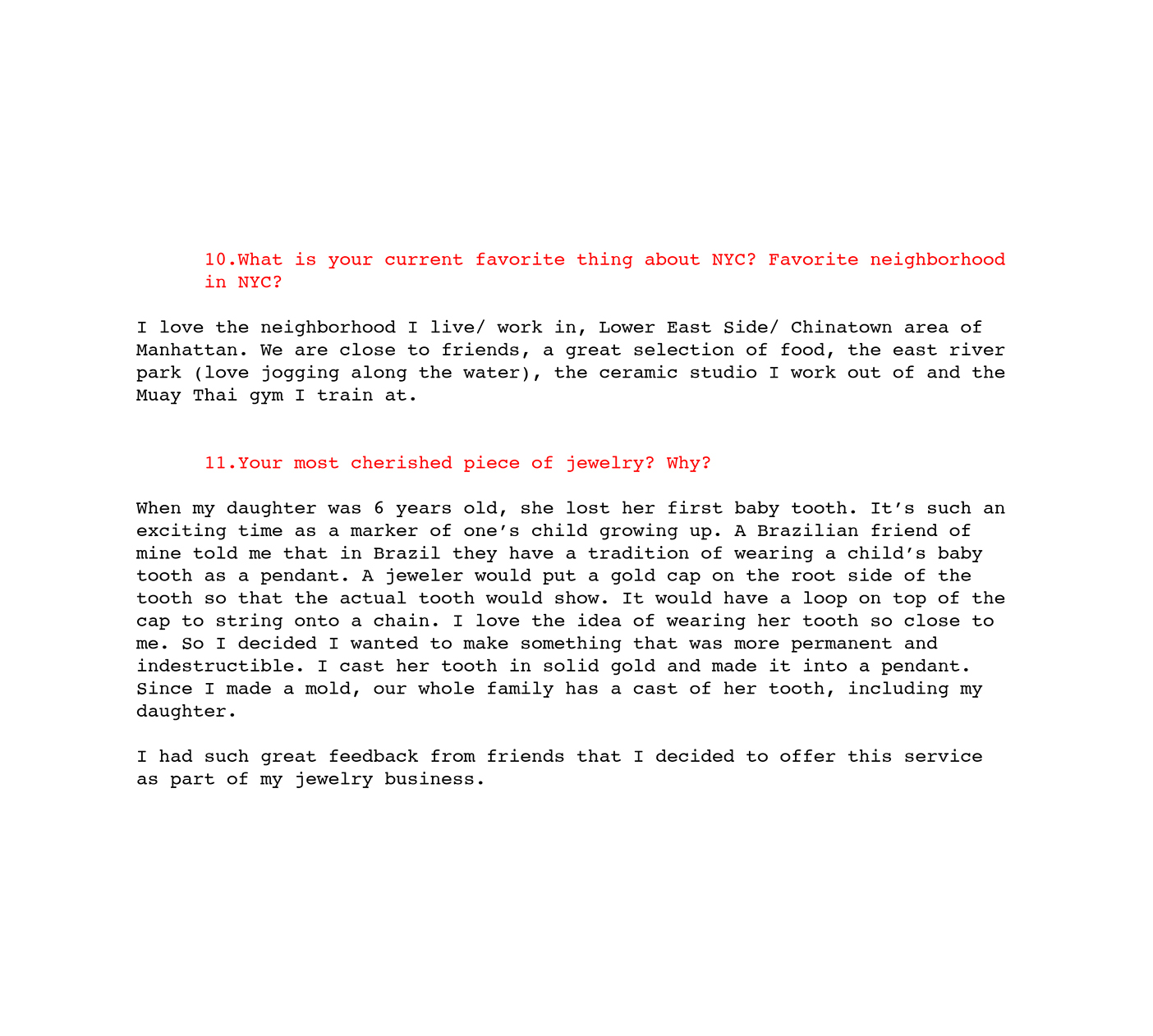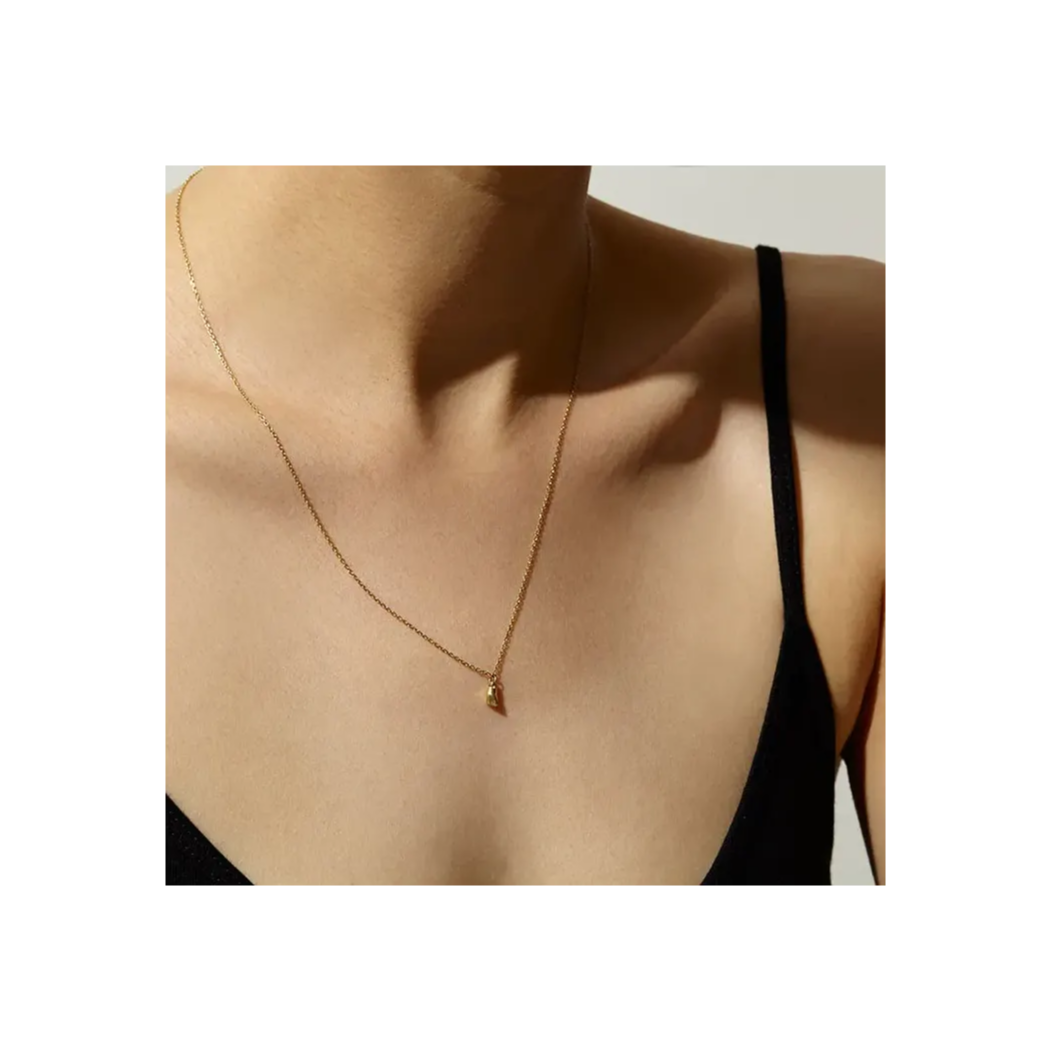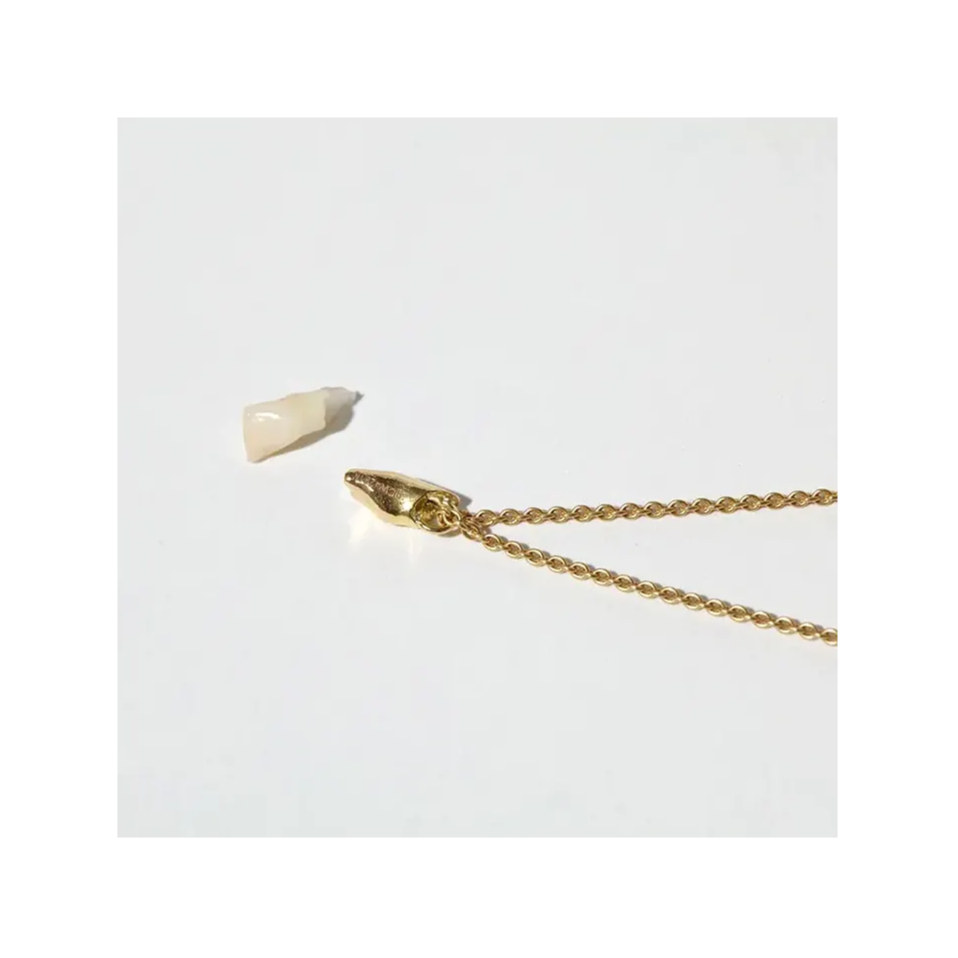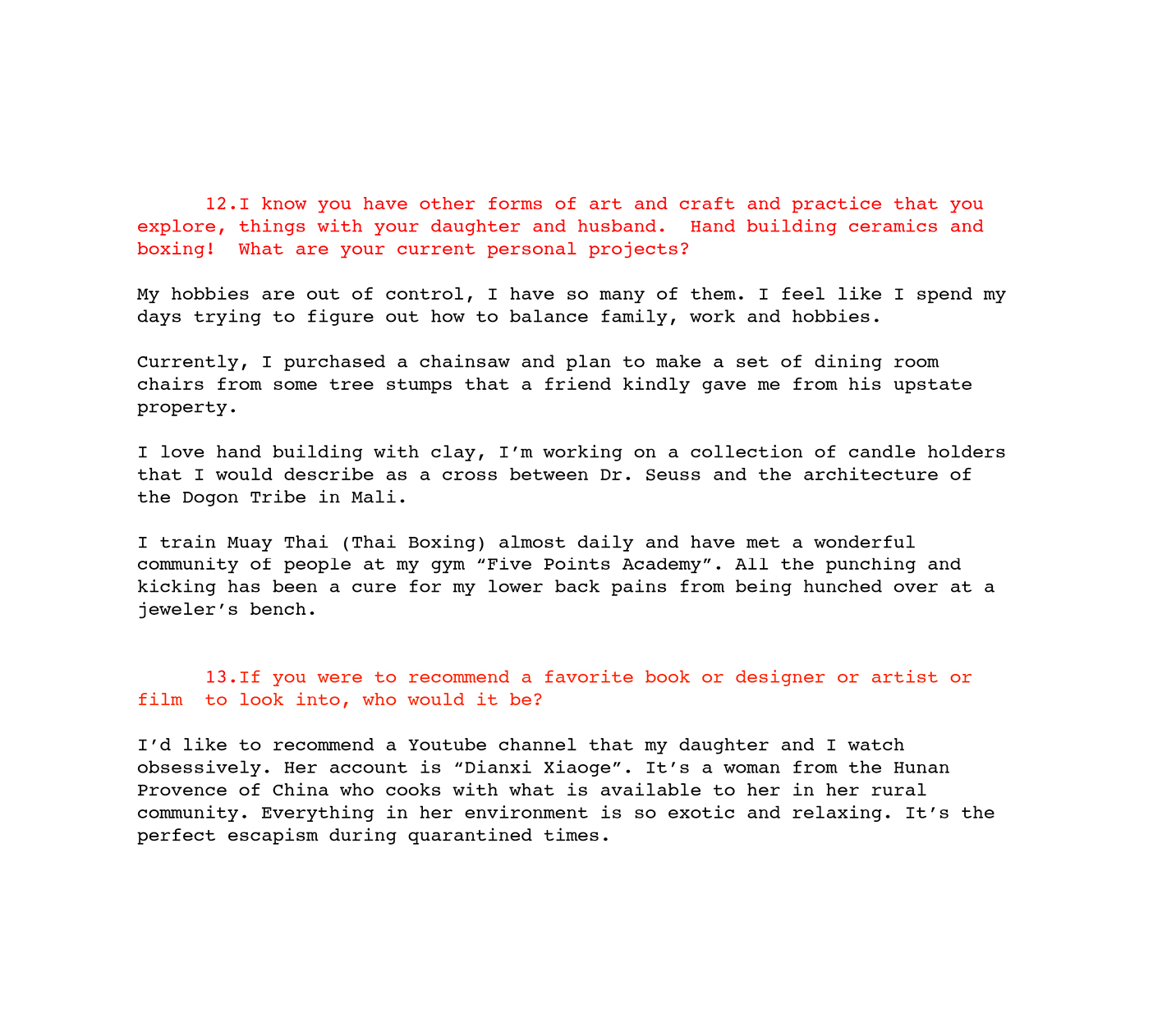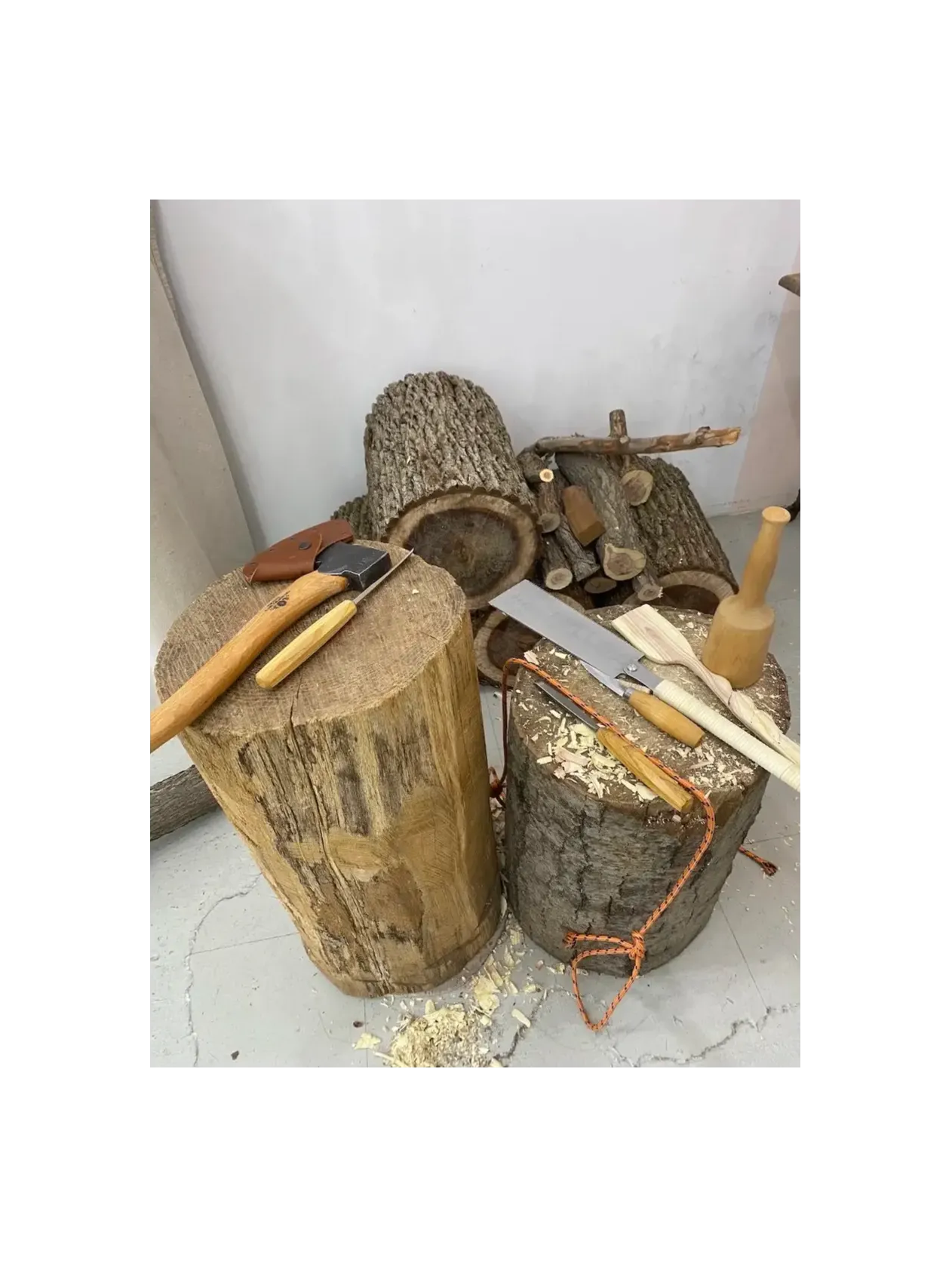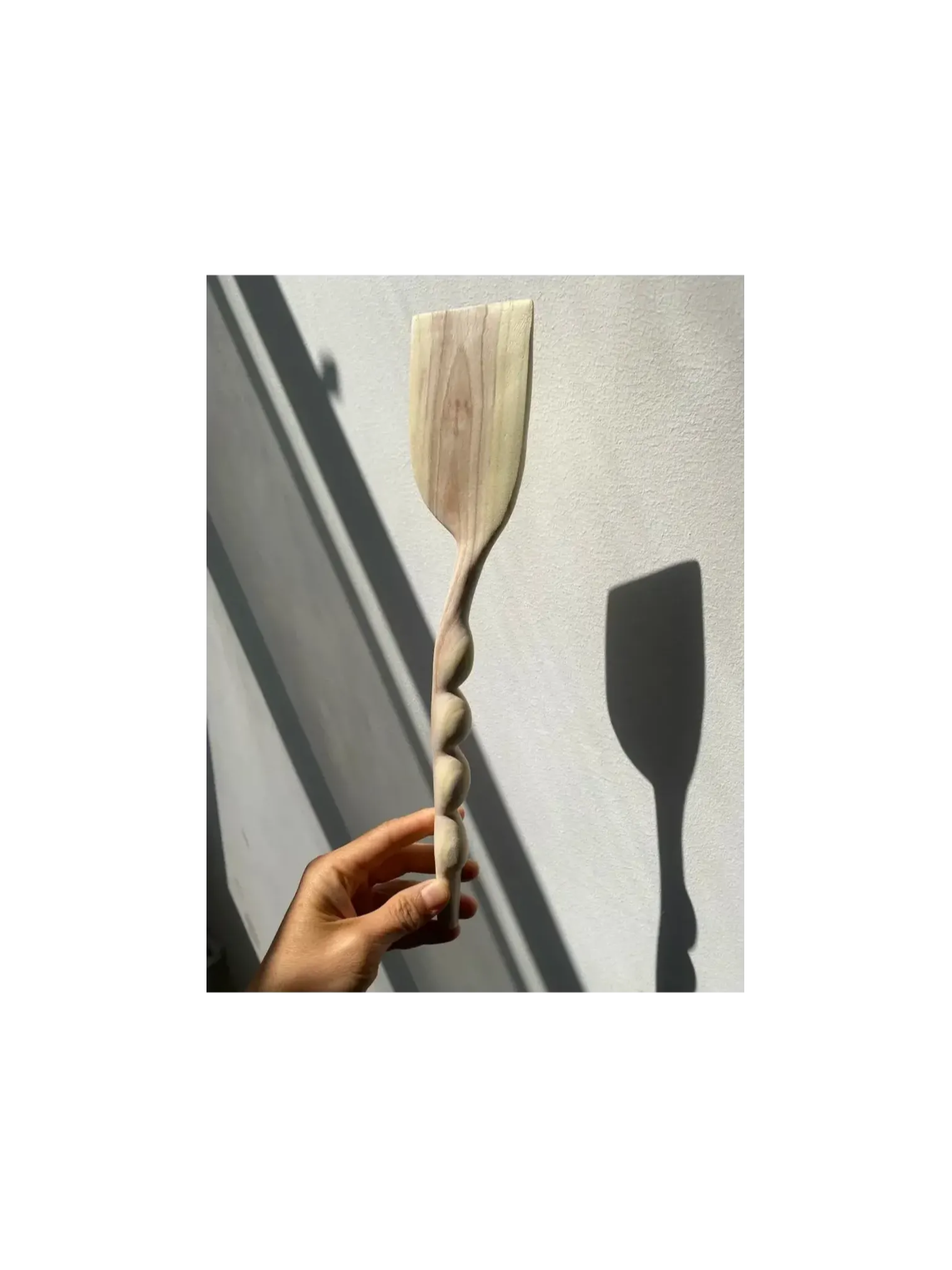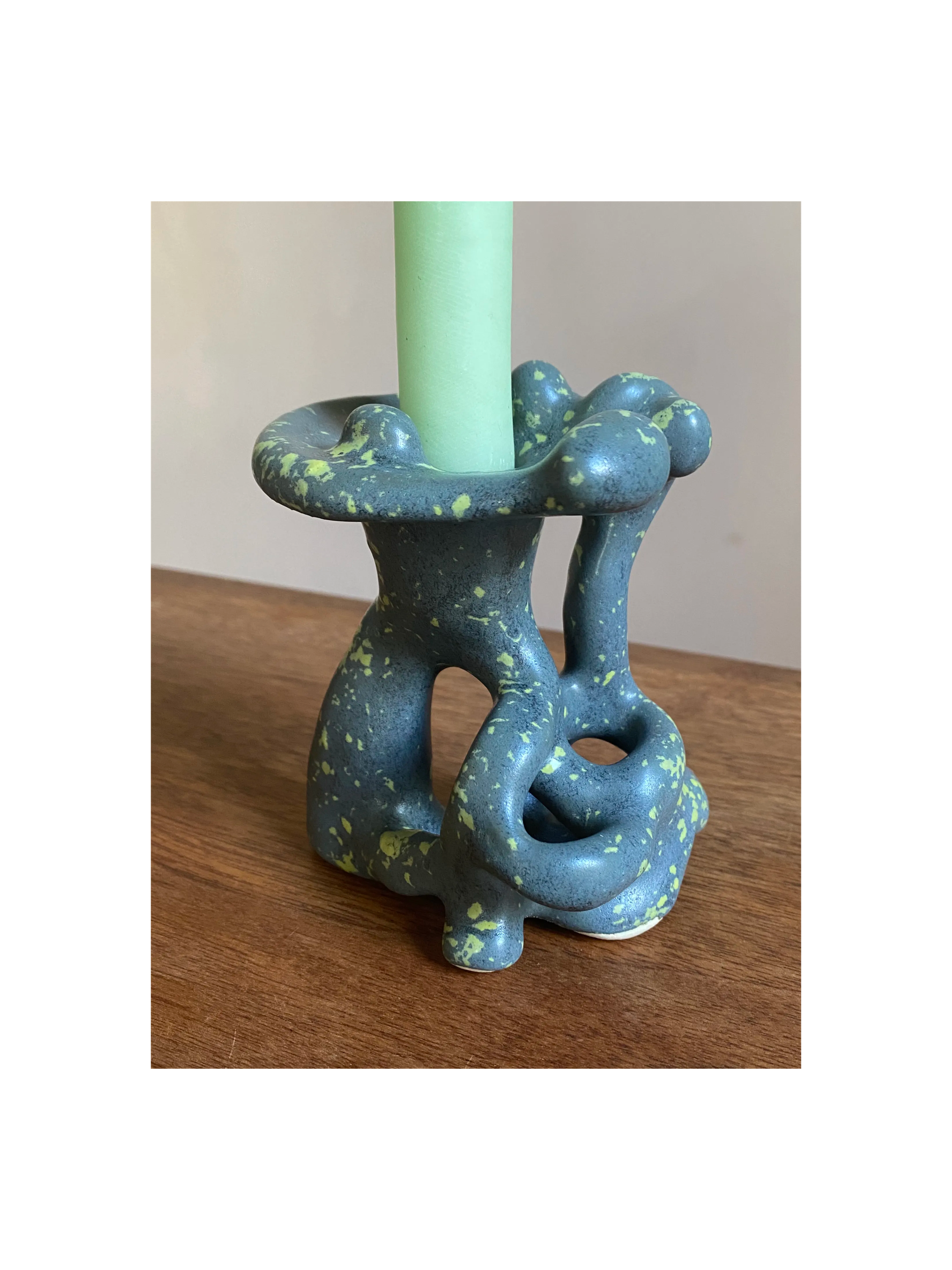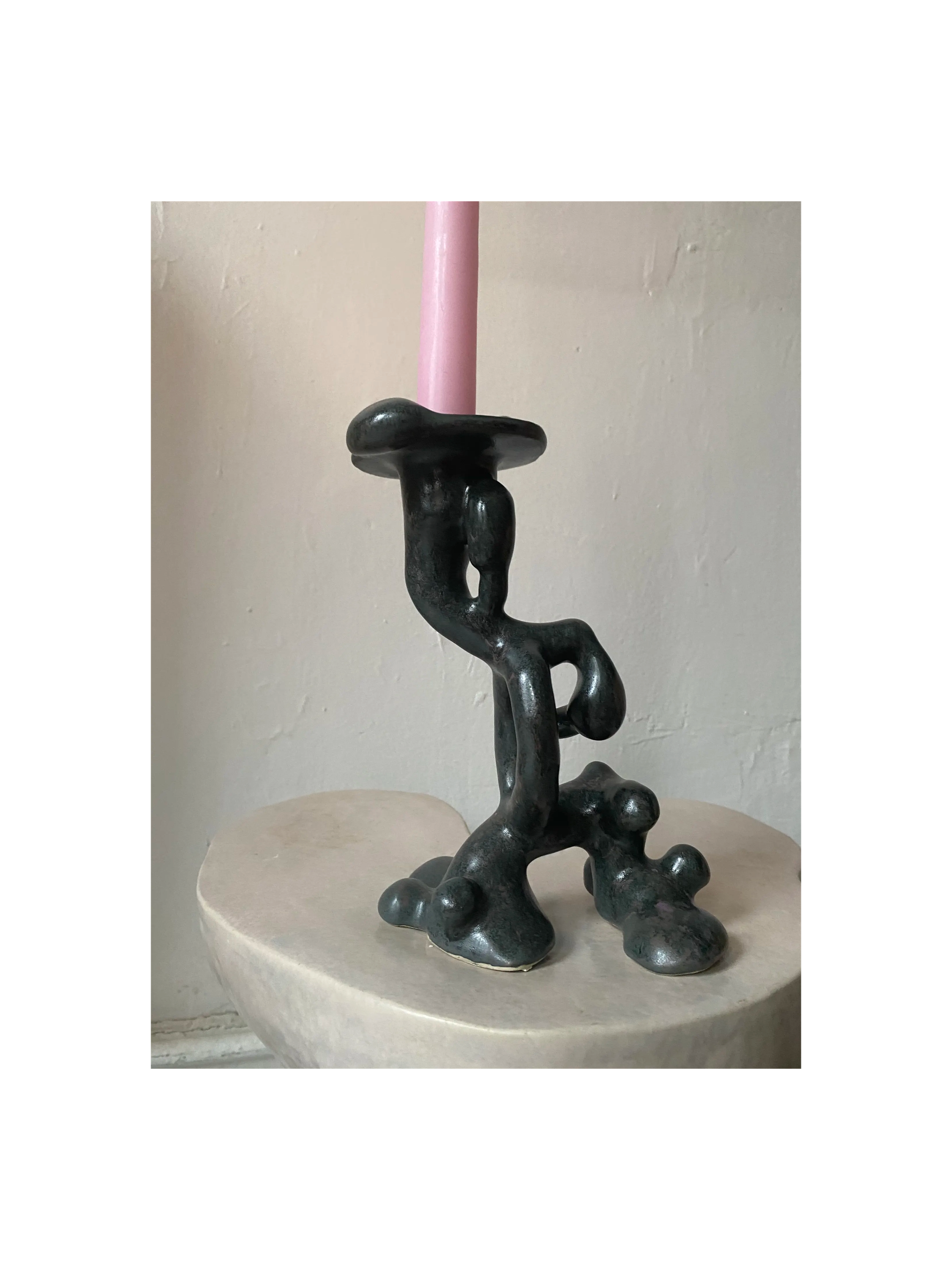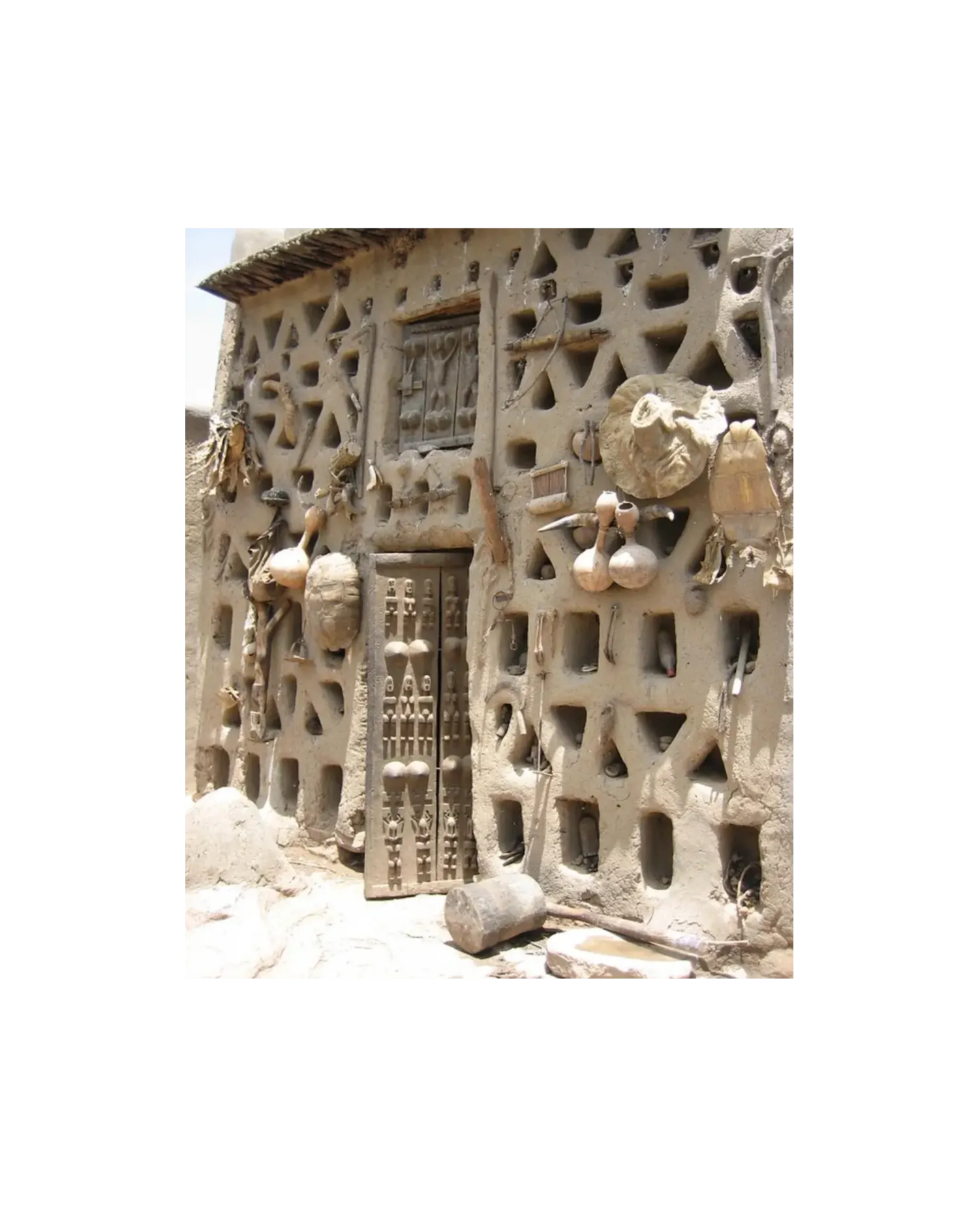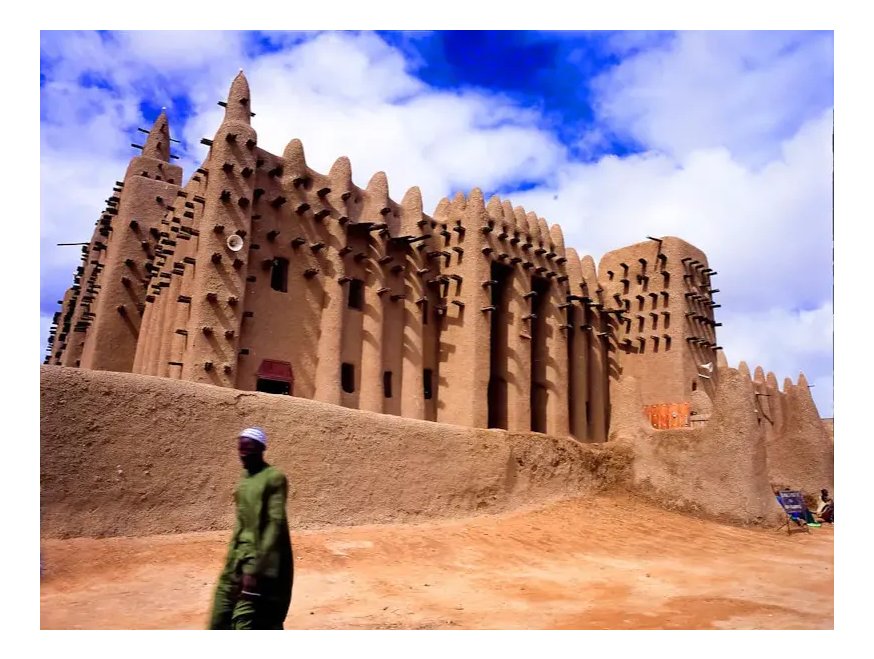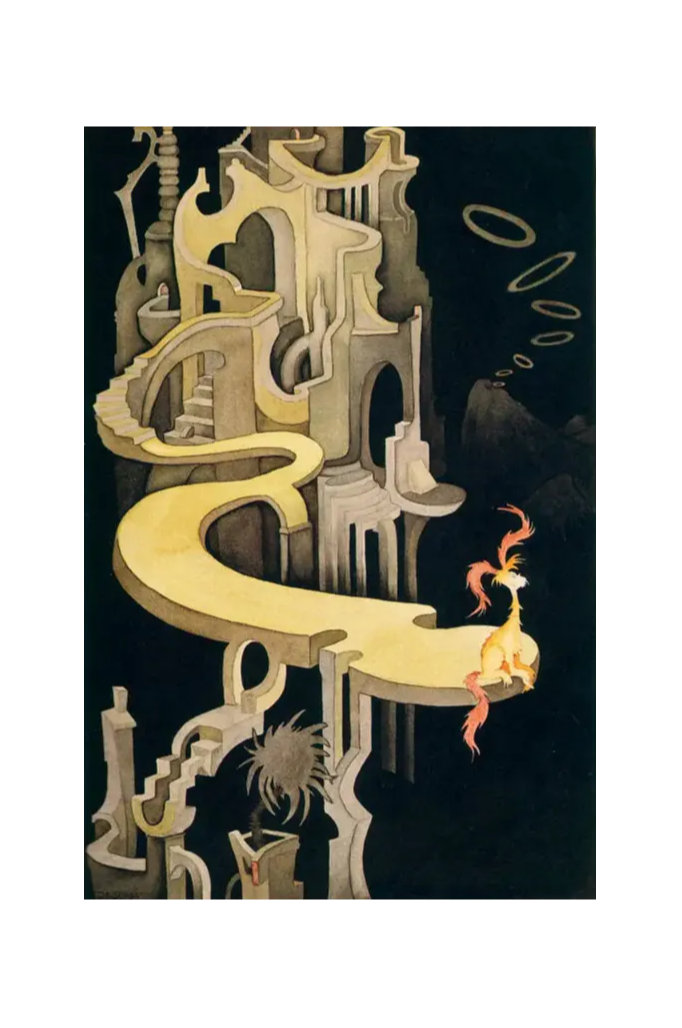 Slides 2, 3: works by ceramicist Morten Lobner Espersen
Slides 4, 5: works by architect Terunobu Fujimori
Slides 8, 9, 10: Sierra Nevada and Quarry Double Jaspe Cuff made from stone
Slides 12, 13: Historic Roman jewelry inspiration
Slides 15, 16: Baby tooth necklace
Slides 18, 19, 20, 21, 22, 23: Ninh's sources of inspiration