In the coming weeks, we will be showcasing a handful of the small independent businesses who have helped us build our brand. Some of these storefronts have been carrying RC for many years, and some have only recently joined our distribution, but their partnership and support has proved invaluable. Our brick-and-mortar partners have introduced the brand locally, disseminated product knowledge and styling expertise, and, with their curatorial vision, given Rachel Comey a welcome home in their community. With this feature, we hope to return the favor.
If you find yourself browsing their neighborhoods in the future or browsing the web today, we encourage you to pay a visit to our featured partners! We are perpetually inspired by their hard work and creativity, and we know you will be too.
---
JUDITH — PORTLAND, ME
Judith is named for Brooke's mother. A mom of two herself, Brooke selected a namesake that felt evergreen.
As owner, buyer, and former clothing designer by way of NYC, Brooke curates a tight and consistently artful edit of small designers in her Portland, Maine shop. The shop has recently found its new permanent home on historic Middle Street.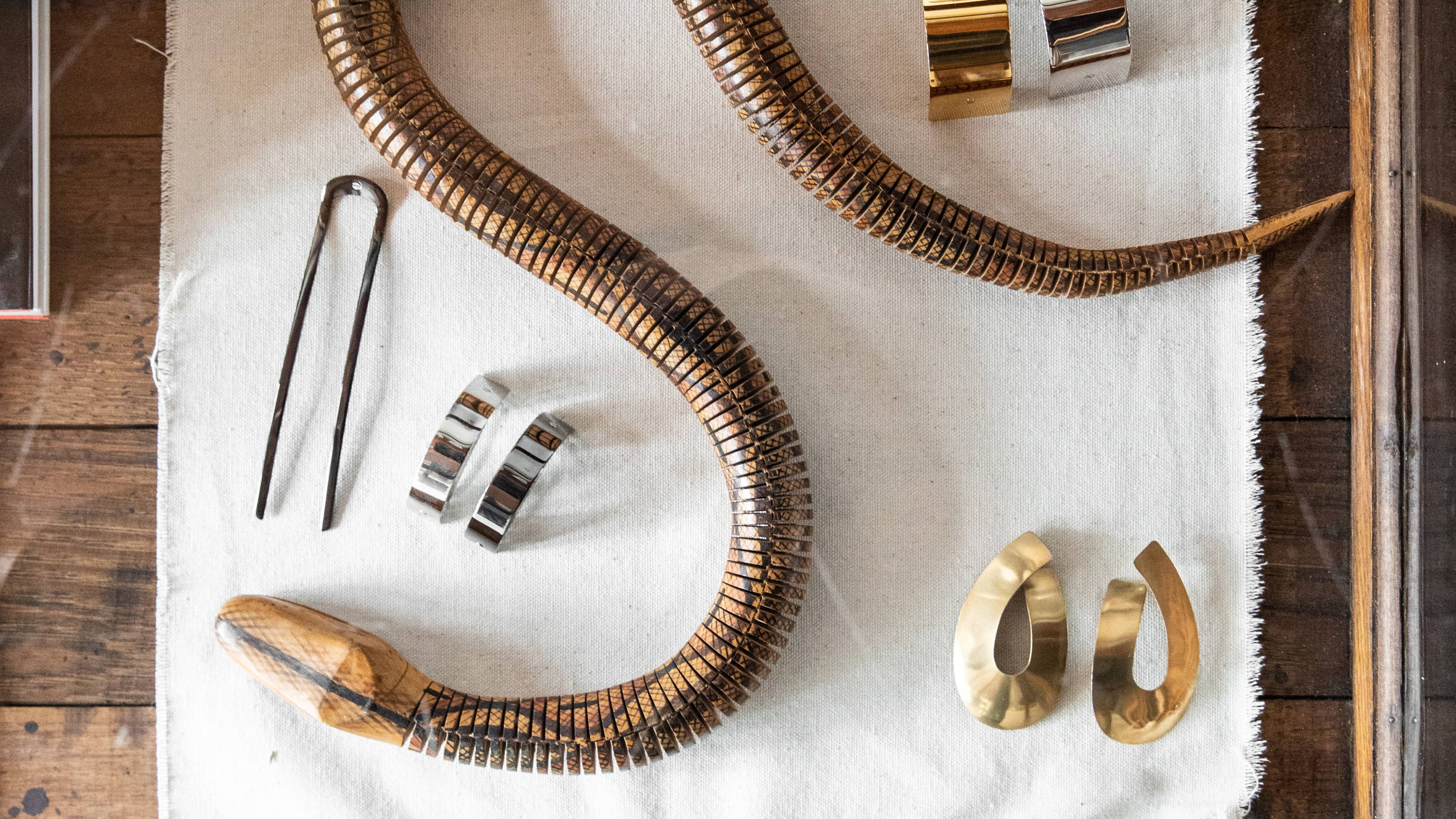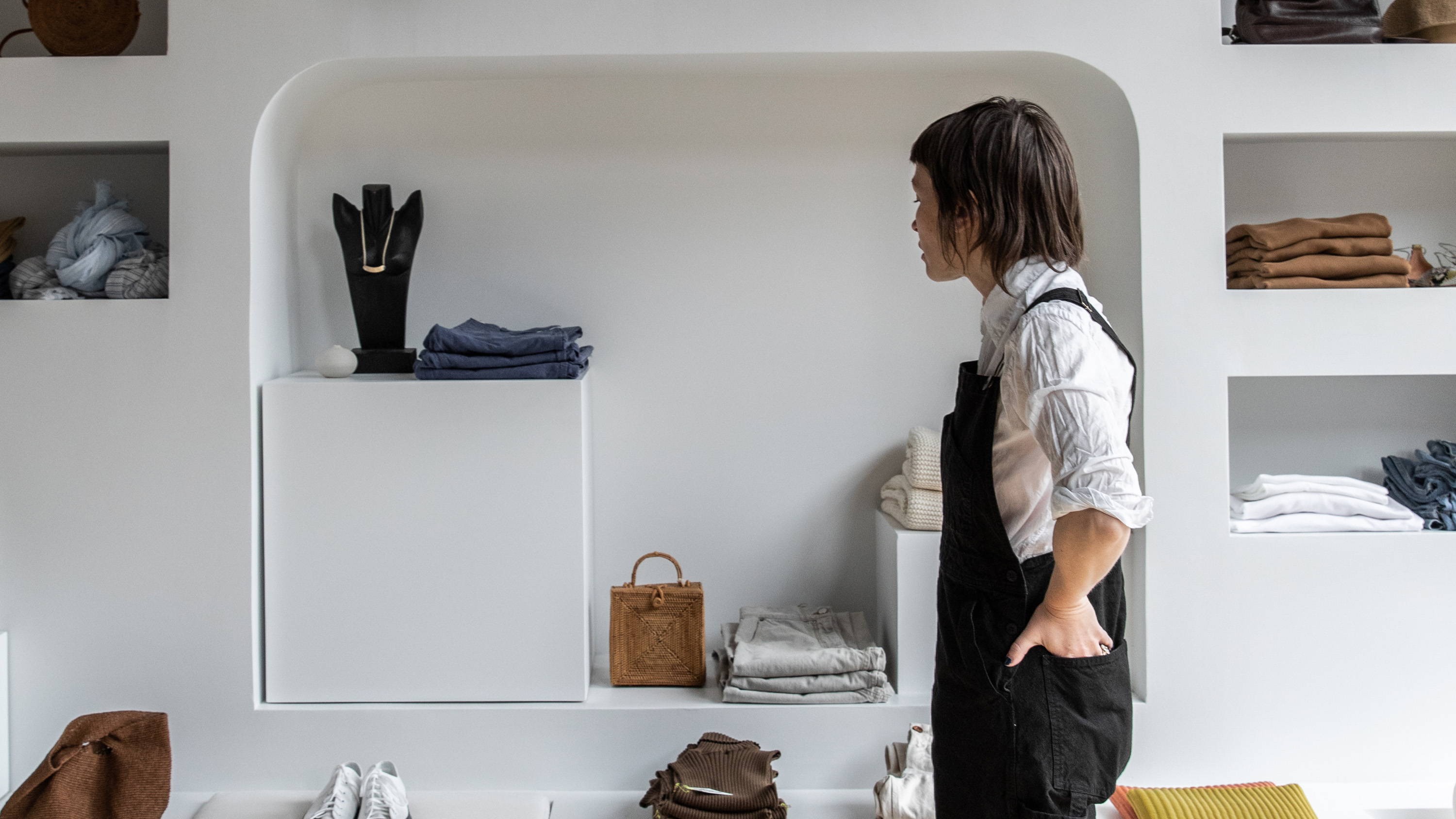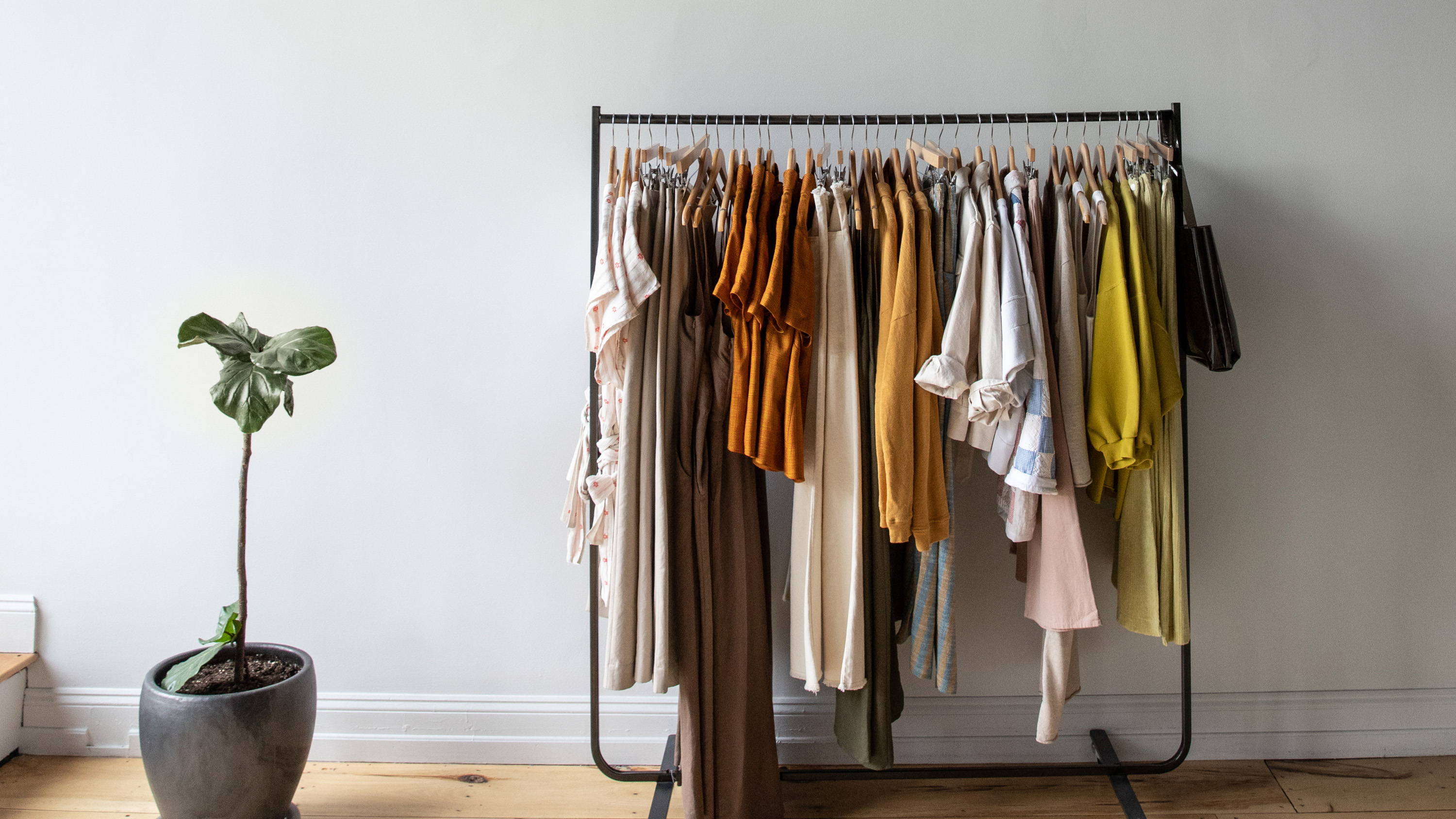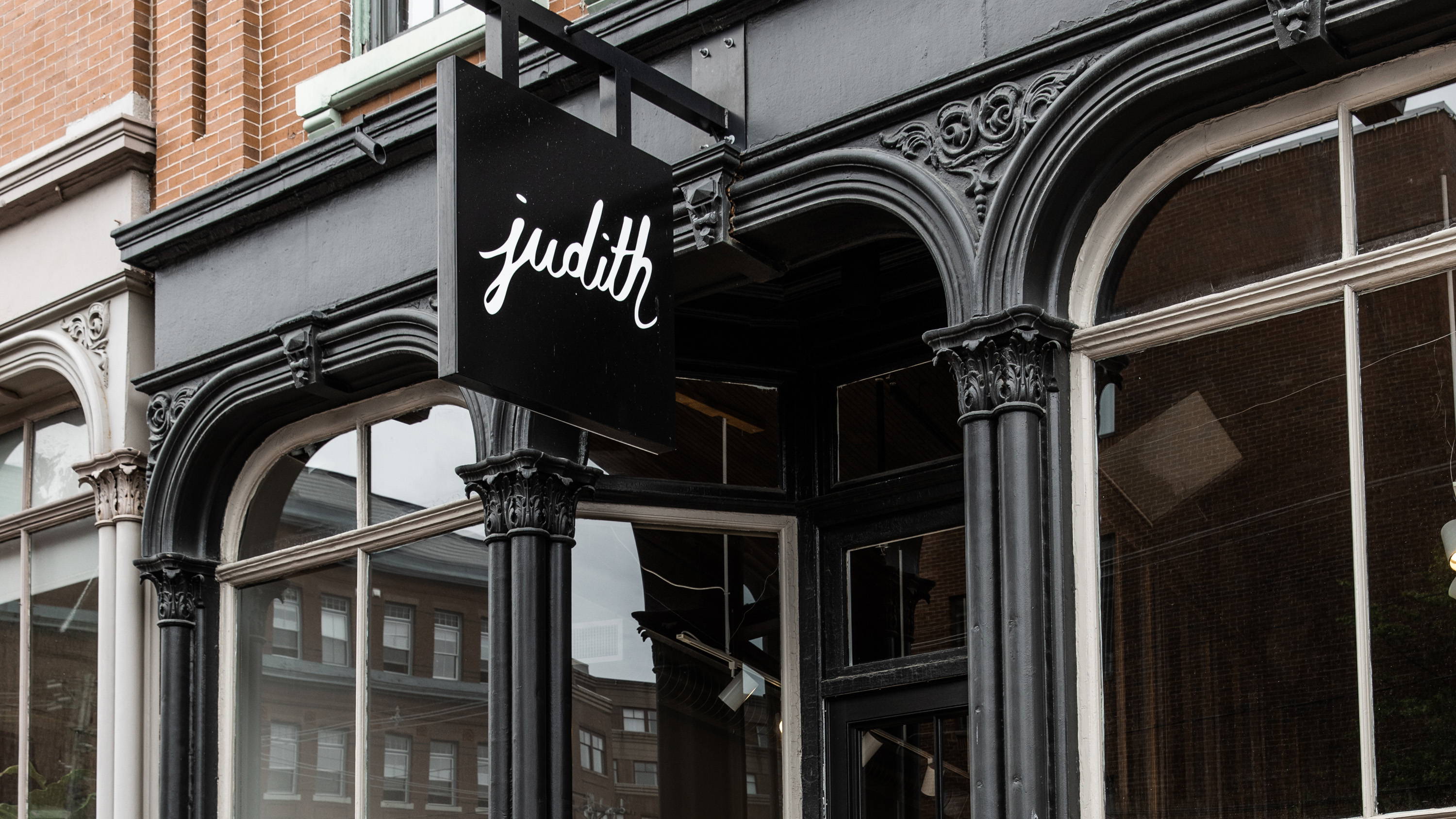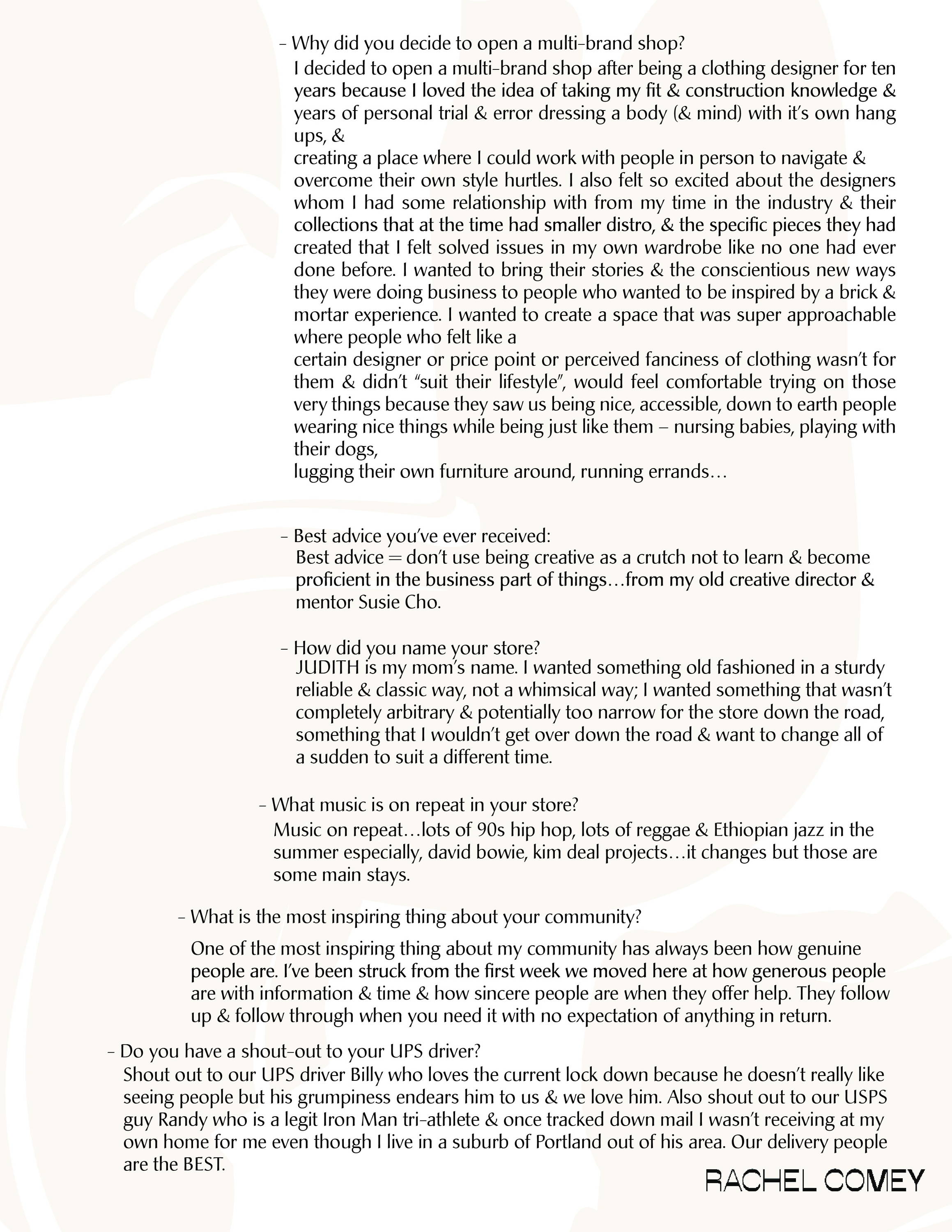 ---
LAKE — LOS ANGELES, CA
Aptly named Lake lives by the reservoir in LA's notoriously cool Silverlake. A neighborhood fixture since 2005, Lake welcomed our collection to their mix in 2019 with the help of owner Melissa's positive outlook and sartorial eye. The store is currently offering curbside pick-up for local residents.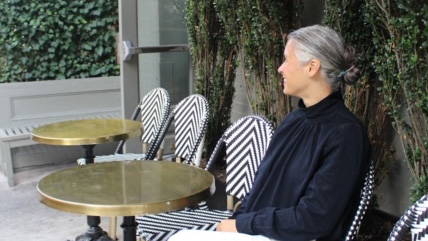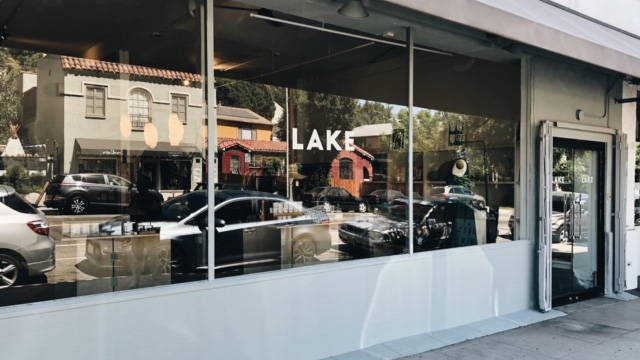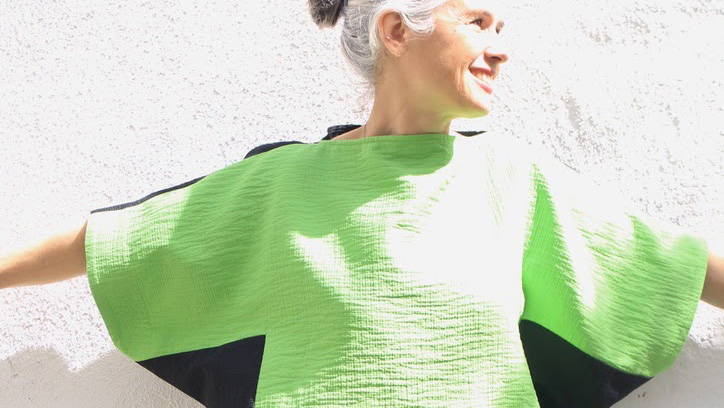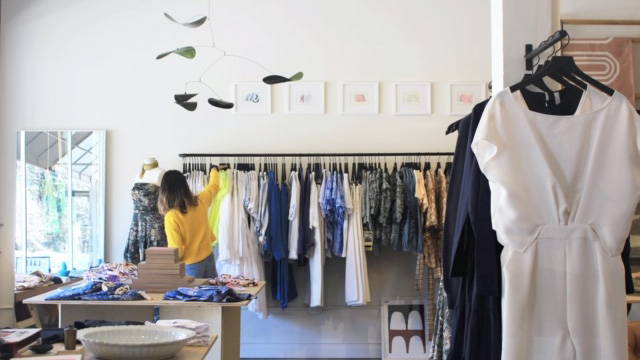 ---
NICOLE KWON — DALLAS, TX
Nicole Kwon fulfilled her longtime ambition of launching a multi-brand store in 2012. A native of Korea and former design student of London and NYC, she currently resides in Dallas with her husband and toddler. Nicole curates the selection of her Uptown Dallas store with the goal of making clients feel unique and beautiful.