SNAPSHOTS OF AN ENDURING FRIENDSHIP
———————— Photography by YELENA YEMCHUK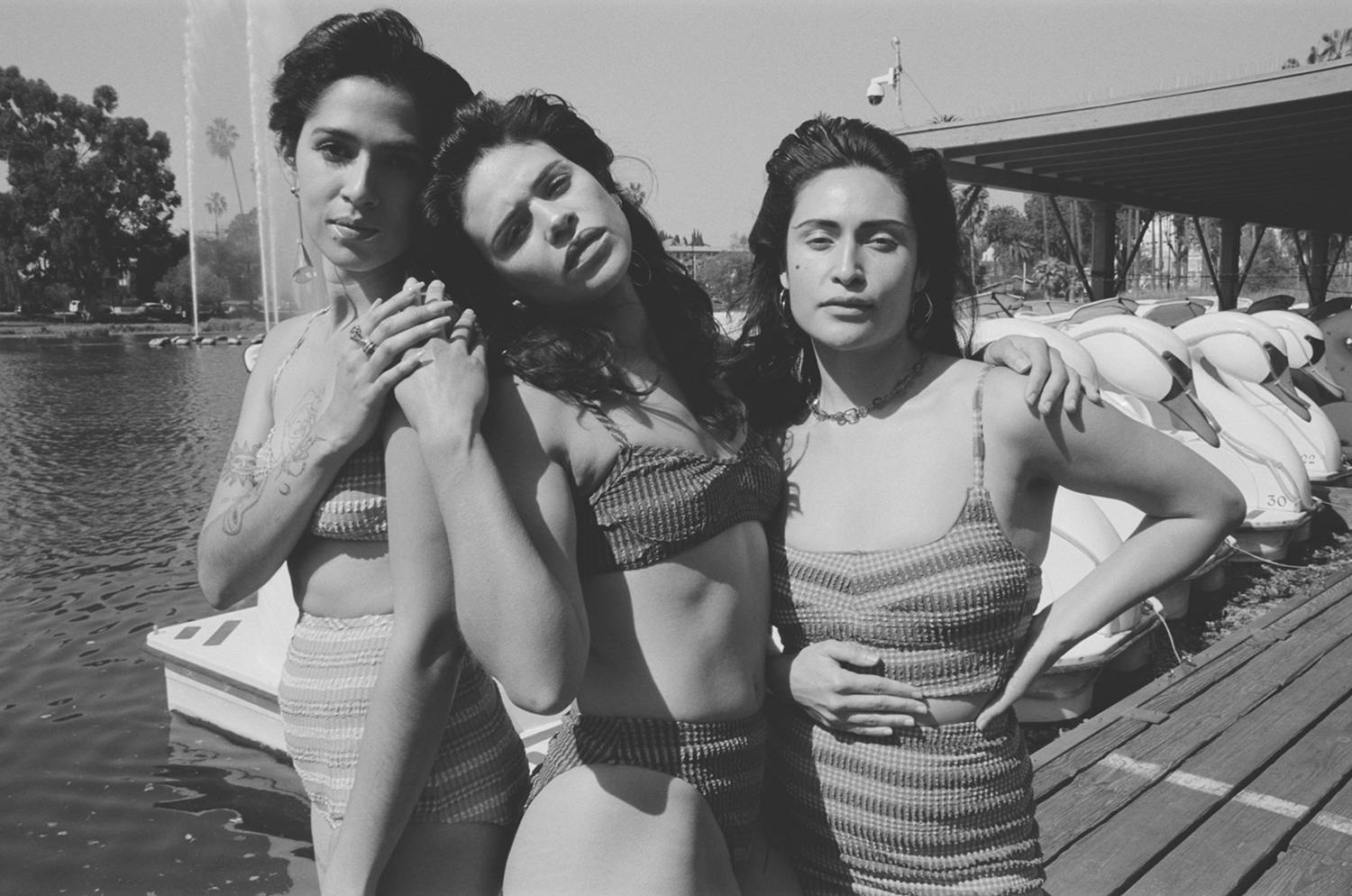 Snapshots of An Induring Friendship is a photo essay by Yelena Yemchuk.

Inspired by the ease amongst old friends; the memories of friendships we return to and seldom outgrow.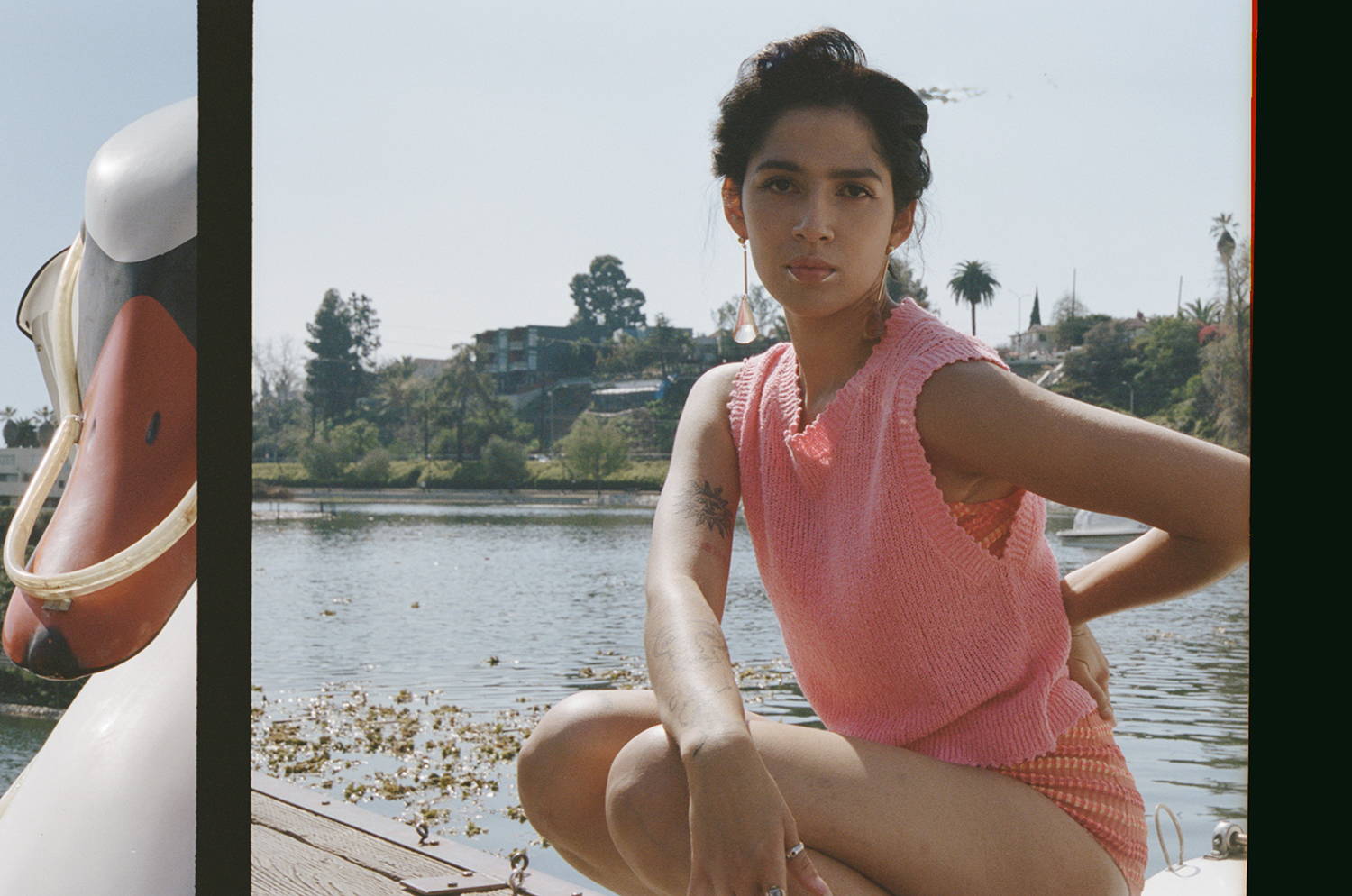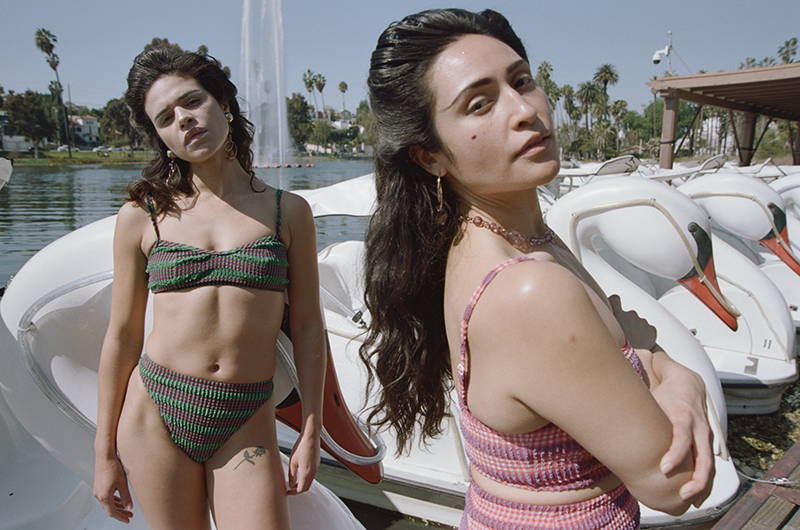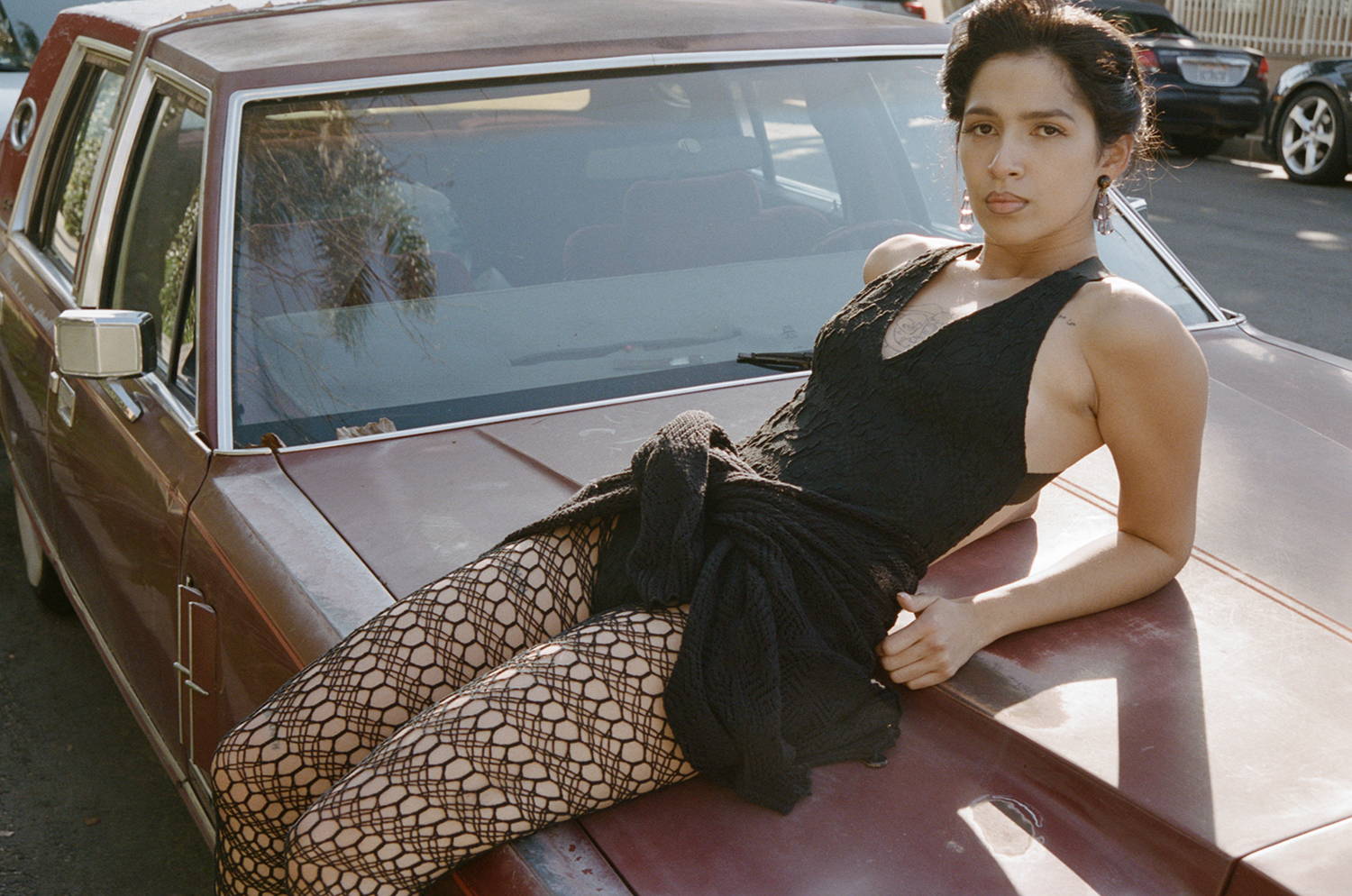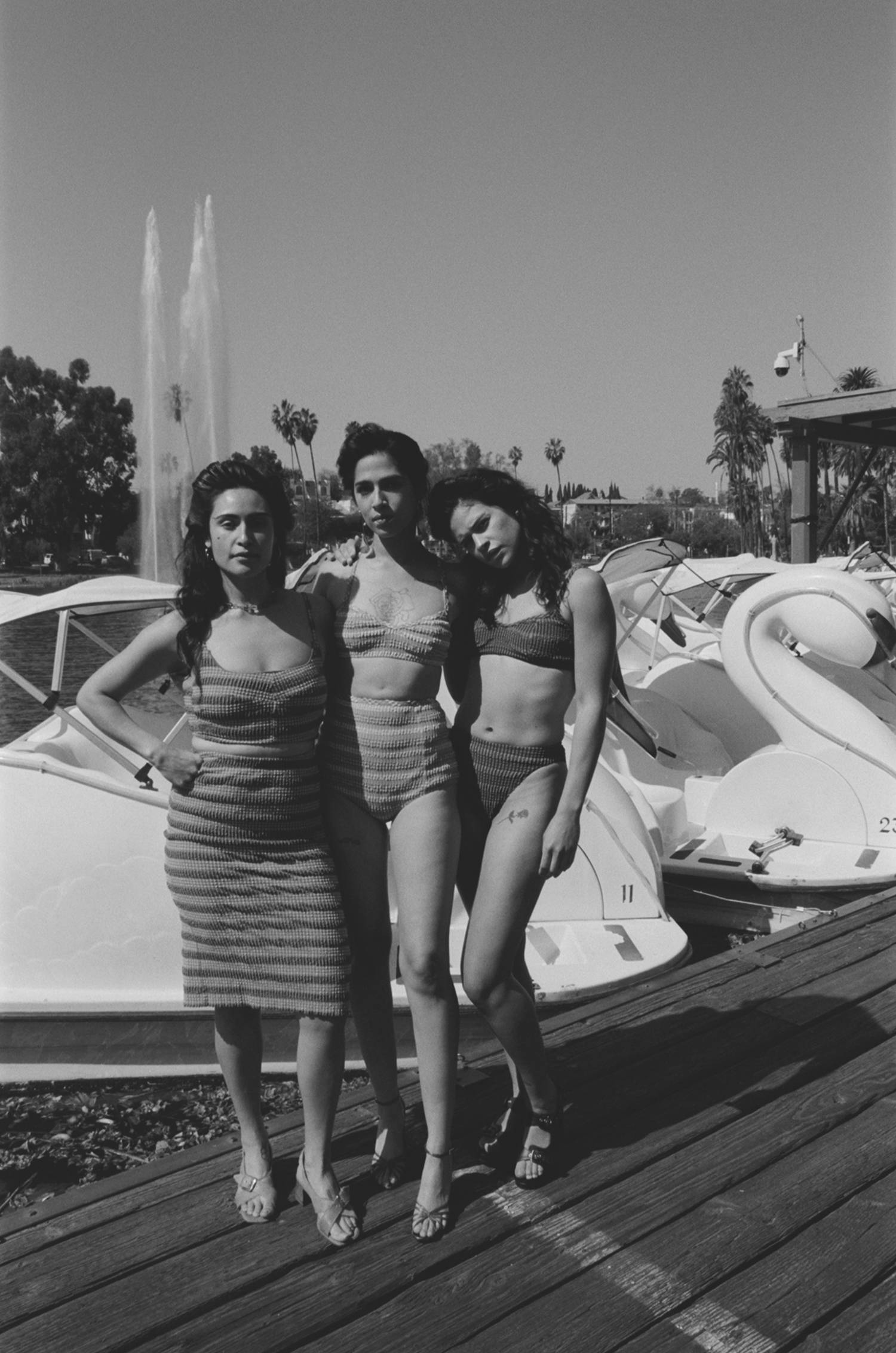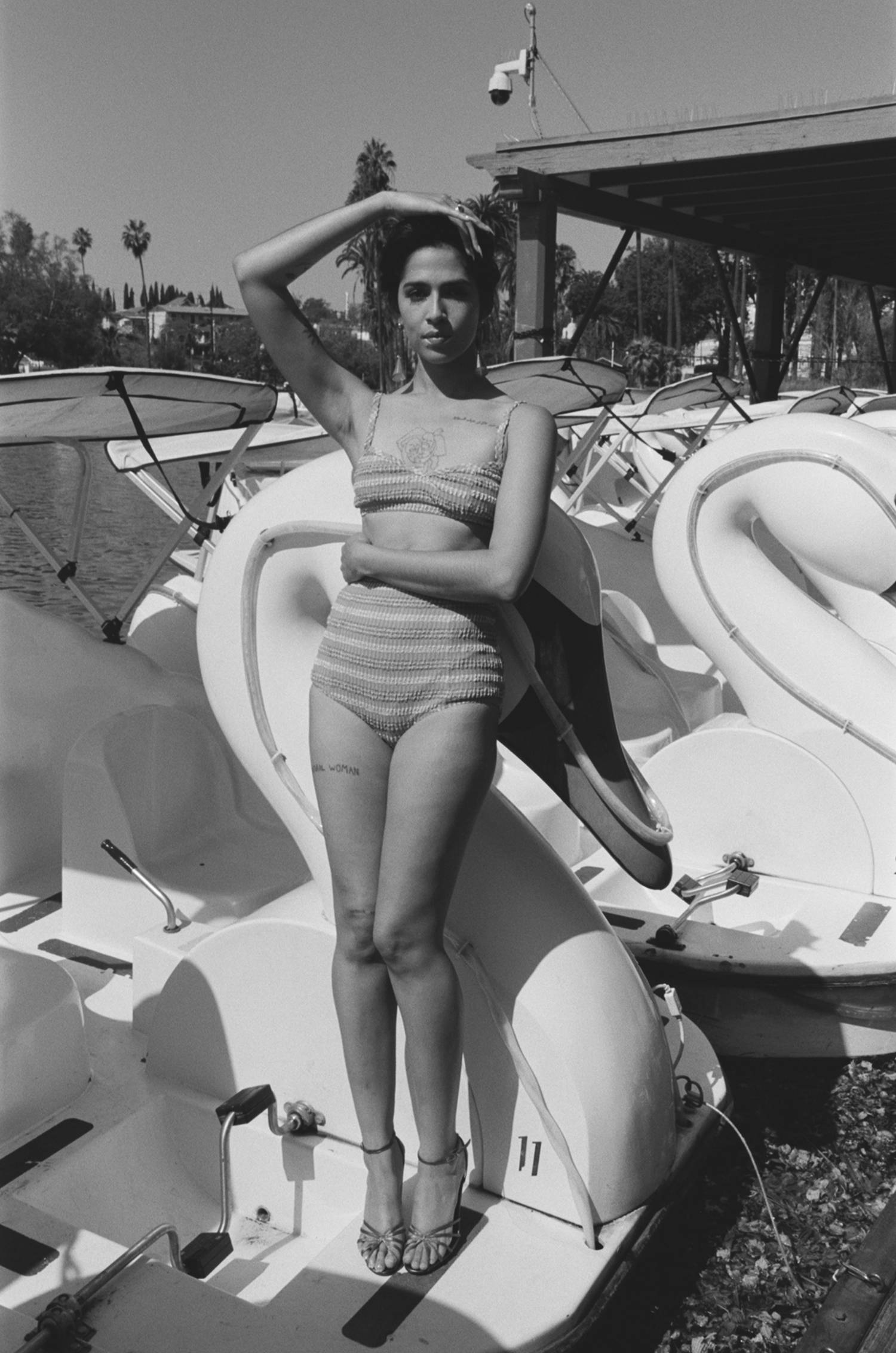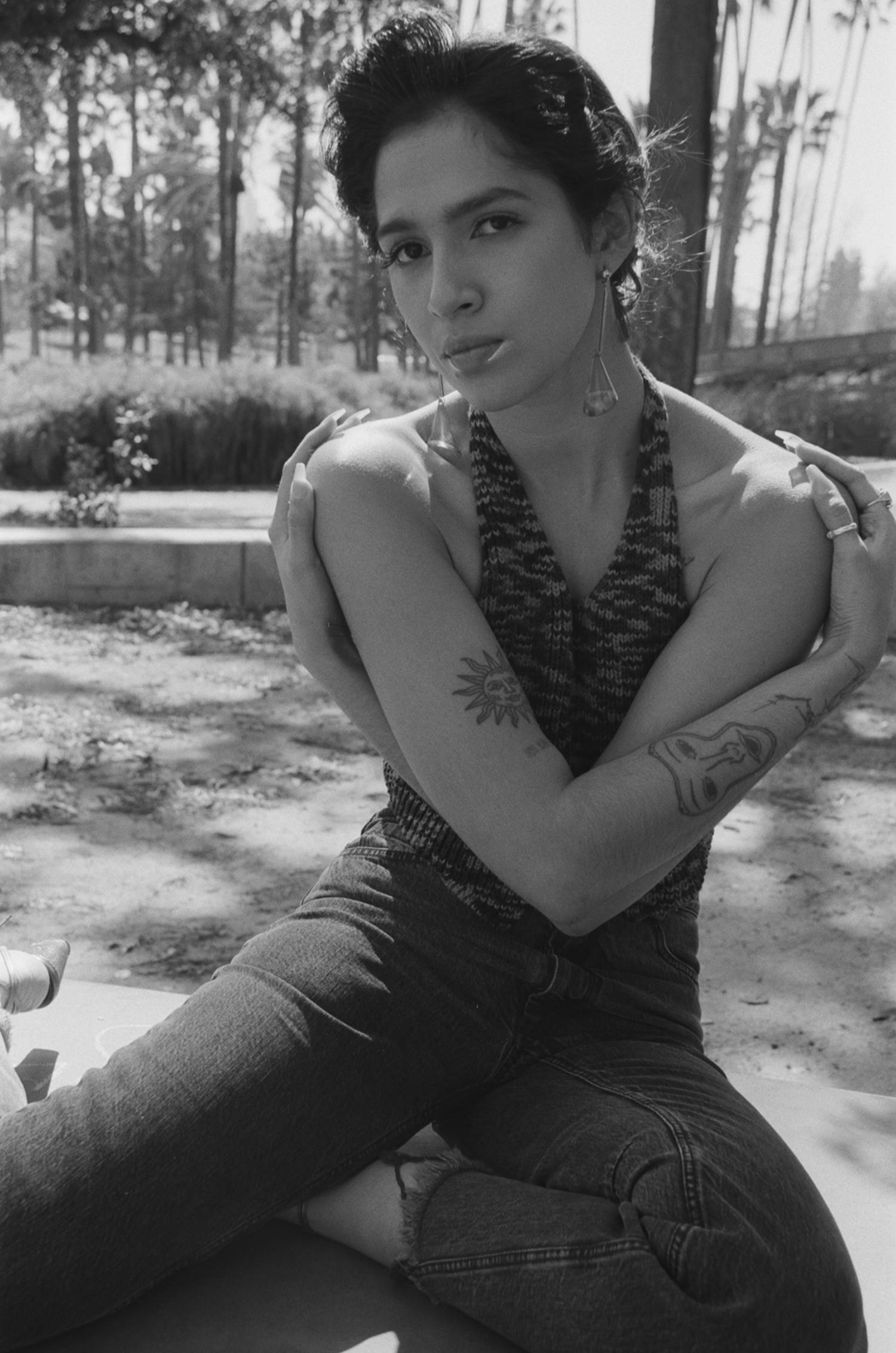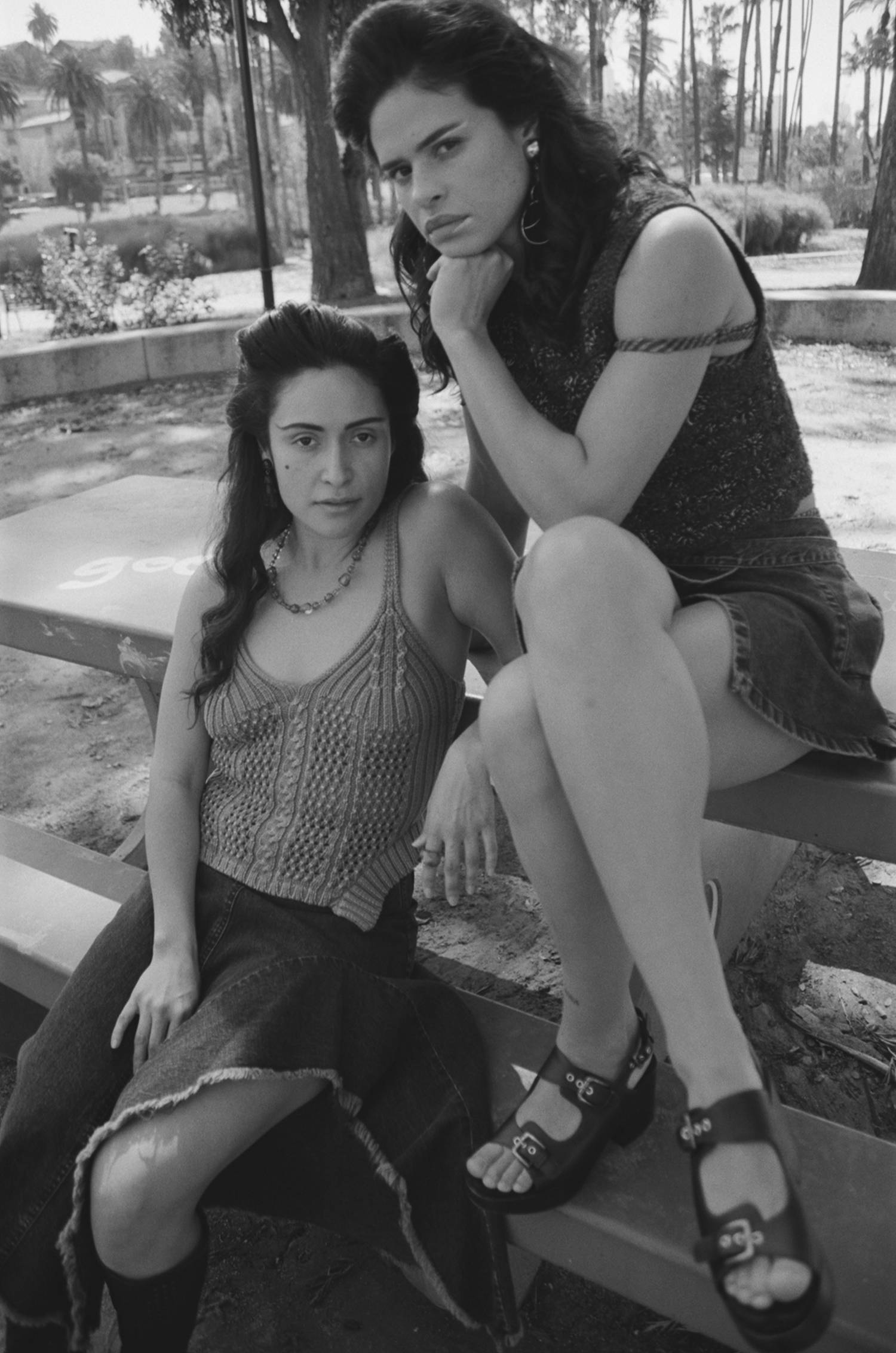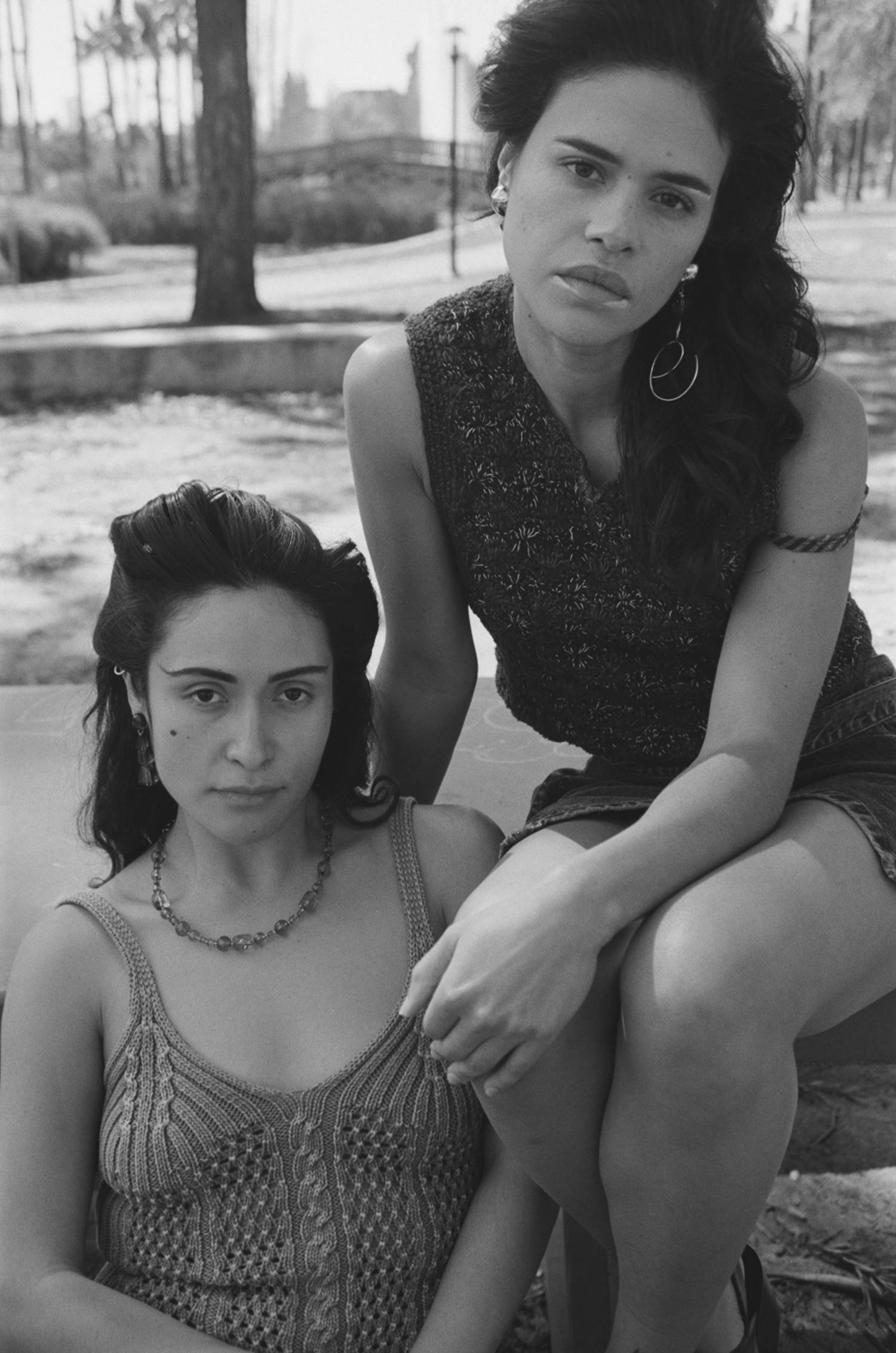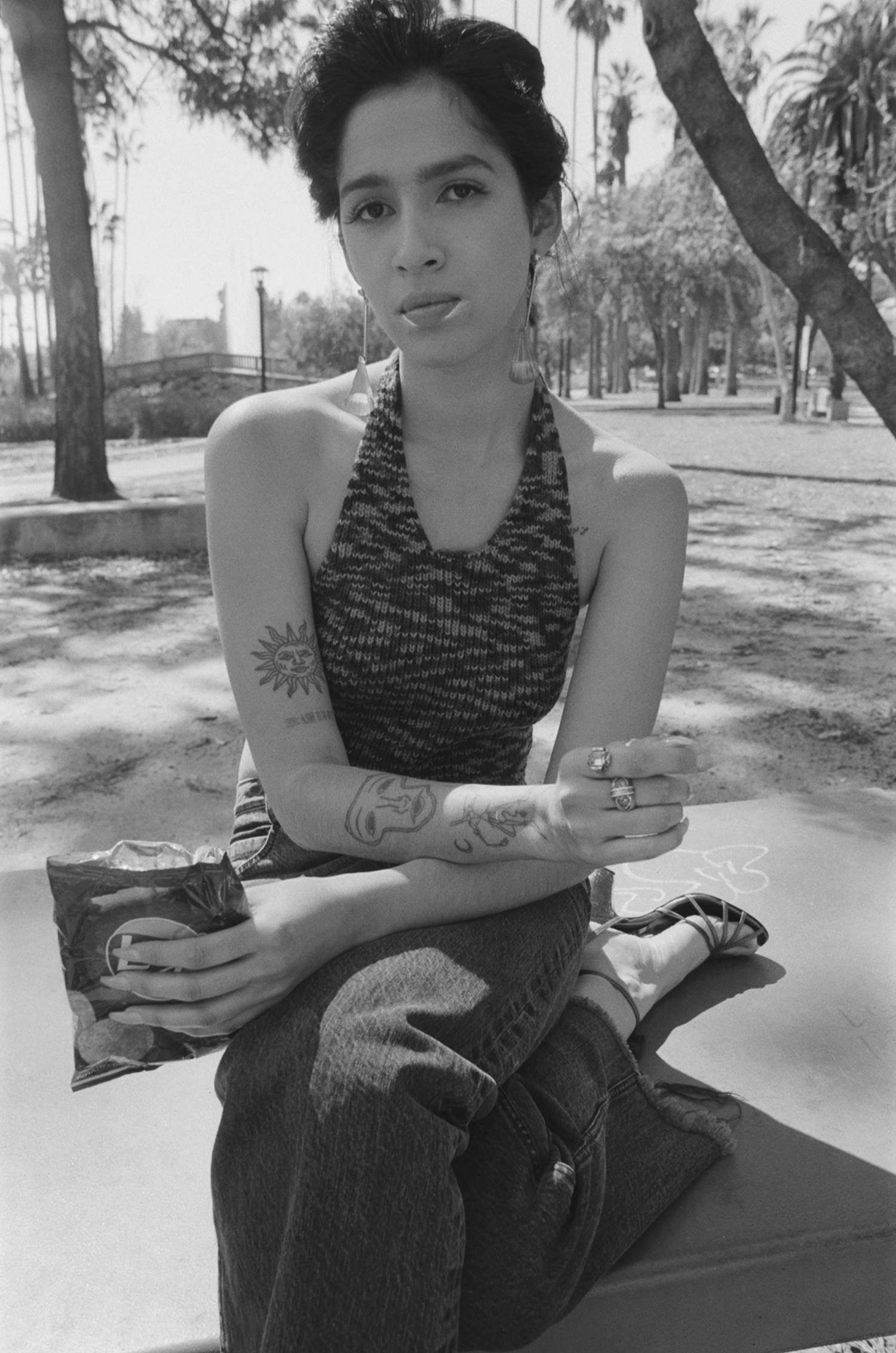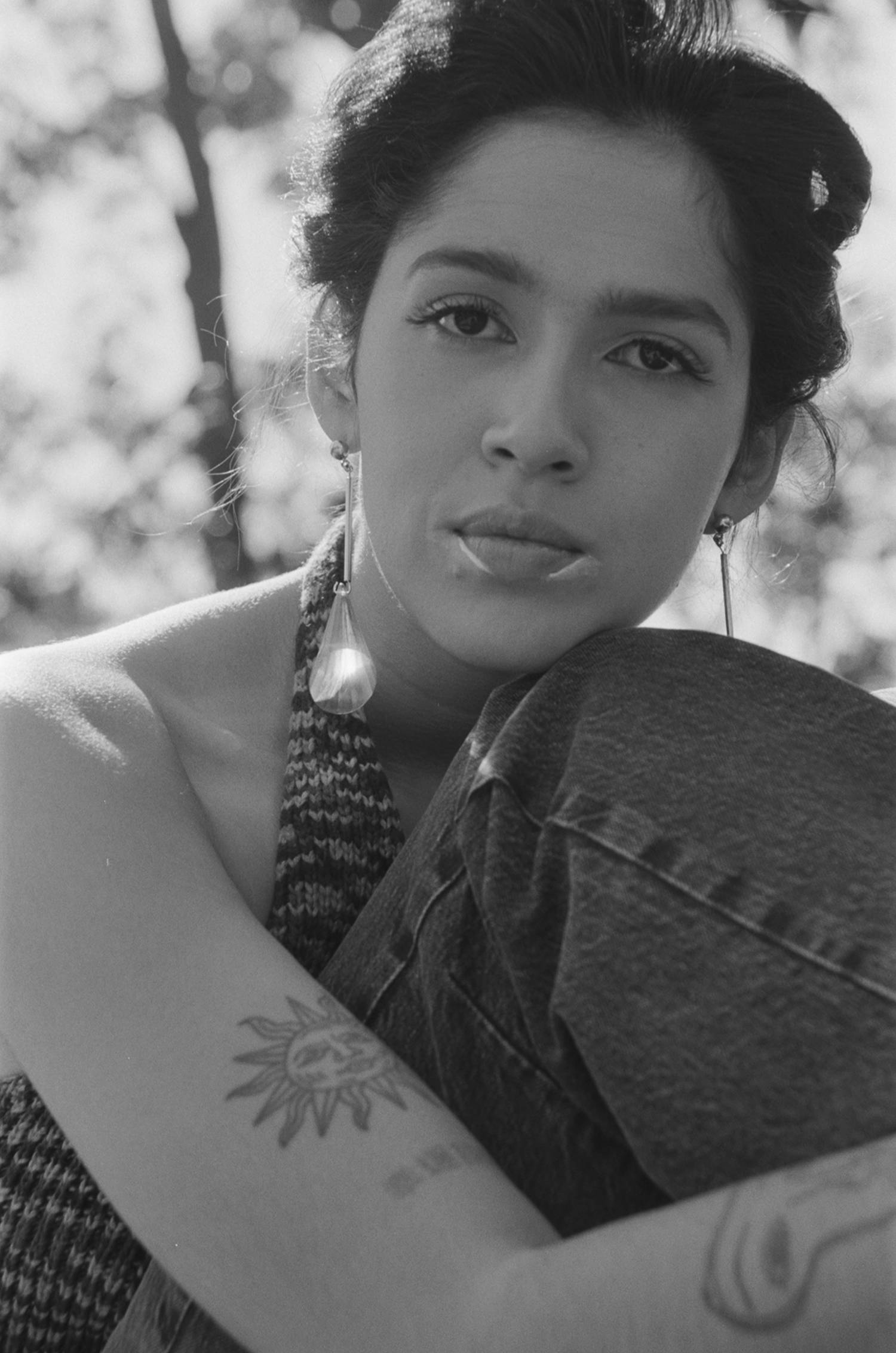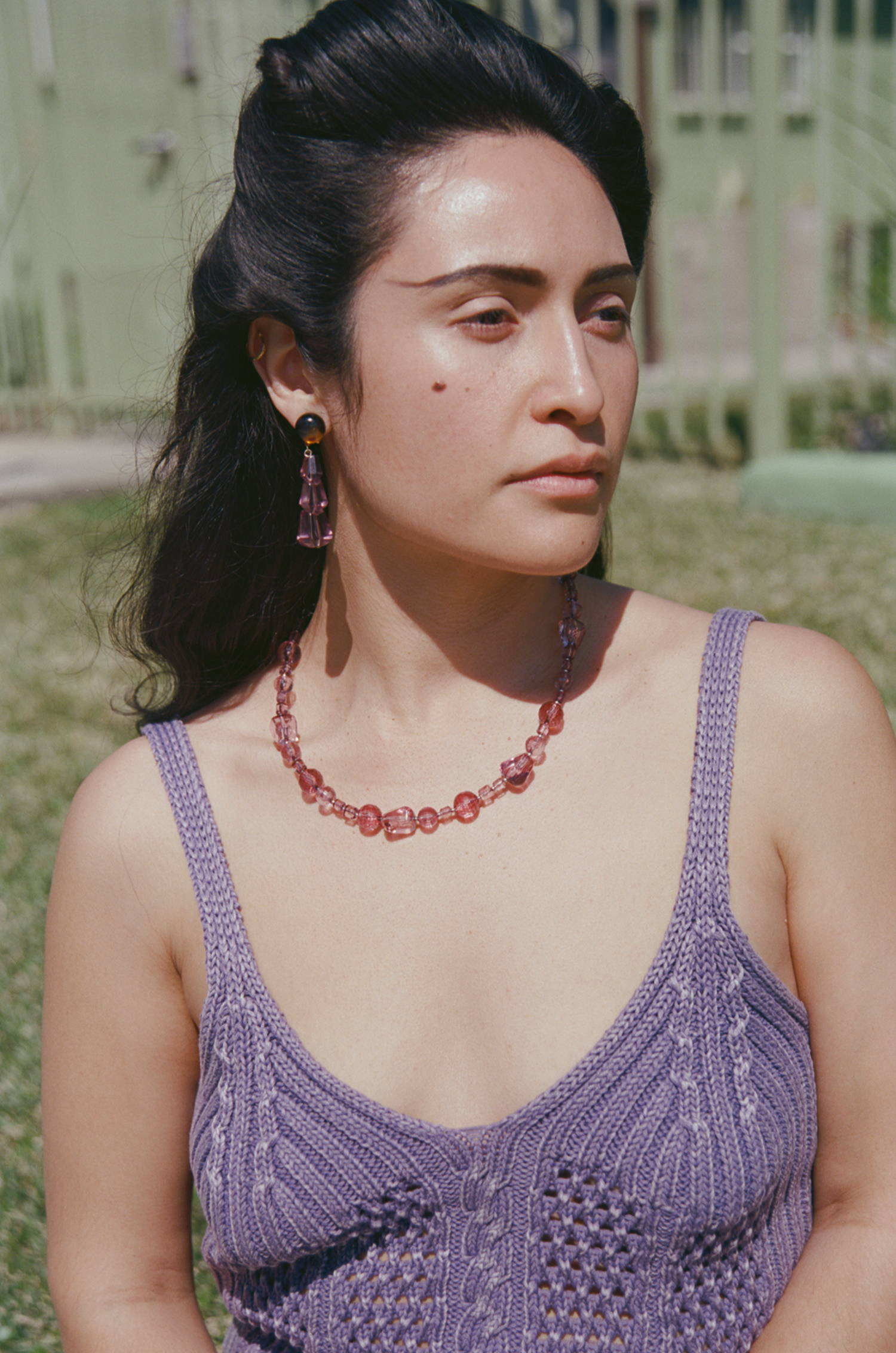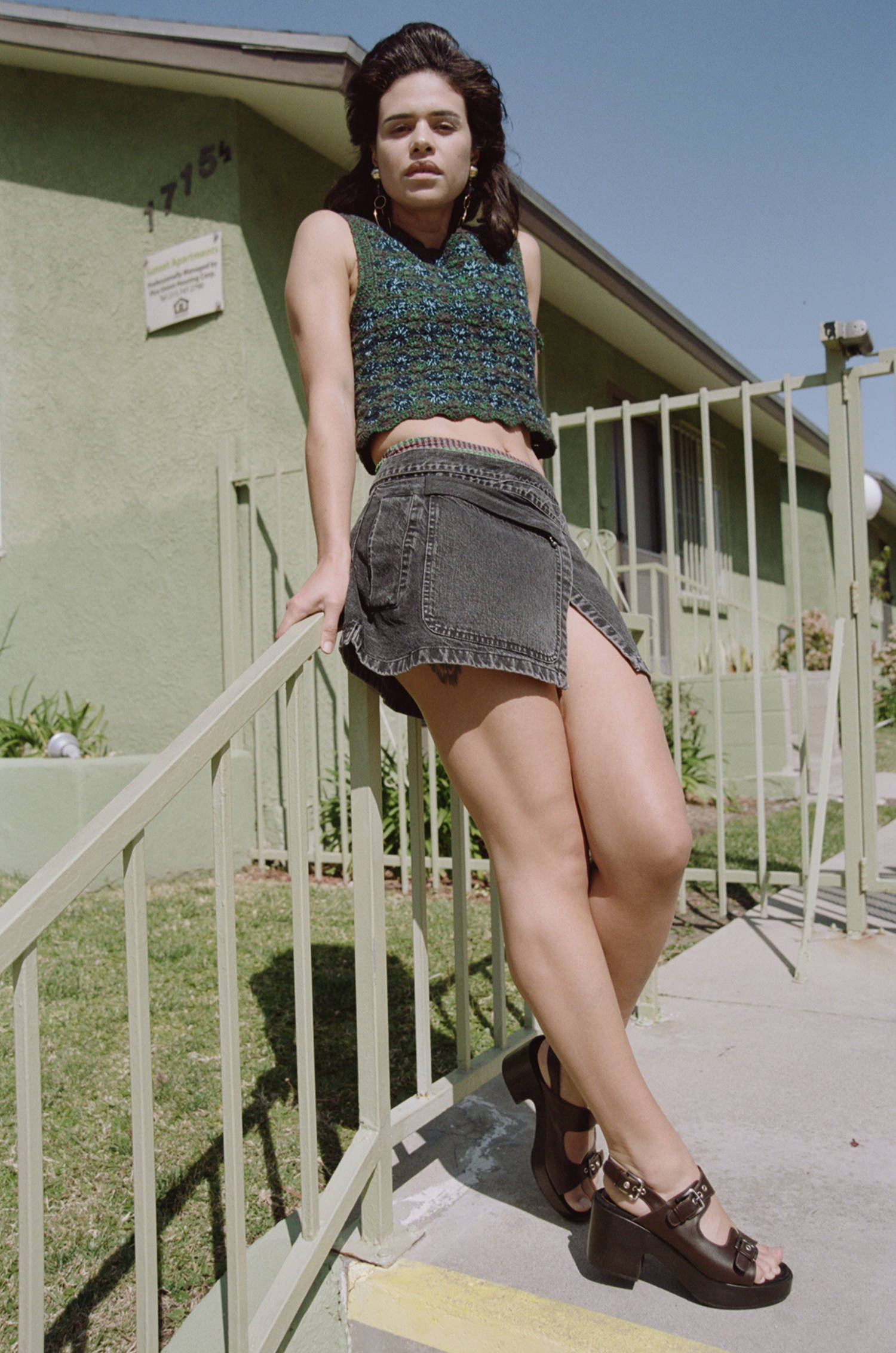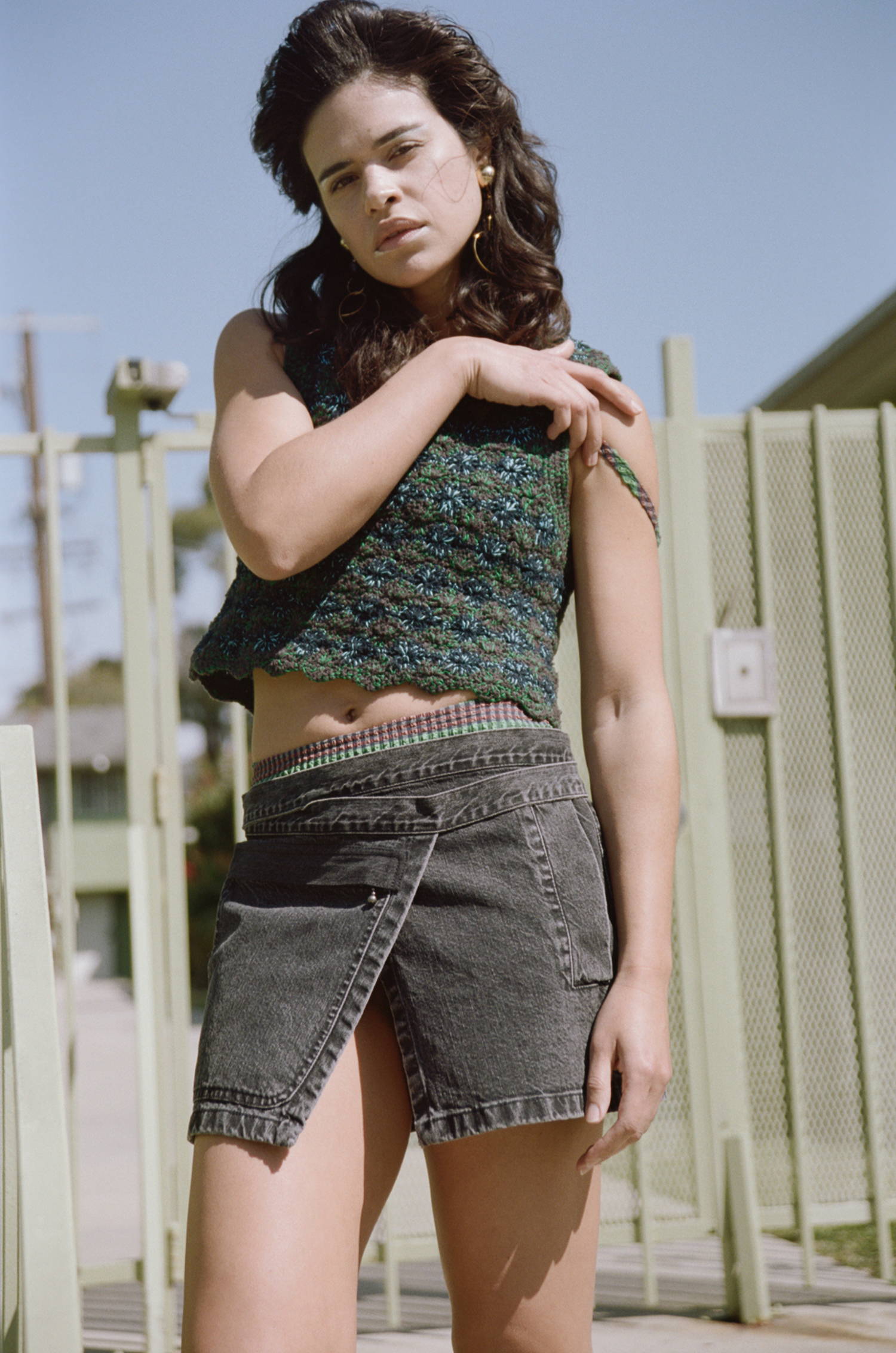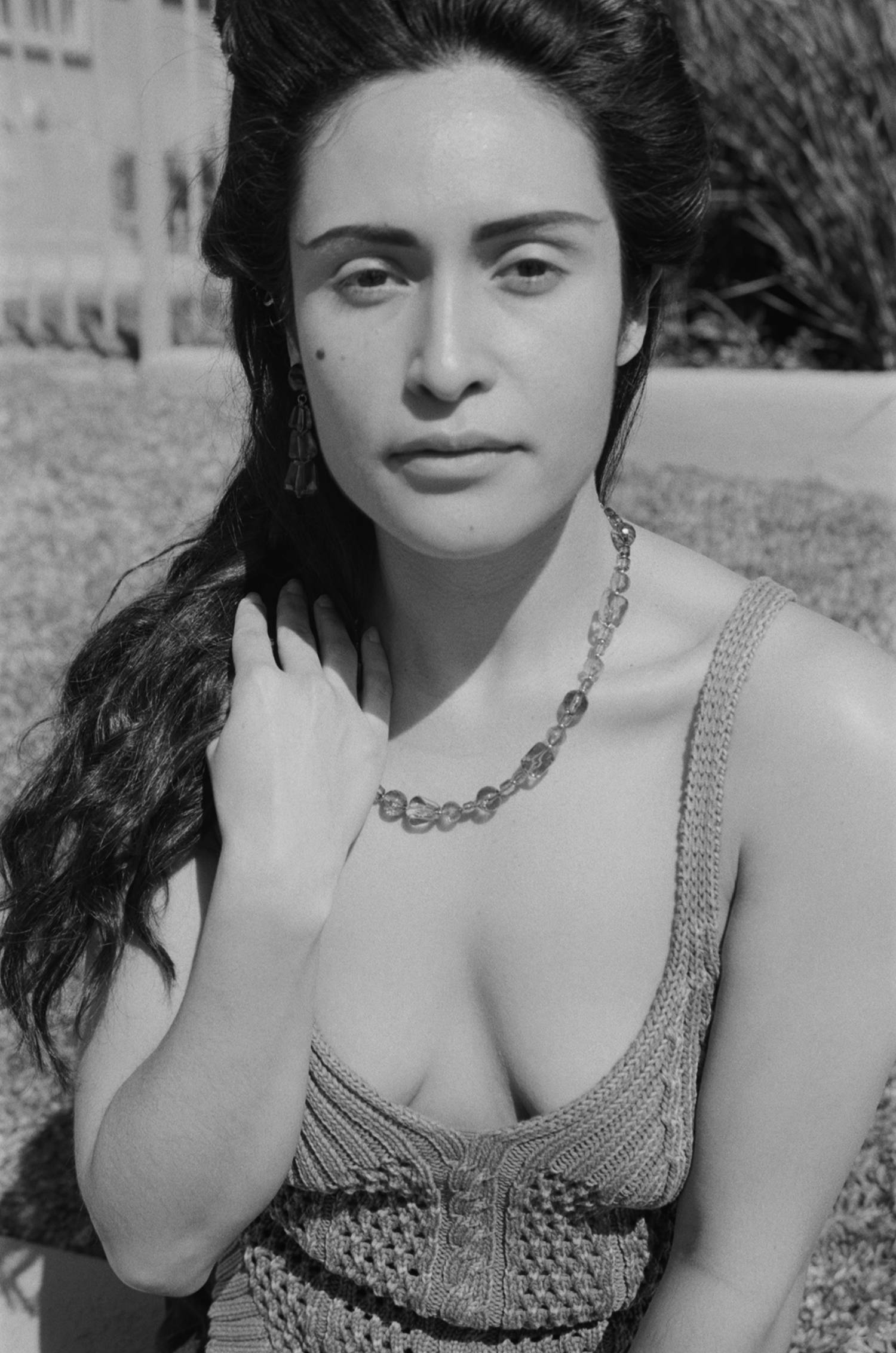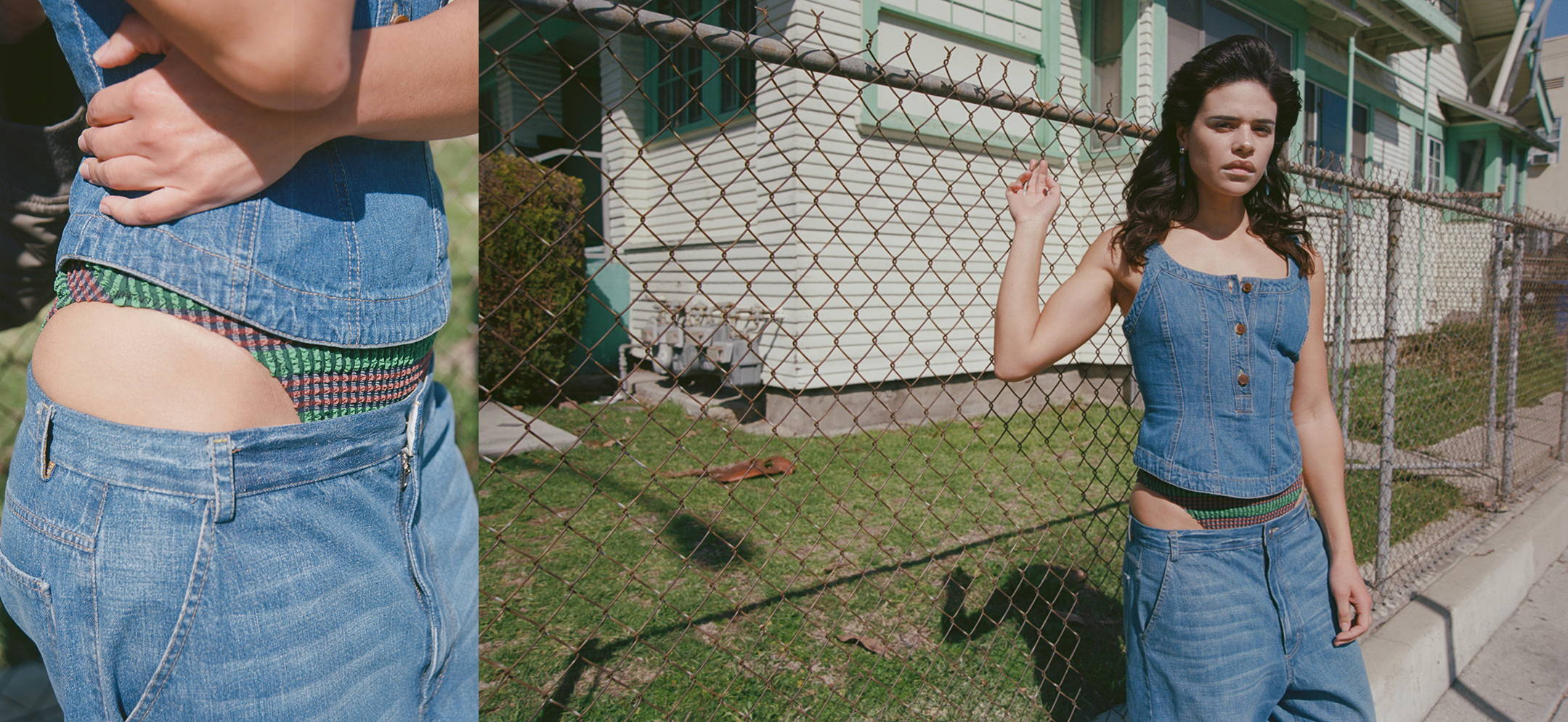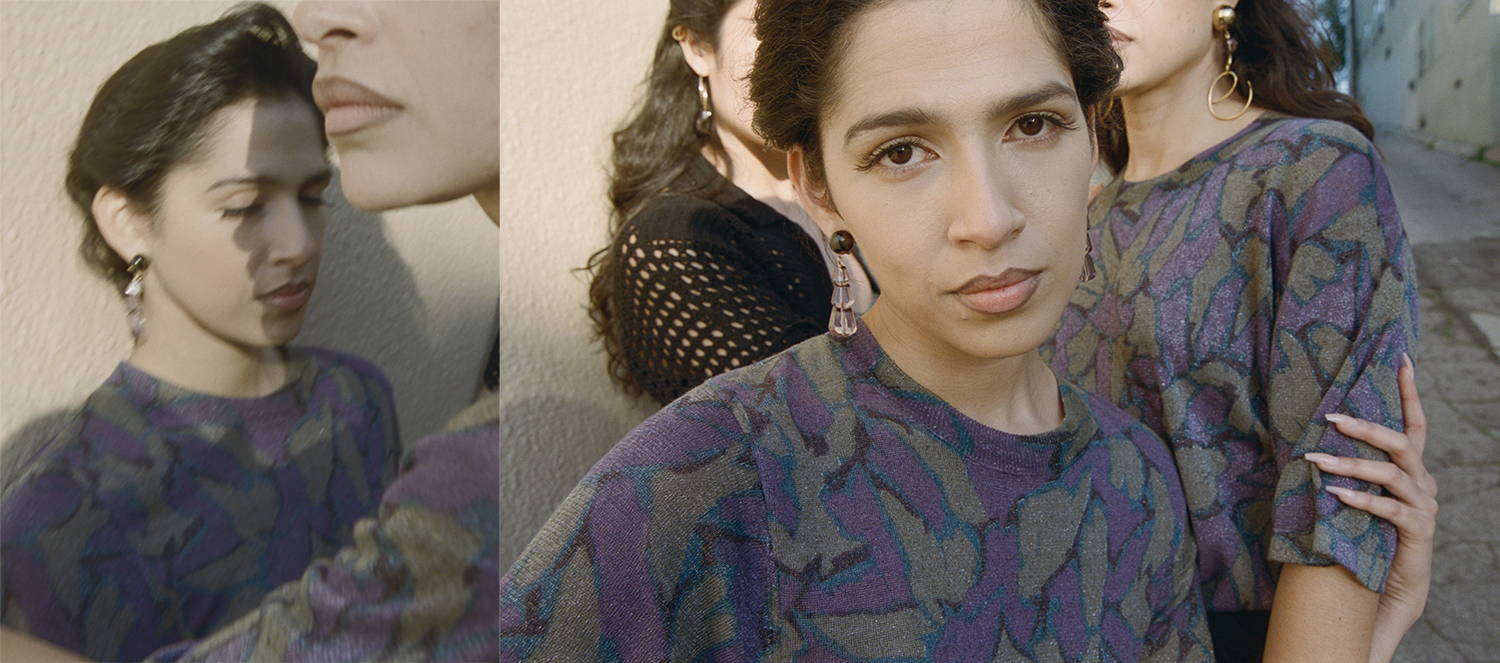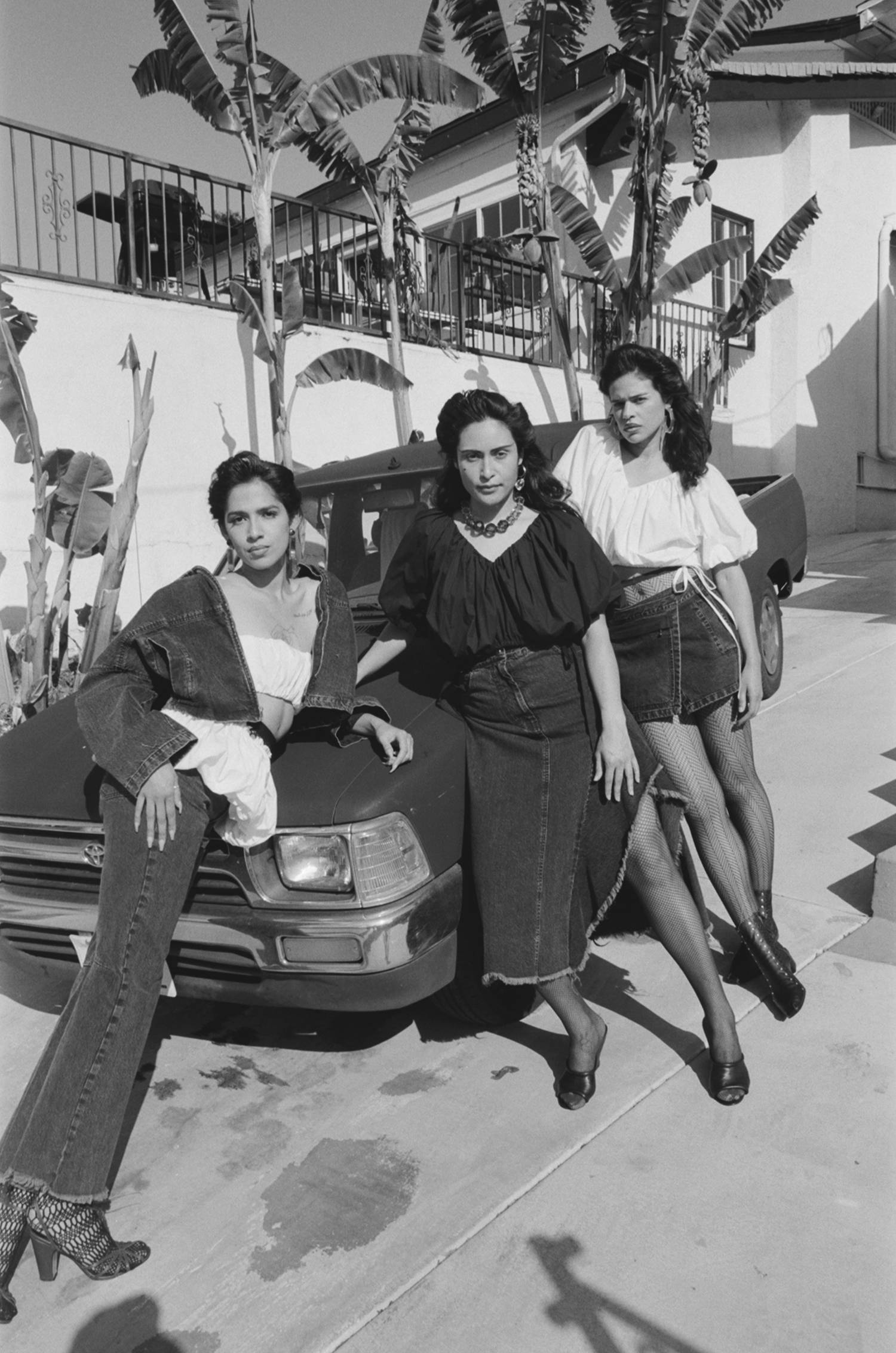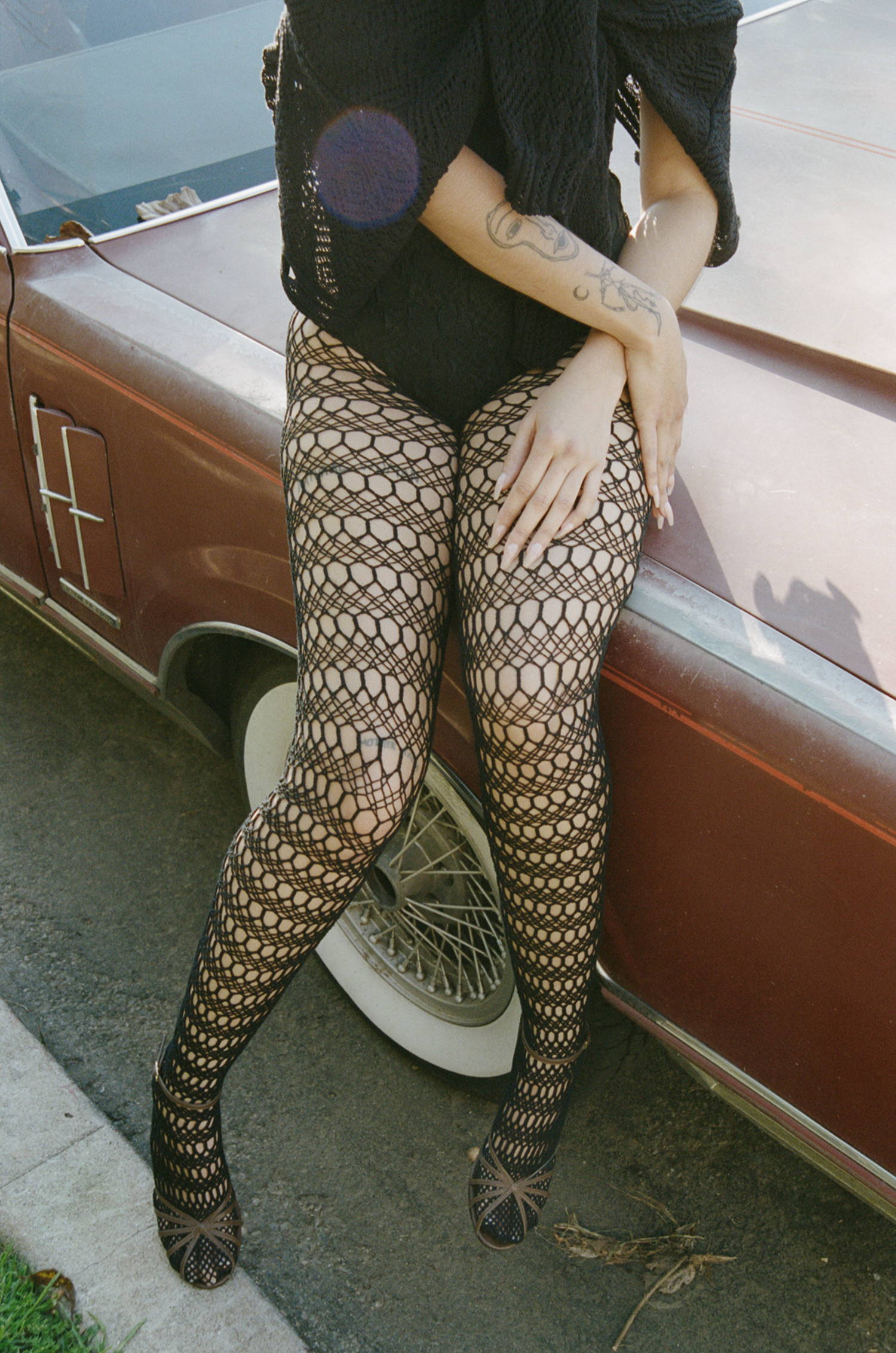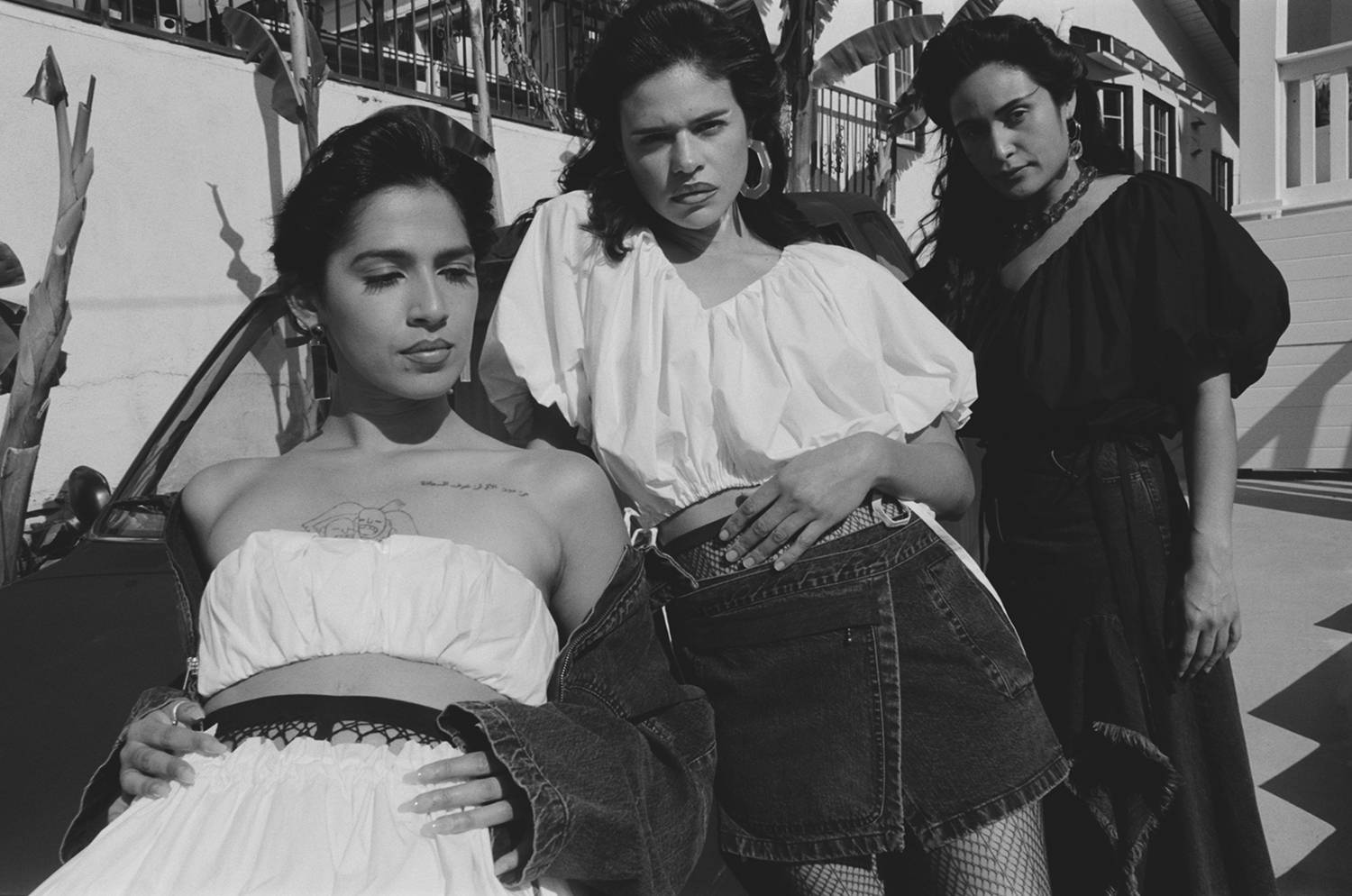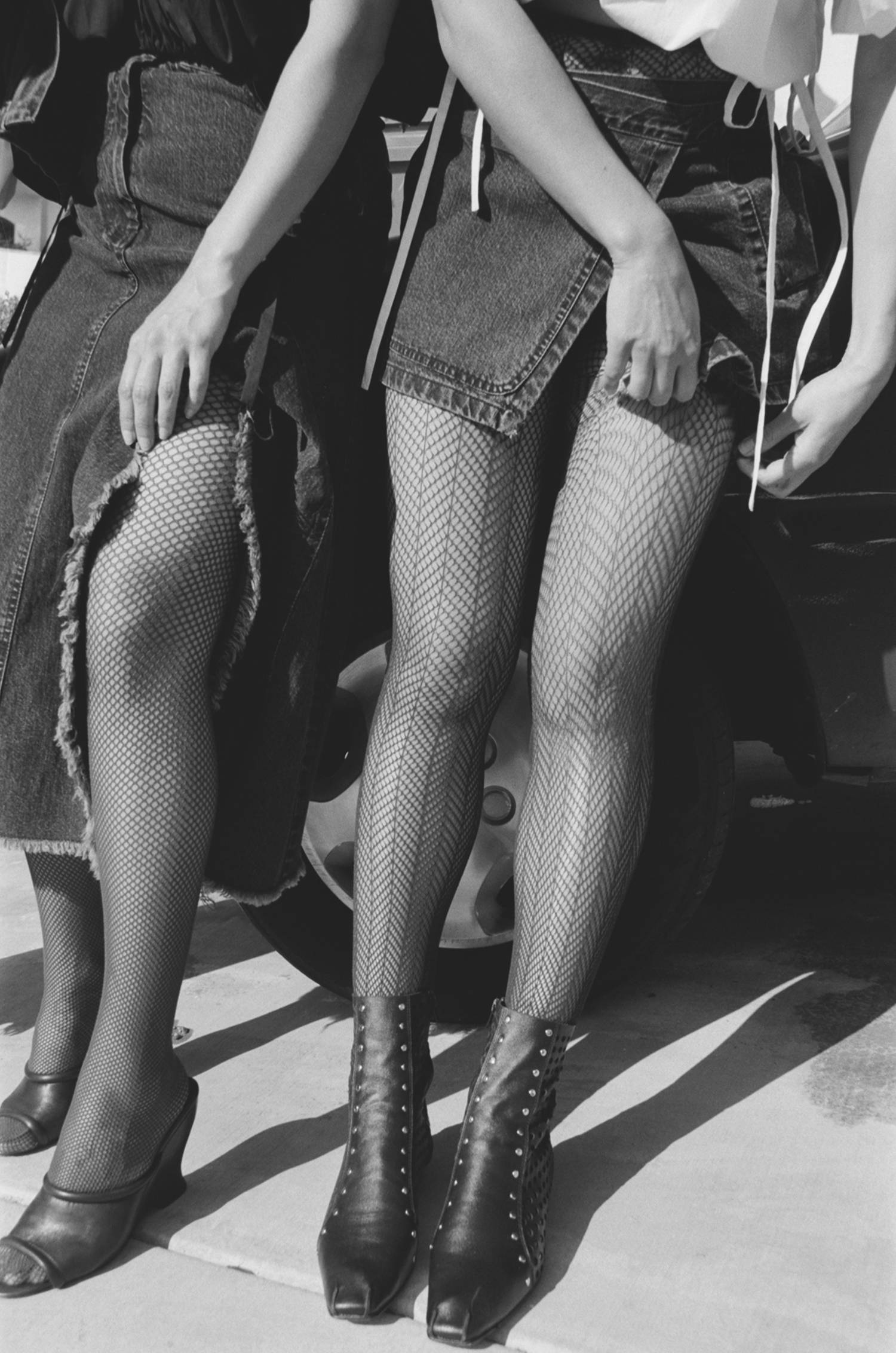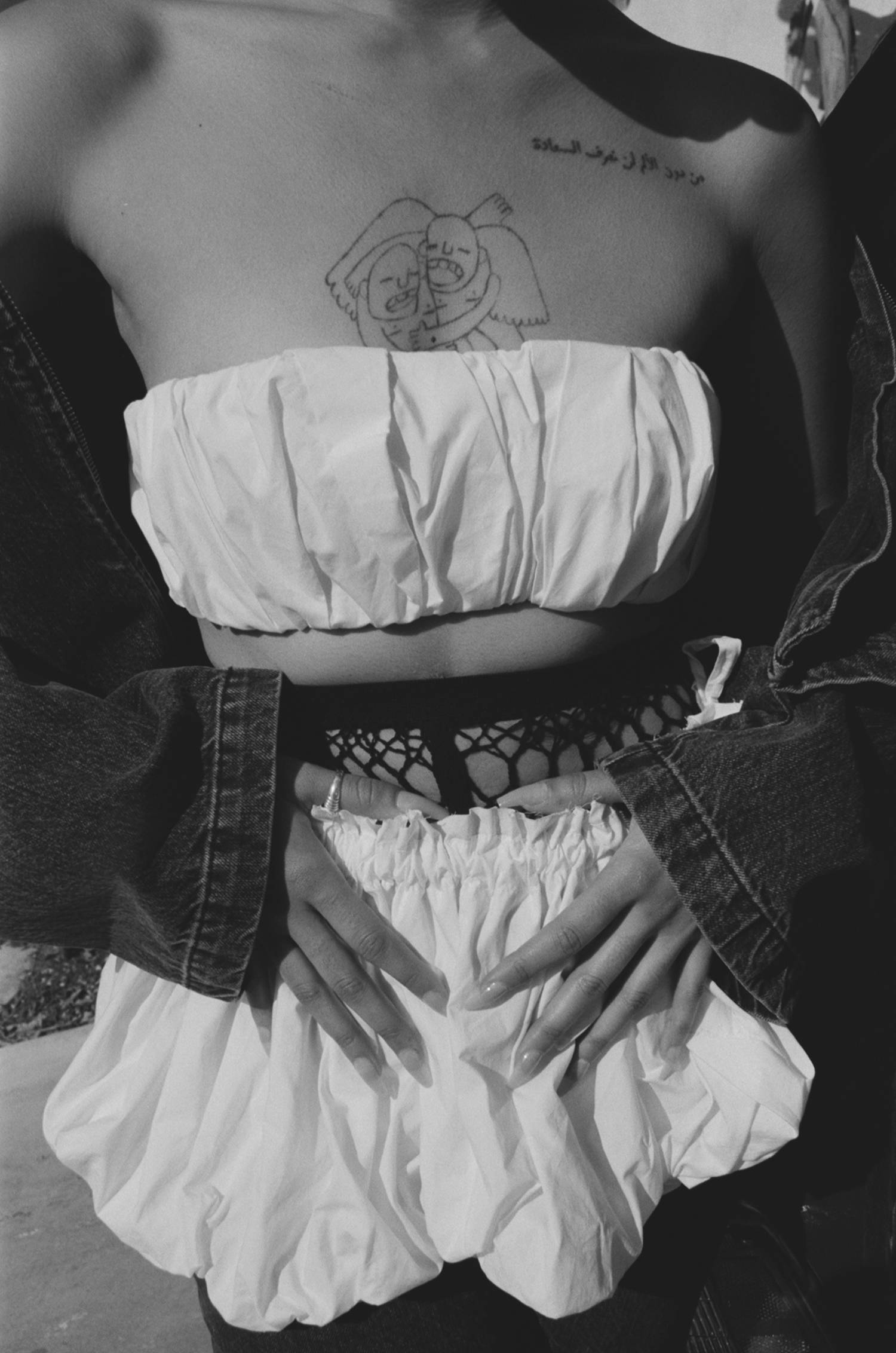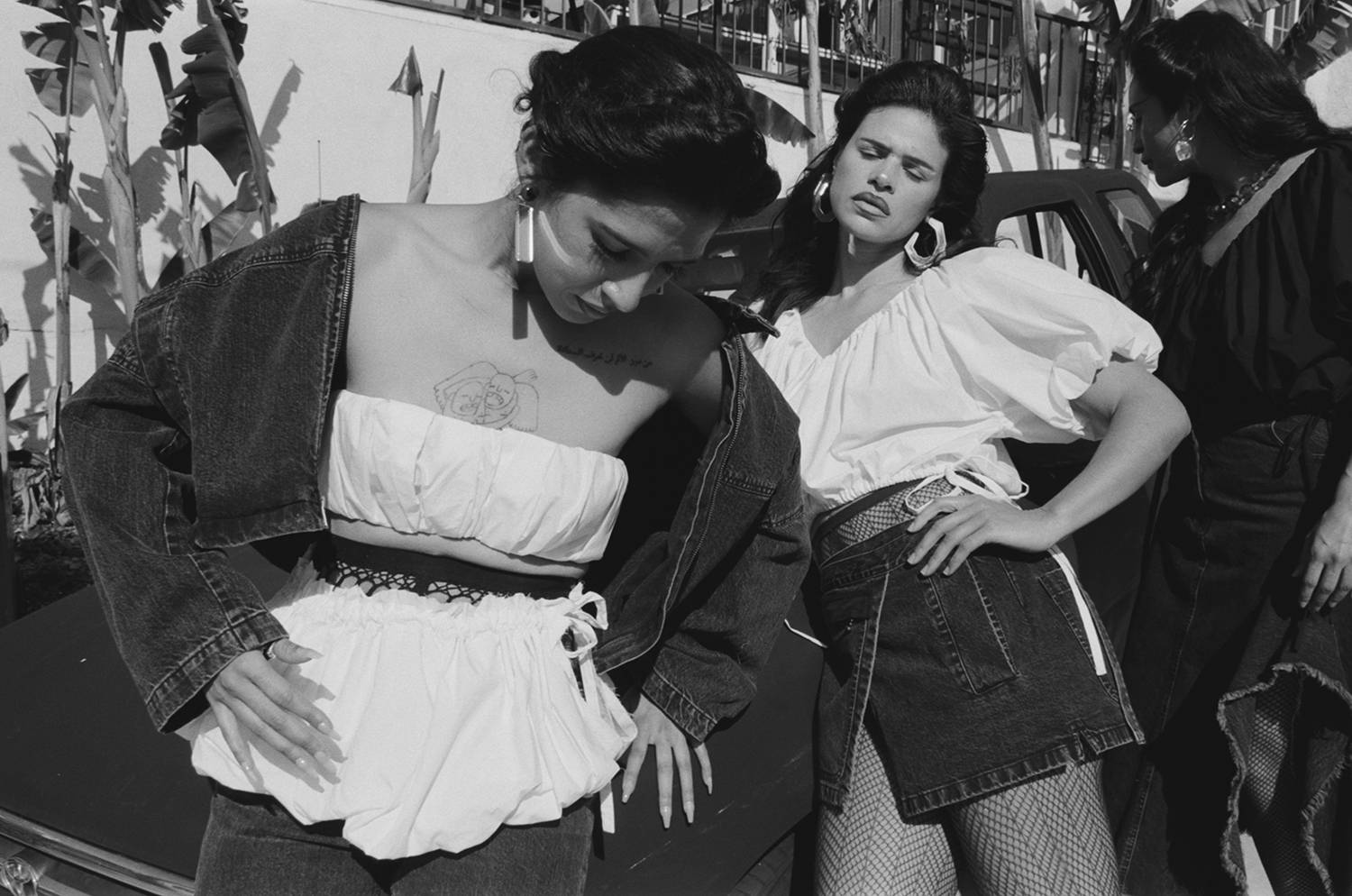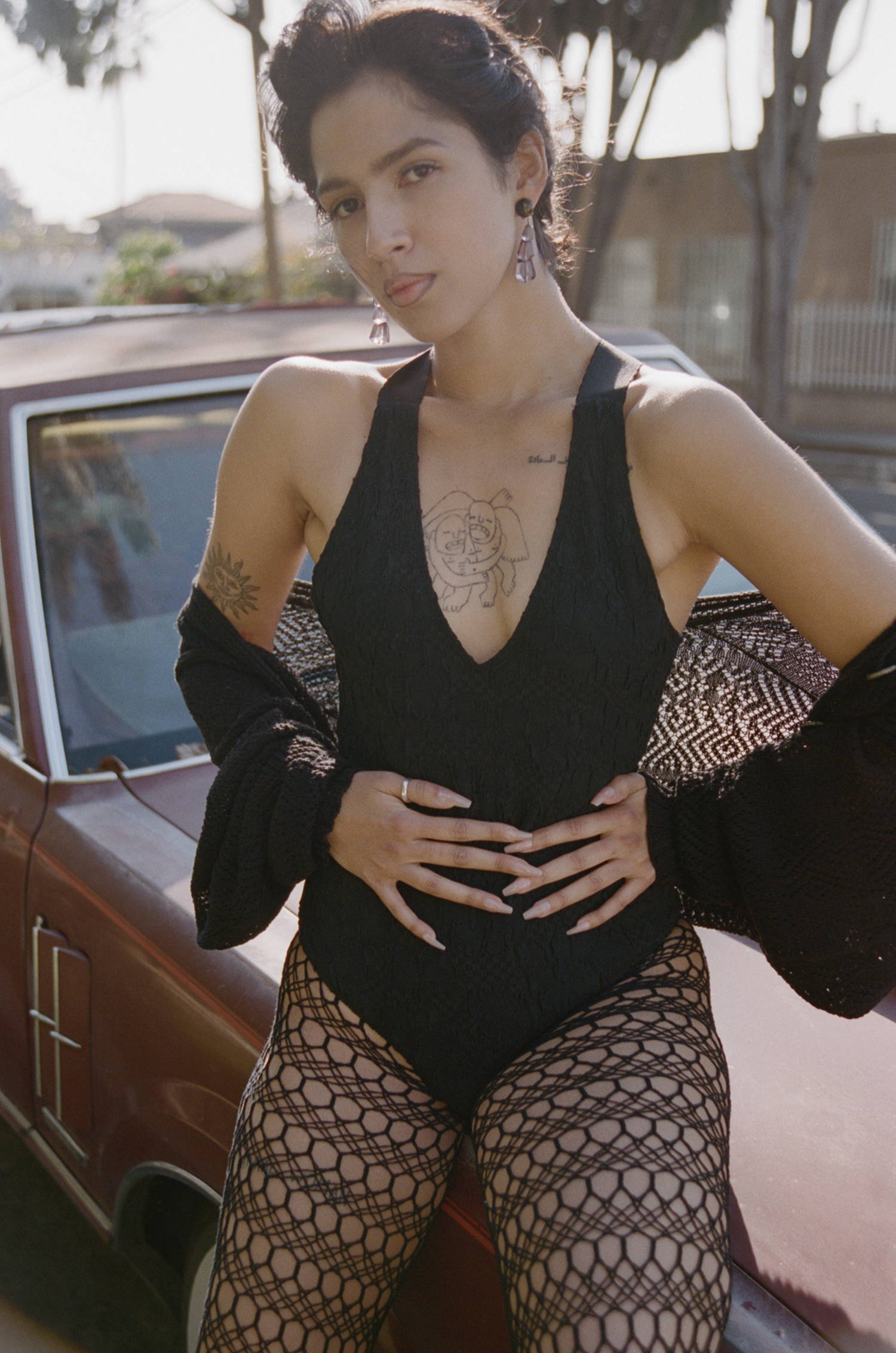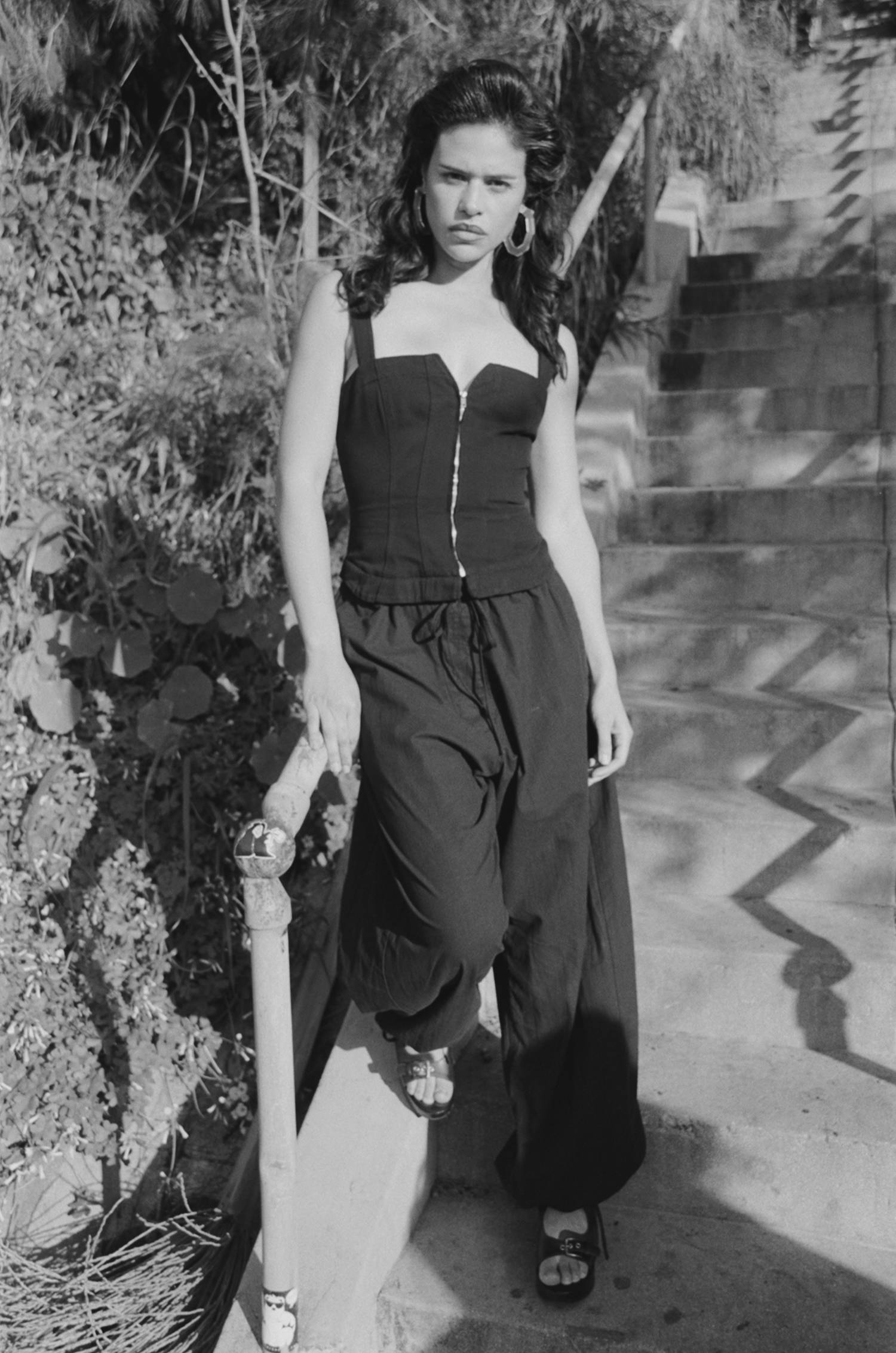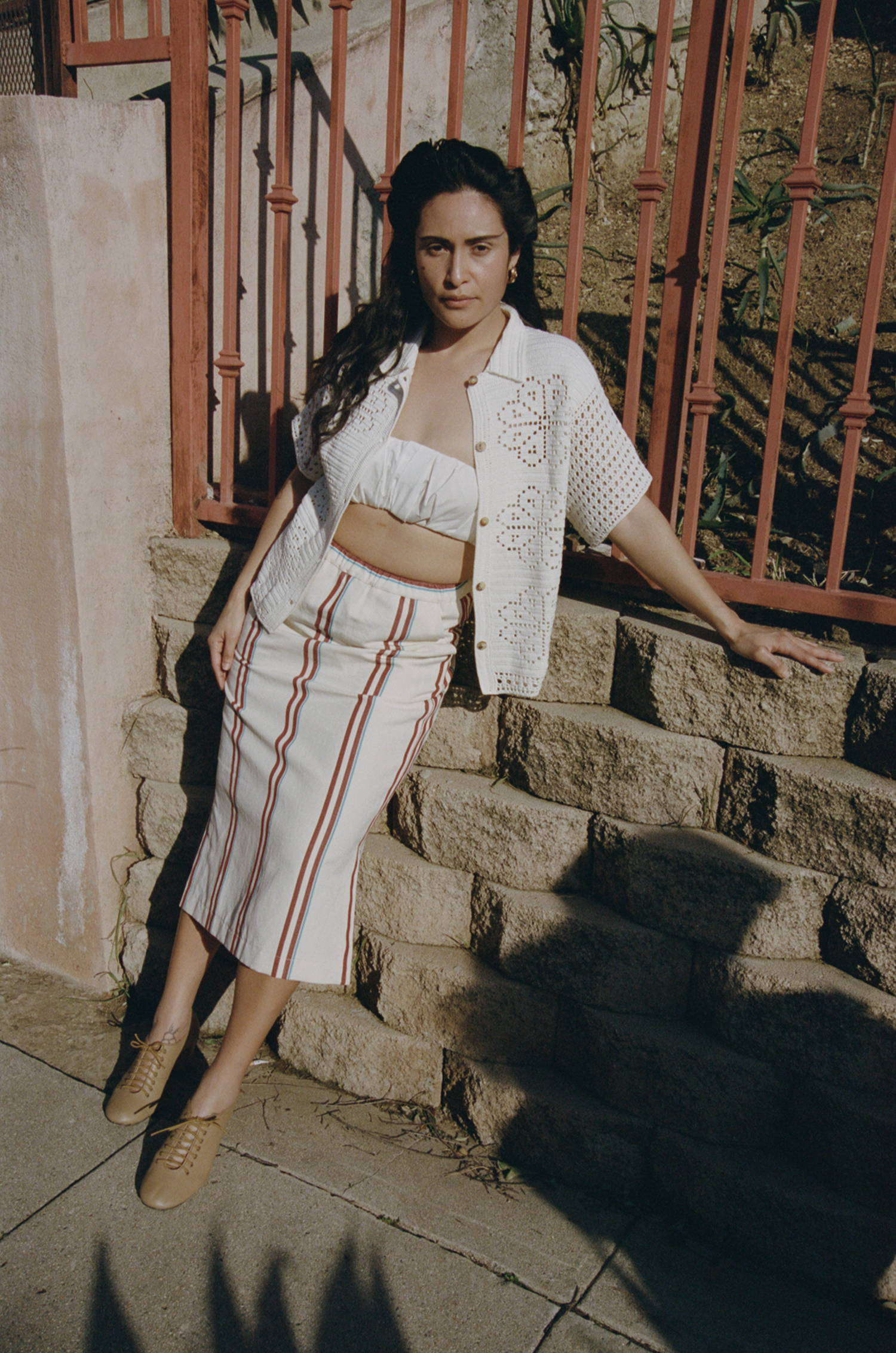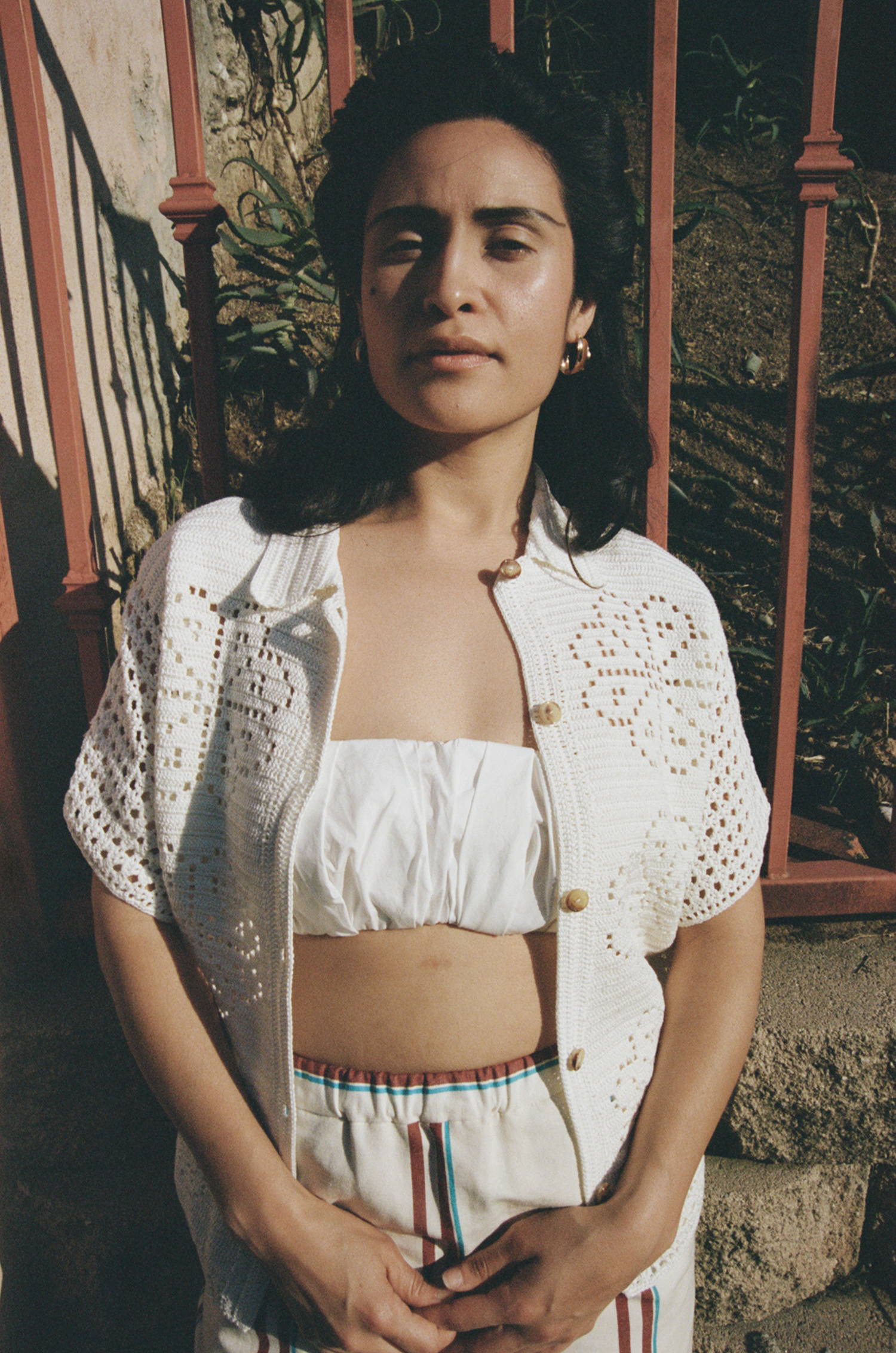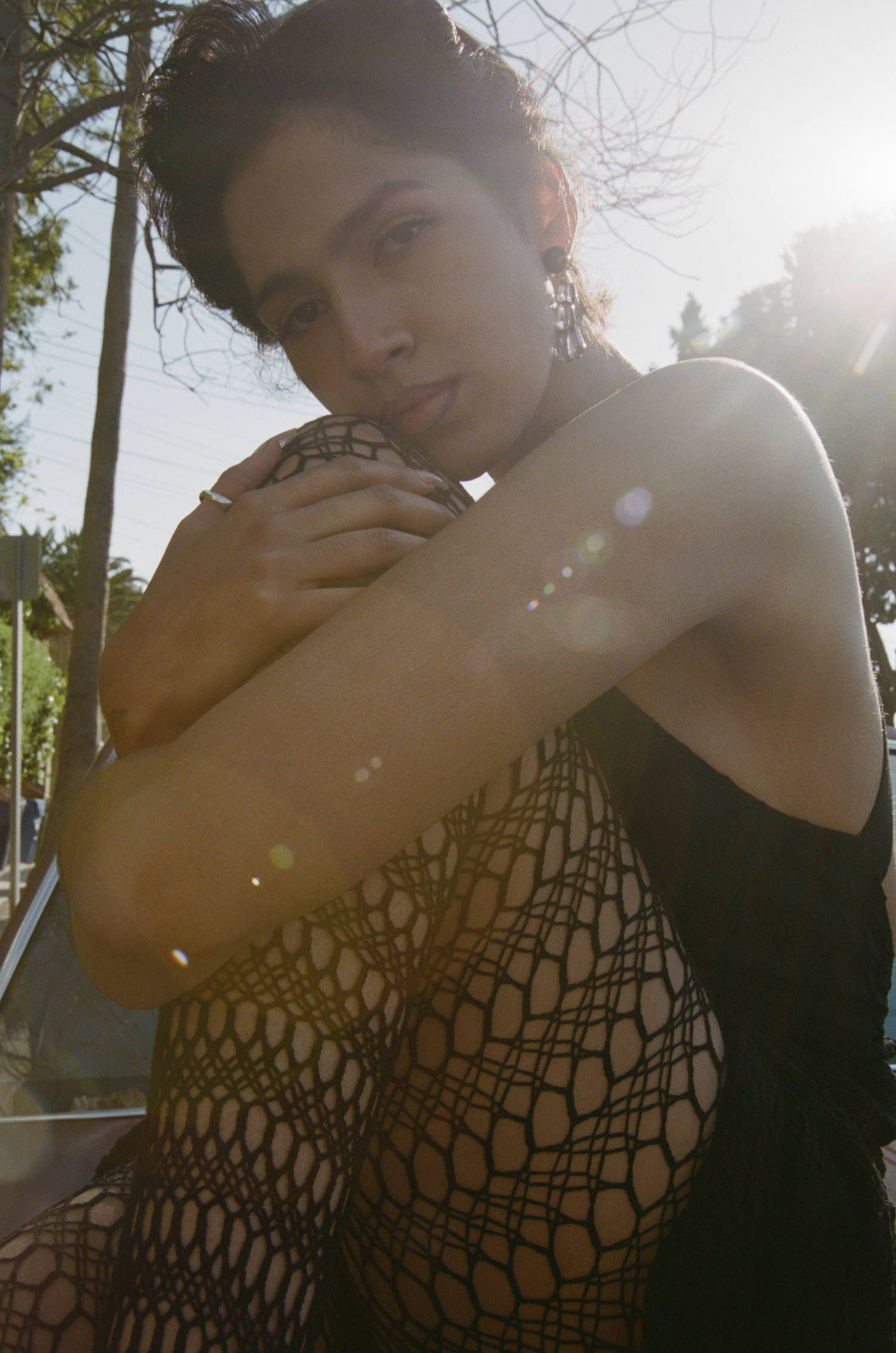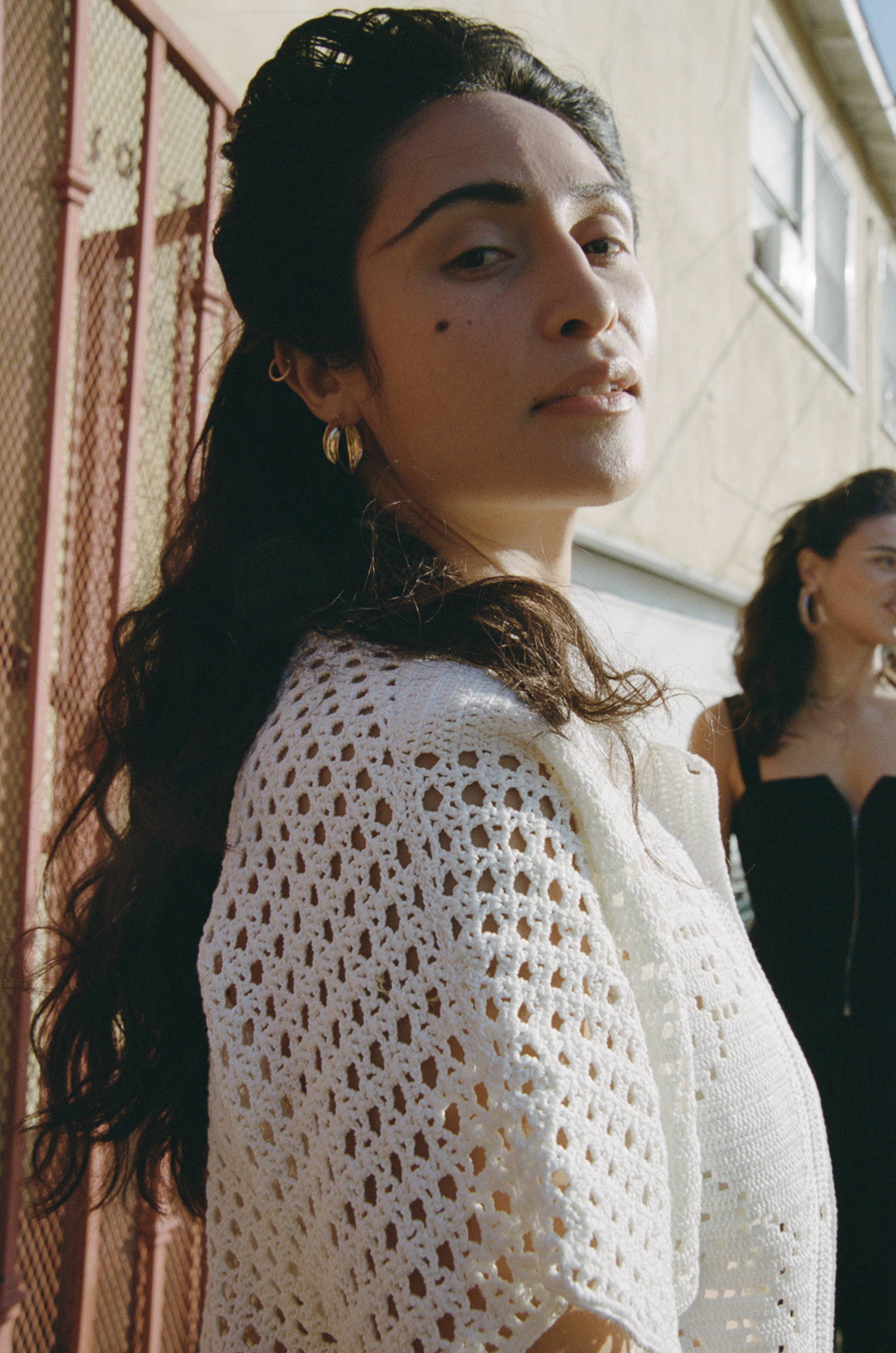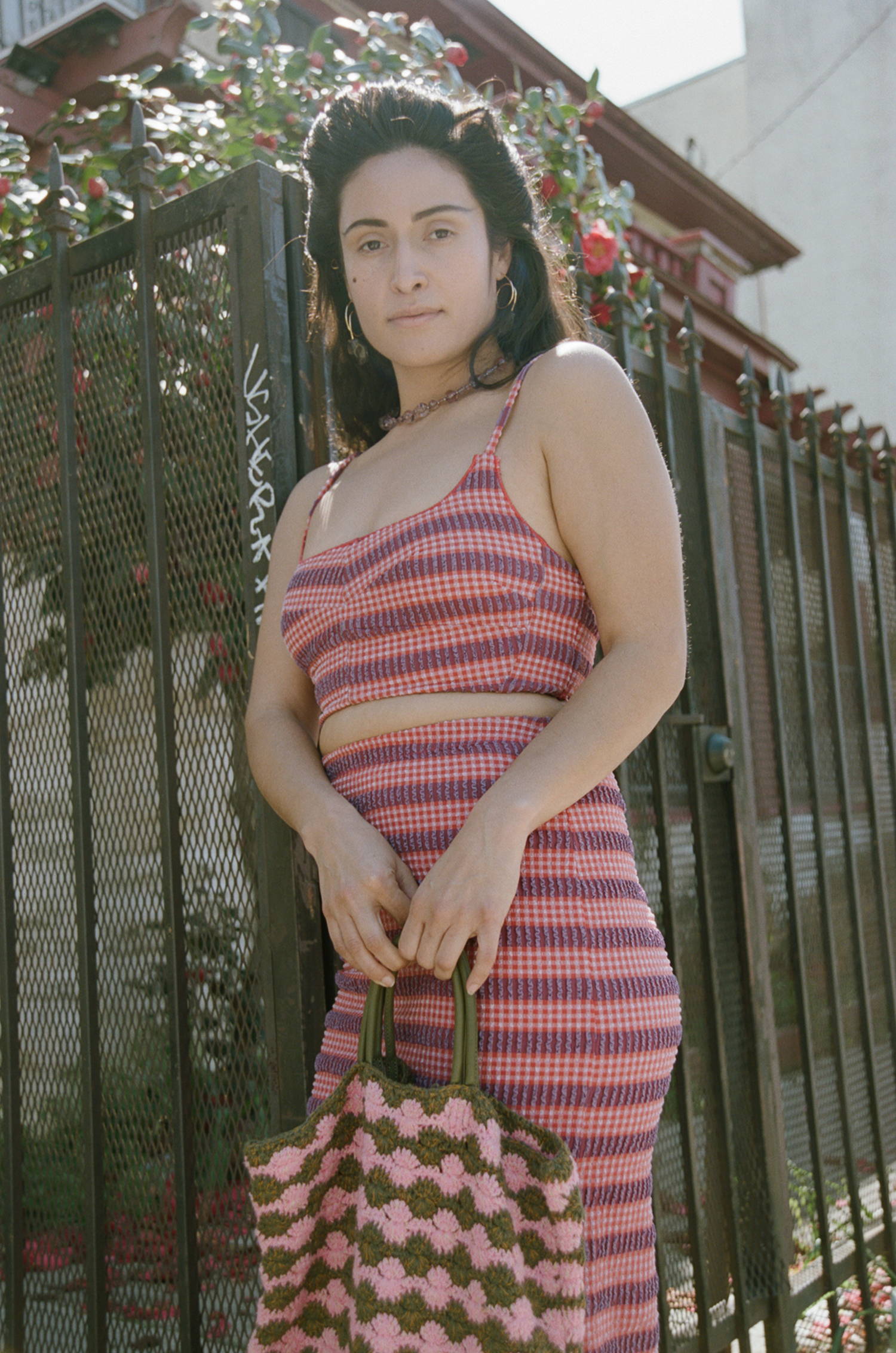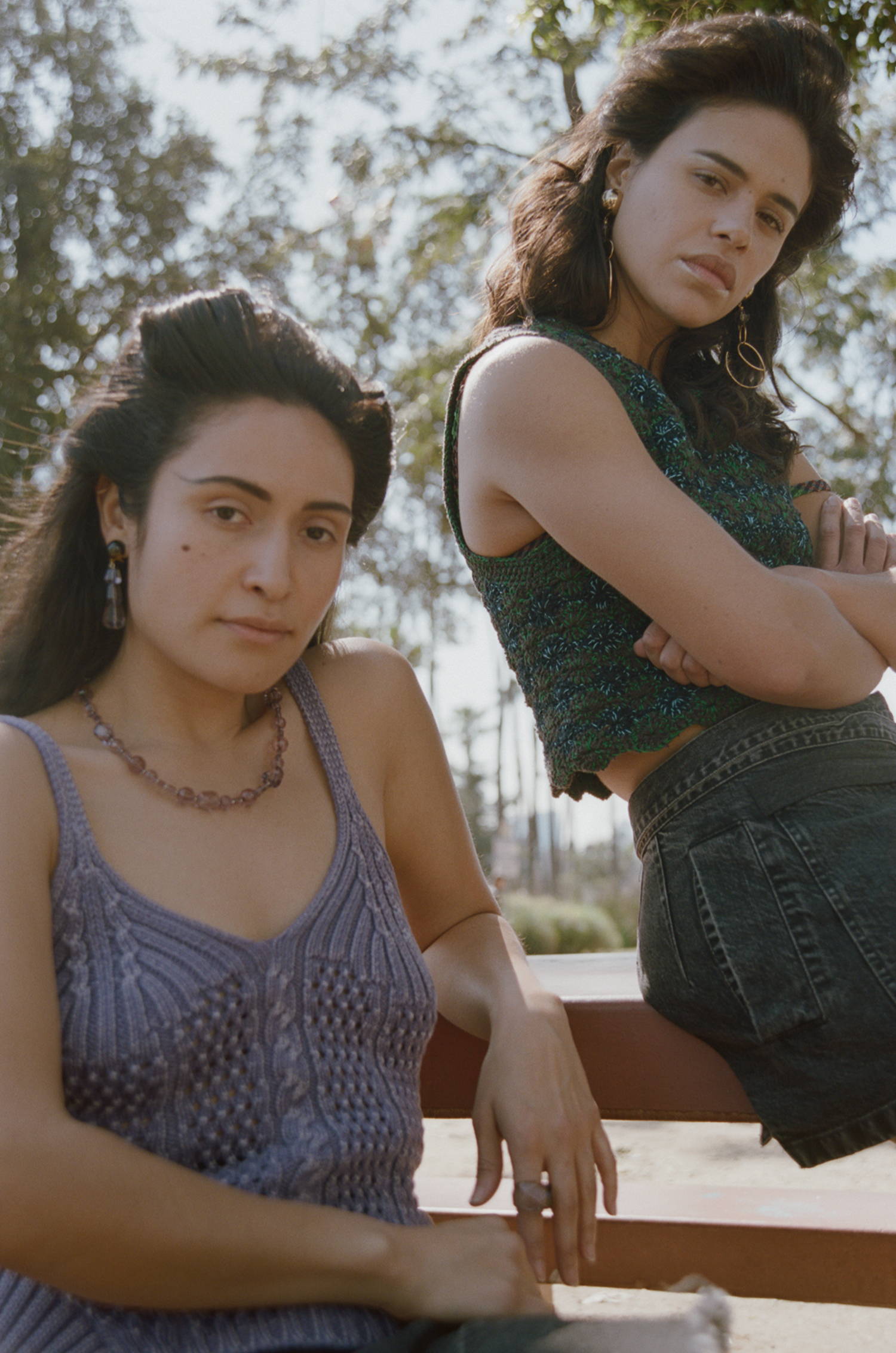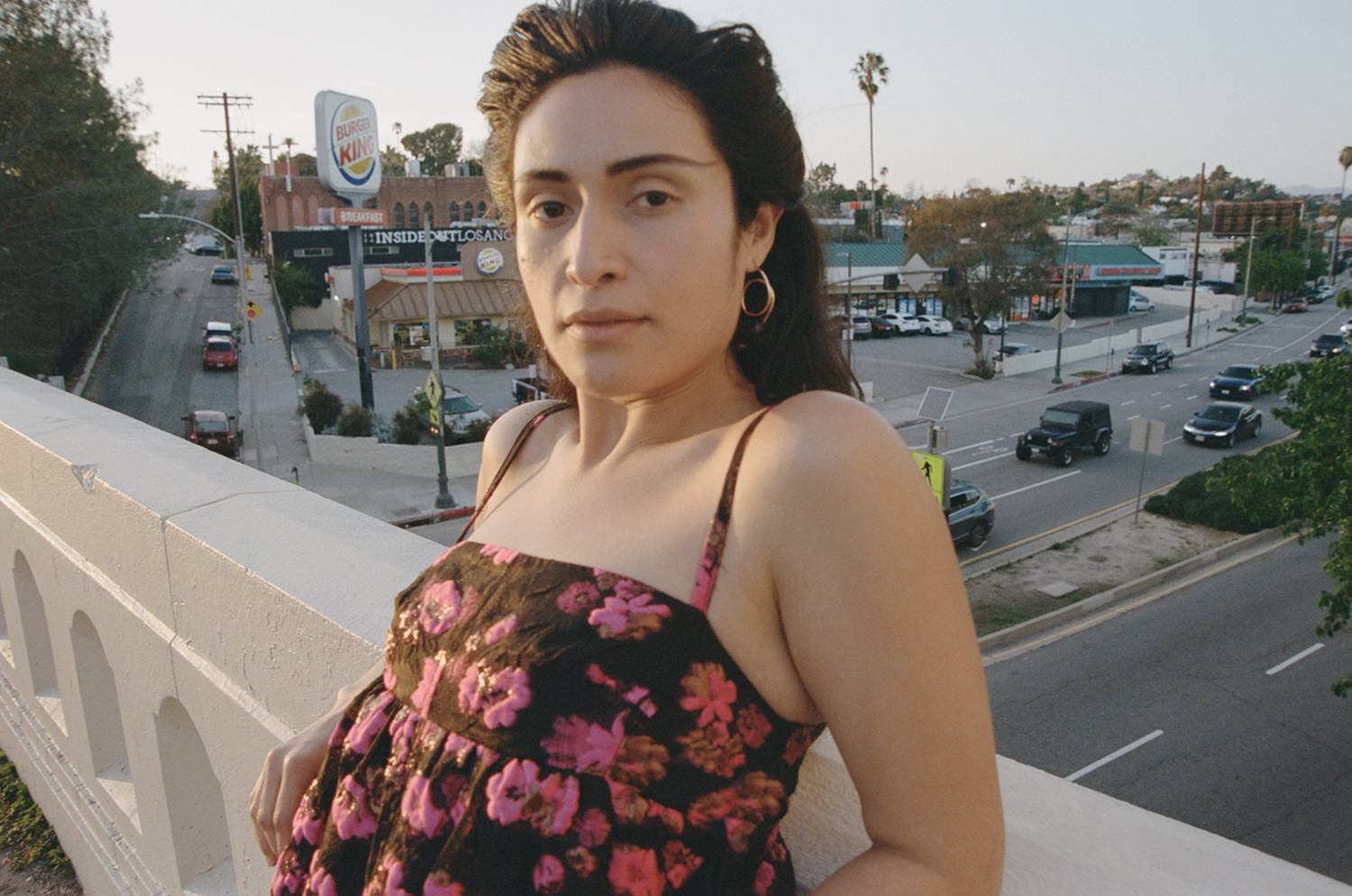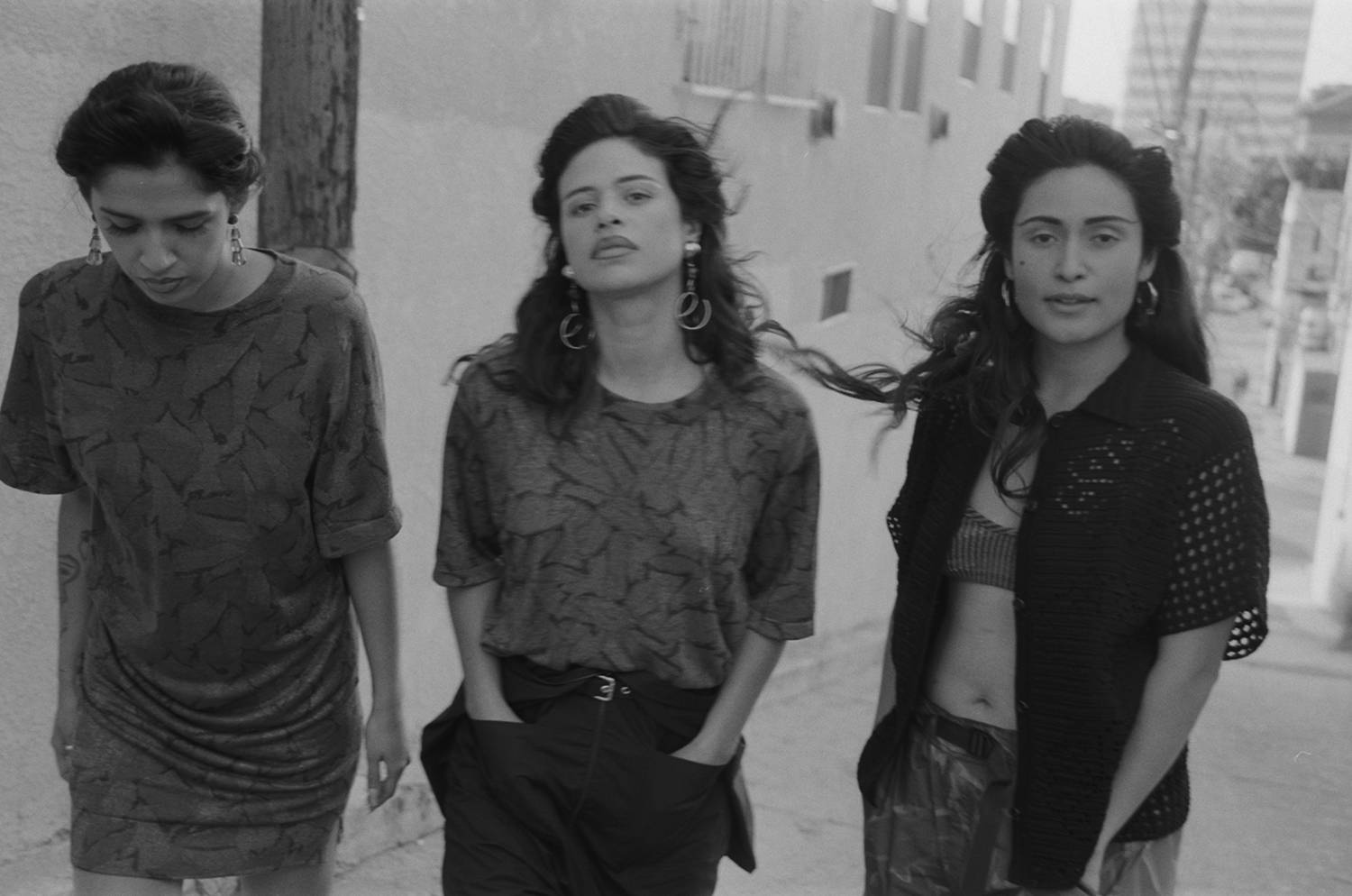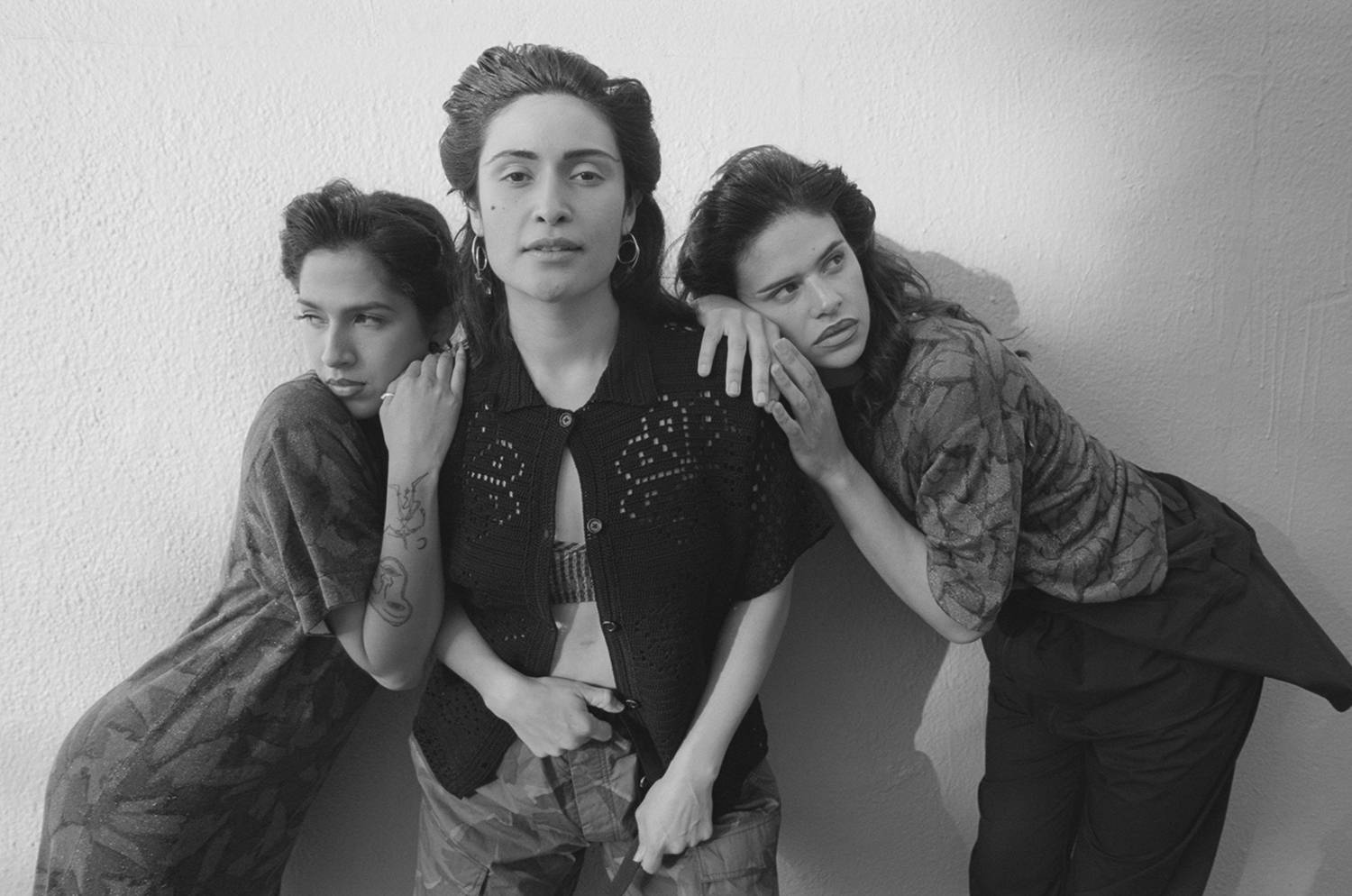 "Casting really strong characters is always important to me. It's such a huge part of photography, my work particularly, is such a collaborative process," says photographer Yelena Yemchuk, who cast Andrea, Kristina and Megan in this story of three friends - inspired by the idea of enduring friendship. Yemchuk herself has friends she has known since she was 11, and a few she has been collaborating with and photographing for 25 years. "We are so multi-layered; it's great when there is trust between you and the subject and they are willing to share something much deeper. You can get amazing images; so many stories and feelings are shared and expressed, especially in their eyes.Yemchuk is often drawn to subjects who are "strong yet prepared to reveal their fragility; unique in their look but essentially comfortable with who they are."

"I love the light in LA, it's very unique and particular." Shooting these images in Los Angeles brought back a certain nostalgia for the photographer, who lived and studied photography there in her early 20s. "I went to Art Center in Pasadena," she says. "So I spent many years photographing all over the city for class assignments and it brings back a lot of special memories.
--

Andrea Ámez, facialist and creative.

Friendship has always been the center of my entire universe. That's a big statement, I know, but as an only child my friendships over the years have sort of filled that sibling craving. For me, and especially as I have gotten older, true friendships are ones that have the ability to expand and contract throughout life.

I think there are always little things that you pick up from your closest friends. I can remember a certain instance where one of my friends had an obsession with vests, and suddenly I found myself wearing vests for the first time ever in my life. I giggle when I think back to those kinds of instances, but ultimately I'm the biggest admirer of my friends.
I live in Echo Park where we did this shoot, so it was pretty special to be in my neighborhood. I'm born and raised in Northeast LA (real ones will know what that means) and I never moved beyond a four mile radius of this super special pocket of LA, that sort of went through a renaissance this last decade. I talk about this all the time—I've been privileged to travel the world and somehow I always come back here to Los Angeles. I've always said, if you are someone who doesn't understand vastness and the immediate connection we have with Mexico and Latina America in general then LA just won't really be of interest to you.

--

Megan Renee, librarian studies and art history graduate, model and actress, motorcycling
enthusiast.

All my friends are good looking and have impeccable taste and style - I'm always inspired and often influenced by them. There are a few friends I will go to for input if I'm thinking about buying something, but whether I heed to their expert advice is another story!

I live in the eastside neighborhood of El Sereno. I love living in LA, I moved here from New York at the beginning of the pandemic to be with my girlfriend and I never left. I never want to leave. It's true what they say, the light is different here, more beautiful and abundant. Someone once described being here as like being in a simulation. They might have meant it to be disparaging, but even if I agree, and I like it. The sense of a looming apocalypse is ever-present, but I also feel like I've finally arrived in some kind of fucked up Eden and there's nowhere else I'd rather be.


---
Yemchuk's solo show of photography at the Ukrainian Museum in New York is currently on view until April 15, and she's working on finishing up a photo book called Malanka, which will be published by Edition Patrick Frey next spring.
PHOTOS: YELENA YEMCHUK
CREATIVE DIRECTOR & STYLIST: HAIDEE FINDLAY-LEVIN
PRODUCER: NICOLE KURILY
HAIR & MAKE UP: JOANNA HERNANDEZ
MODELS: ANDREA AMEZ, KRISTINA HOLCOMB, MEGAN RENEE
CASTING DIRECTOR: SHAY NIELSEN
LOCAL PRODUCER: HELENA MARTEL SEWARD
LOCATION MANAGER: CHARLIE ULRICH
CLOTHES RACHEL COMEY SS23