S/S 2022 Cast
—————————————— Photo collages by Nicole Kurily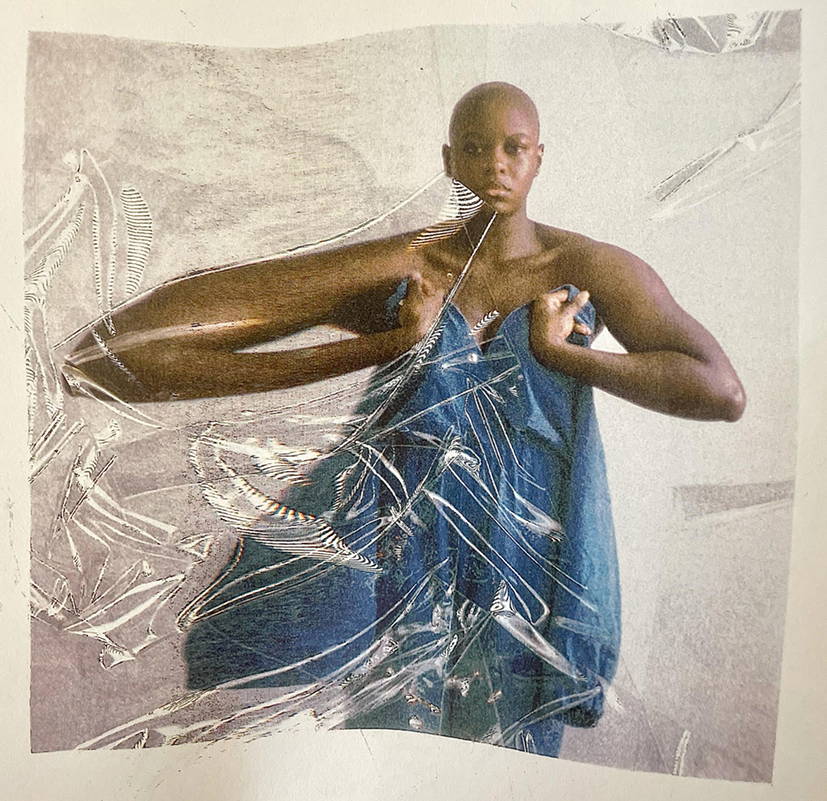 JOYCE EDWARDS is a Rochester, NY native and a lifelong student who uses her artistry to spread love unconditionally and ferociously. A 2021 dance graduate with a BFA from SUNY Brockport, Joyce is known for her performances in works by Bessie Award winning choreographer Beth Gill and Netta Yerushalmy: Brand New Sidewalk, 2017p; Pitkin Grove, 2018; Paramodernities, 2019. She is mentioned in the 2019 Dance Magazine's issue of "25 to Watch" in 2020. EVIDENCE,
a Dance company, welcomed Joyce as an apprentice in May of 2018, and later as a company member in August of 2019 following her premiere in Ronald K. Brown's Mercy at Bard SummerScape Dance Festival. Alongside her role as dancer with EVIDENCE, she had the opportunity to assist setting repertory on students at the Center of Creative Arts St. Louis and the New Orleans Ballet Association (2021). Joyce is celebrating her third season with the company.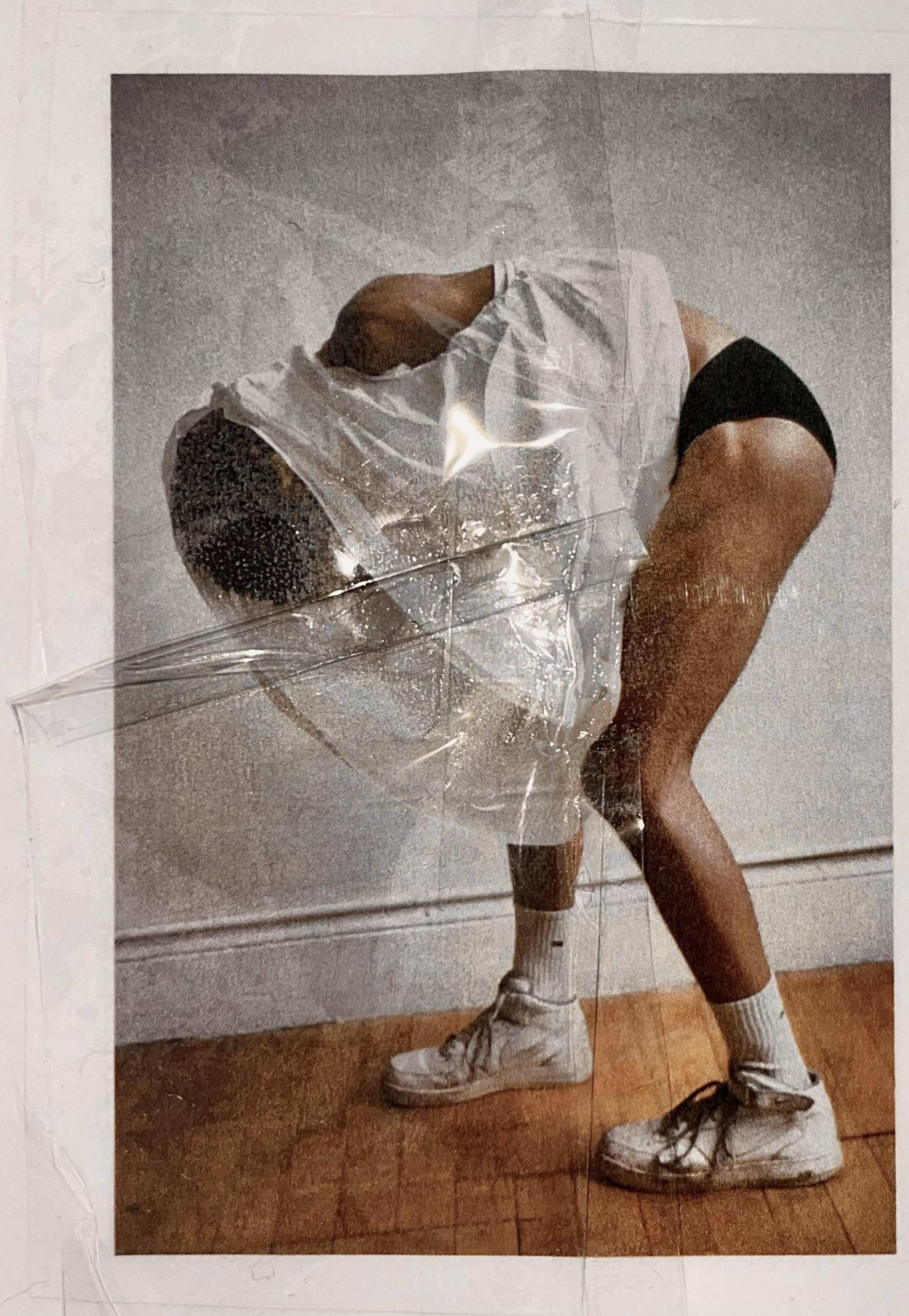 LEY is an ocean-bred caretaker and maker passing through.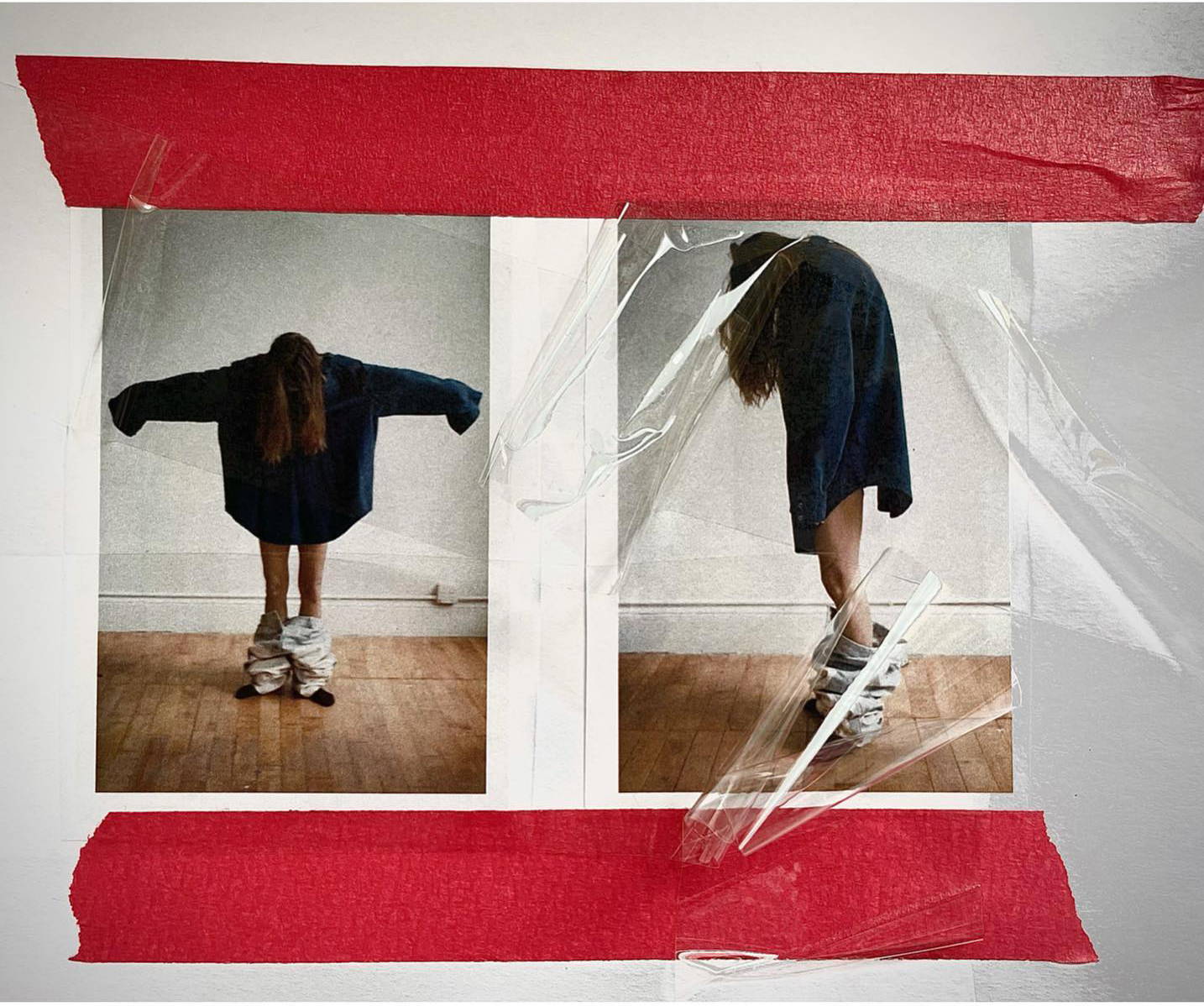 BRIE WELCH is a fashion stylist/consultant and lifelong dancer.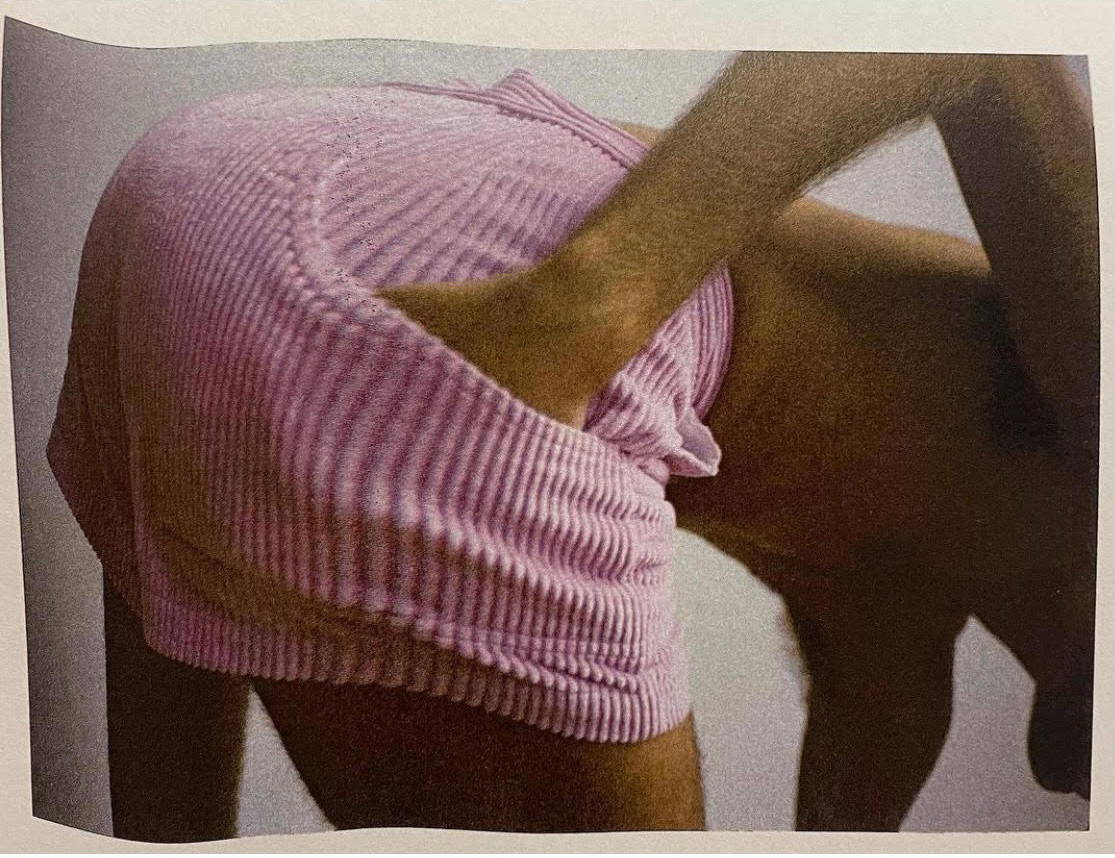 DOUG LECOURS is an artist, performer, and writer based in New York City. Approaching his work as a container for fantasy, he engages choreographic thought to shape the construction and collapse of imaginary worlds. His recent practice engages fiction as a technology to explore consciousness.
He's currently in process with choreographers/directors including Julie Mayo, John Jasperse, and Keely Garfield, and he's working on an auto-fictional film called 'Process Queen', a tenderly satirical portrait of an artist on the brink of failure.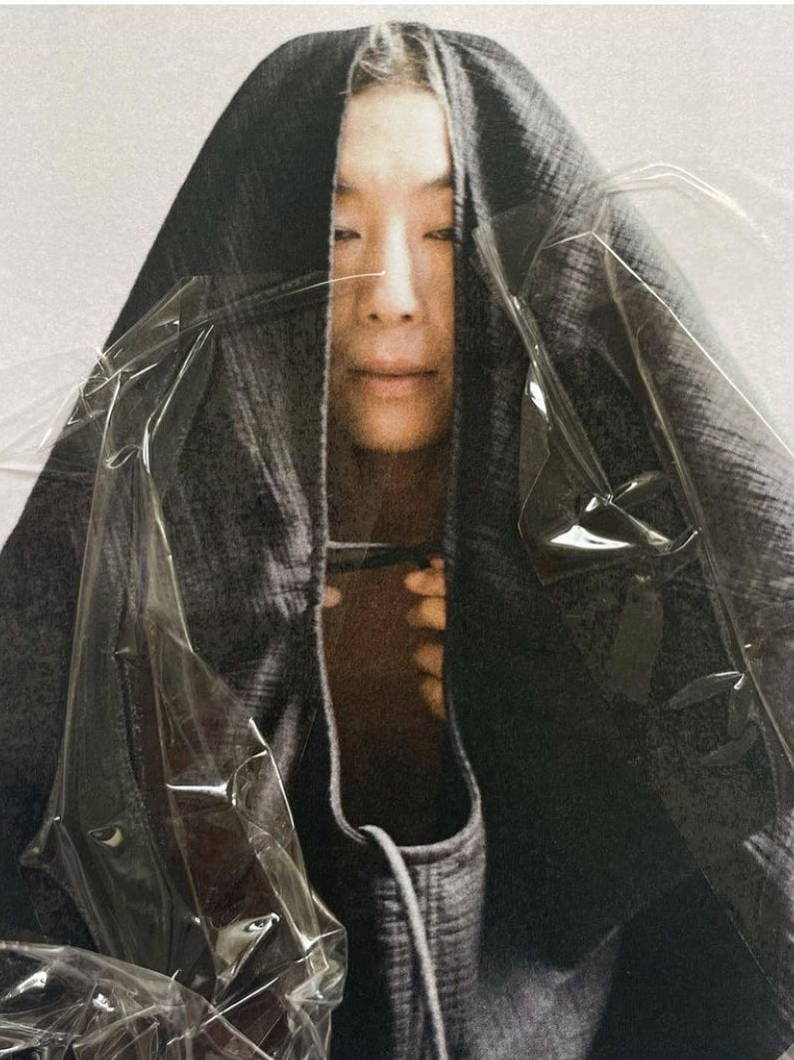 JIN JU SONG-BEGIN is a choreographer, dancer and dance teacher from Seoul, Korea, whose work has been presented internationally in Korea, Japan, Singapore and the U.S. Since moving to New York in 2010, her work has been shown in many venues in NYC. In 2012, Jin Ju founded her dance company,
Da-On Dance. She has danced for Tere O'Connor, Keith Thomson and Emily Berry. Currently she dances in NYC with Douglas Dunn + Dancers, Sean Curran Company, Cornfield Dance, Netta Yerushalmy. Jin Ju has been chosen to participate in the 2022 Rauschenberg Residency.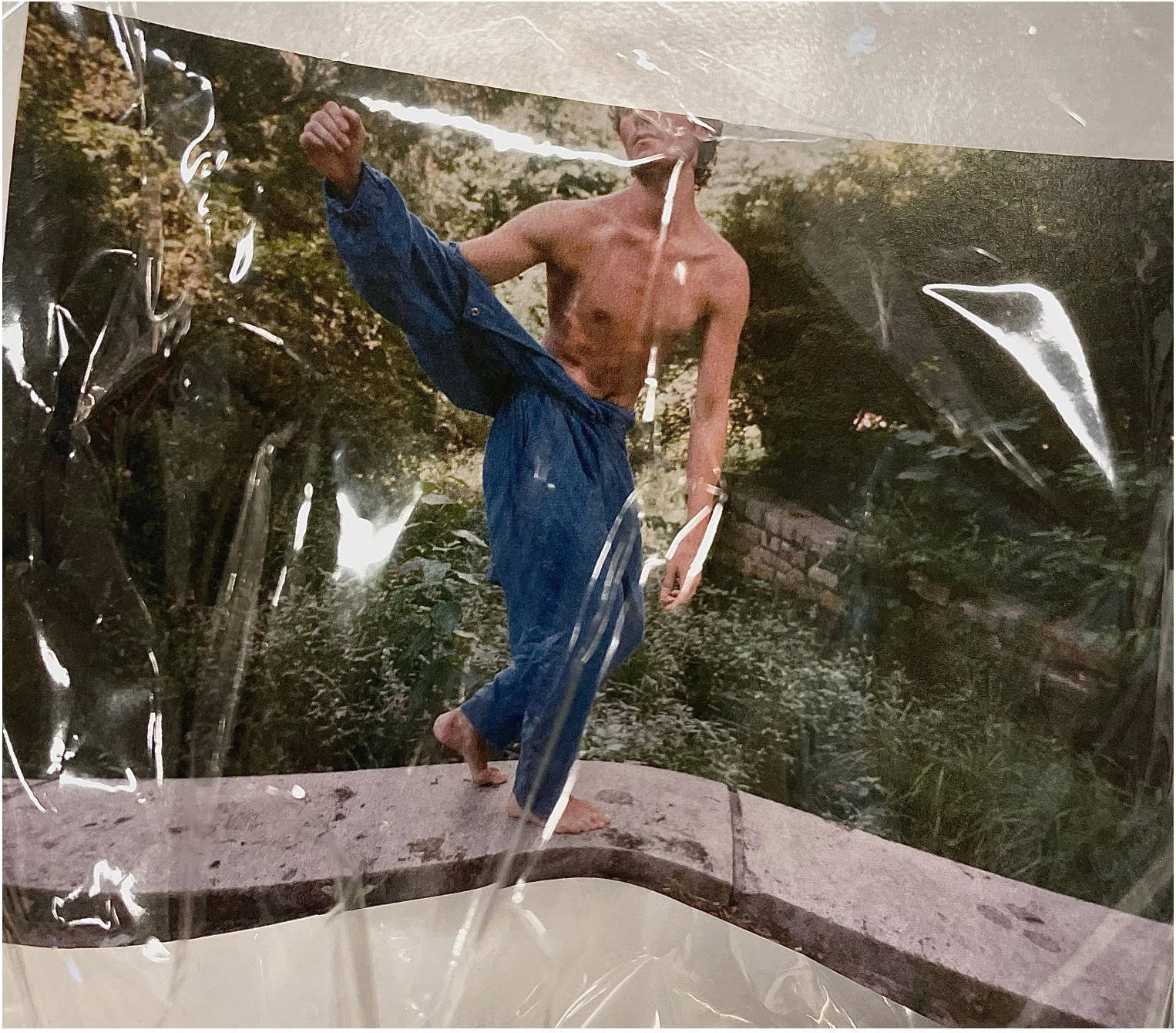 TIM BENDERNAGEL was born and raised in Brooklyn. He still lives in NYC where he works as a dancer and landscape gardener.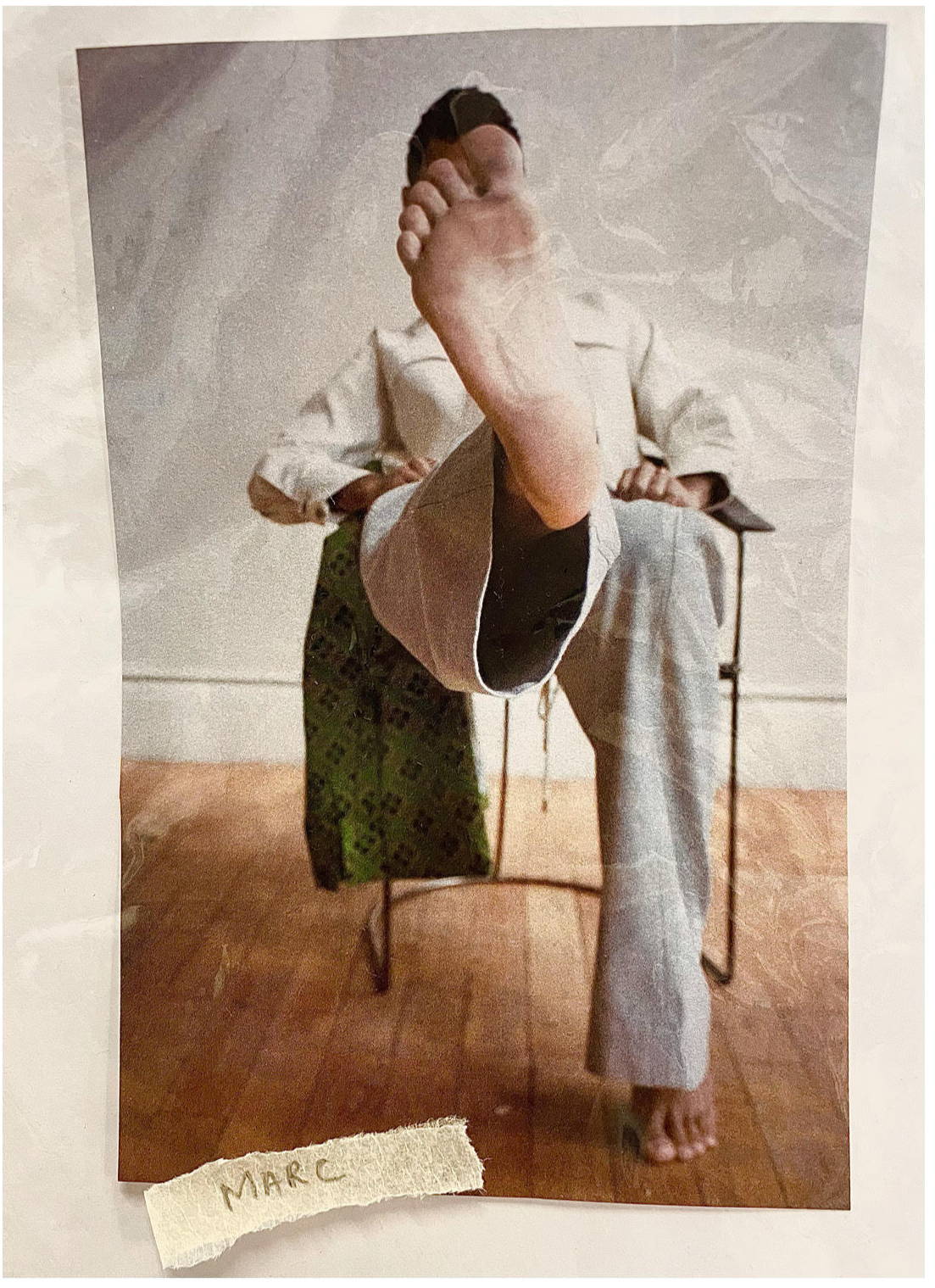 MARC CROUSILLAT is a dancer and filmmaker based in NYC. He has performed in the works of Trisha Brown, Merce Cunningham, Tere O'Connor, and most recently in the Broadway revival of West Side Story, choreographed by 
Anne Teresa de Keersmaeker. A Bessie award nominee and Princess Grace award recipient, Marc is currently developing a screenplay.
Detroit born MAURICE IVY graduated from Duke University with a major in Critical Media Theory, a minor in Dance, and a certificate in Film in 2016. Upon graduation, he attended the American Dance Festival on scholarship where he had the good fortune to collaborate with choreographers Lee Sher and Saar Harari (LeeSaar The Company). Maurice has spent summers at Virginia School of the Arts, The Ailey School, Point Park University, Summer Stages at Concord Academy, and the Nederlands 
Dans Theater in 2015. He has performed in works by Seán Curran, Lightfoot/León, Darshan Bhuller, and Gerald Arpino in addition to producing original film and choreography. In New York, he has been an artist with Drigg Productions and The Orsano Project. He was an apprentice at Nimbus Dance Works before joining the Seán Curran Company. This fall he joins the Berklee School of Music NYC Class of 2022 as he pursues a Master's Degree in Creative Technology: Live Experience Design.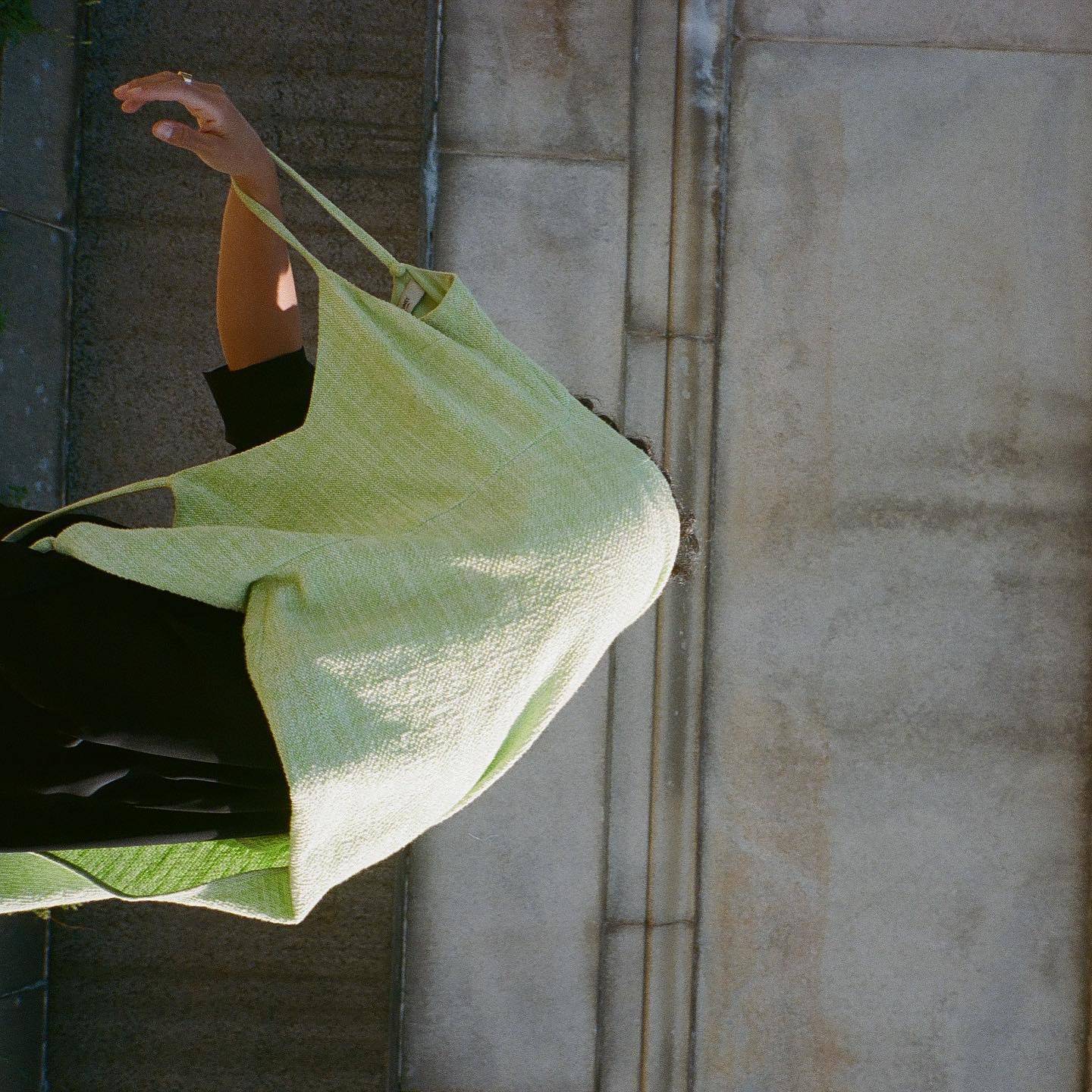 Choreographer and performer MARIANA VALENCIA is a Bessie Award recipient for Outstanding Breakout Choreographer (2018), a Foundation for Contemporary Arts Award to Artists grant recipient (2018), a Jerome Travel and Study Grant fellow (2014-15), and a Whitney Biennial artist (2019).
Her work has been commissioned by Baryshnikov Arts Center, The Chocolate Factory Theater, Danspace Project, The Whitney Museum, The Shed and Performance Space New York, and she has toured nationally and internationally in England, Norway, Macedonia and Serbia.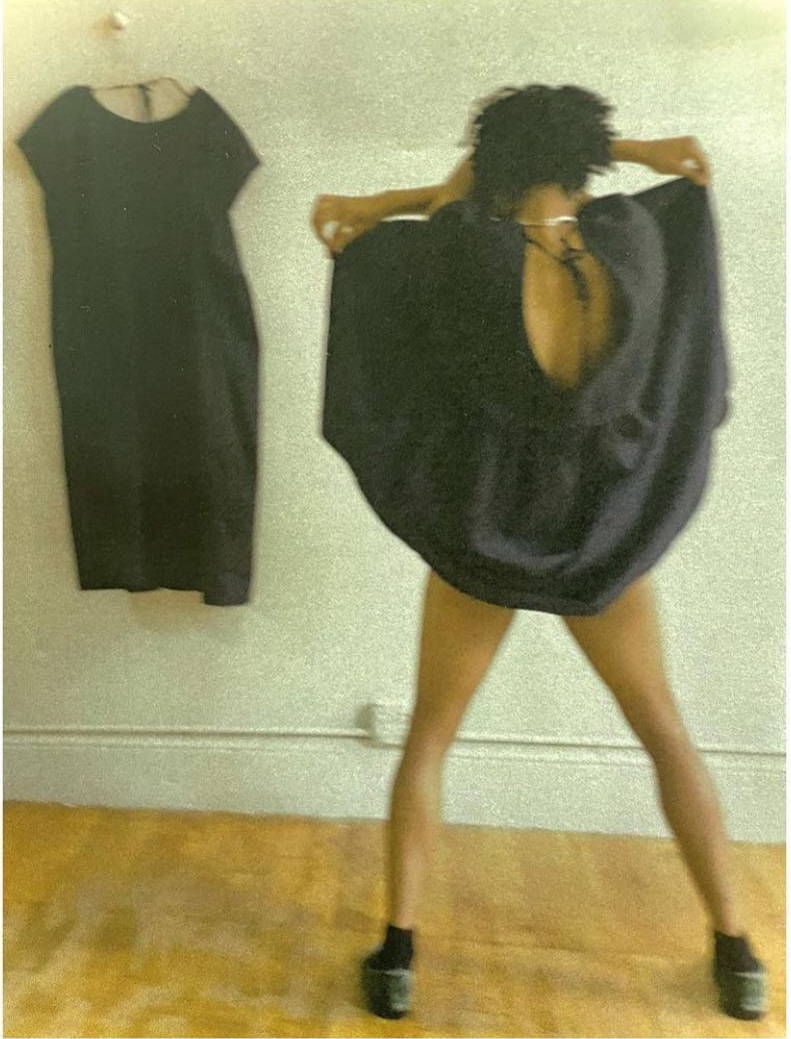 BRIA BACON is a 20-something, multi-faceted, queer, performing artist. Although she is predominantly trained in movement art (dance), she holds passions and gifts in writing, sound-making, and theatre. 
Bacon is currently occupying Munsee-Lenape lands, as well as growing relationships abroad. She has worked with Stephen Petronio Company, Kyle Marshall Choreography, and Company Christoph Winkler.